Garnet attends an average of
23

conferences per year

Garnet has an active conference attendance agenda. Garnet senior staff are frequently sought out to present at conferences and receive consistently positive reviews for providing content that is not self-serving but is enriching to the audience.  Our conference approach serves to keep us on top of all the latest industry trends, events, threats and opportunities.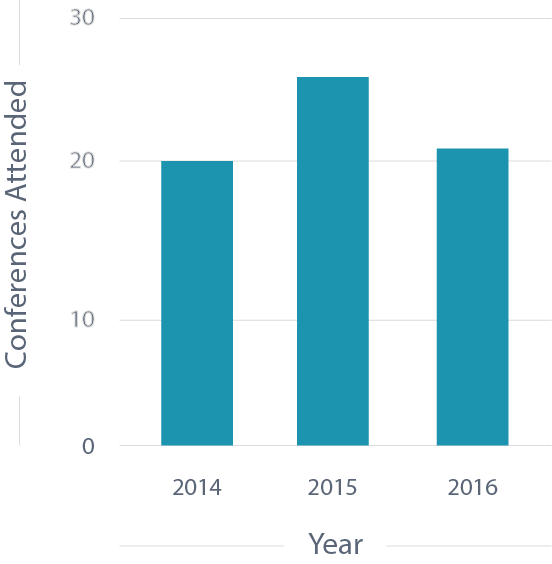 Garnet is proud to once again be an exhibitor at the premier event for the receivables management industry. Debt buyers, originating creditors, collection agencies, law firms, brokers, and affiliates gather for three days of industry education and regulatory updates, networking, and business opportunities.
---
3rd annual NPL, Notes & Default Servicing Forum
In its third year on the East coast, we look forward to welcoming back large institutional buyers, mid-sized funds and smaller private note buyers to discuss market trends, with new sessions addressing RPL securitization and REO to rental property strategy. In addition, we welcome a new crop of servicers and default professionals to discuss topics surrounding foreclosures and default servicing. These fresh supplements to the program and delegation promise valuable opportunities for information sharing and networking.
---
Bank Special Assets & Credit Officer's Forum (East)
The forum continues to be the only place where Special Assets, SBA, Credit, Loan Review, Risk Management, Special Servicers & C-level executives can meet to discuss the latest credit and workout issues.
---