Garnet attends an average of
23

conferences per year

Garnet has an active conference attendance agenda. Garnet senior staff are frequently sought out to present at conferences and receive consistently positive reviews for providing content that is not self-serving but is enriching to the audience.  Our conference approach serves to keep us on top of all the latest industry trends, events, threats and opportunities.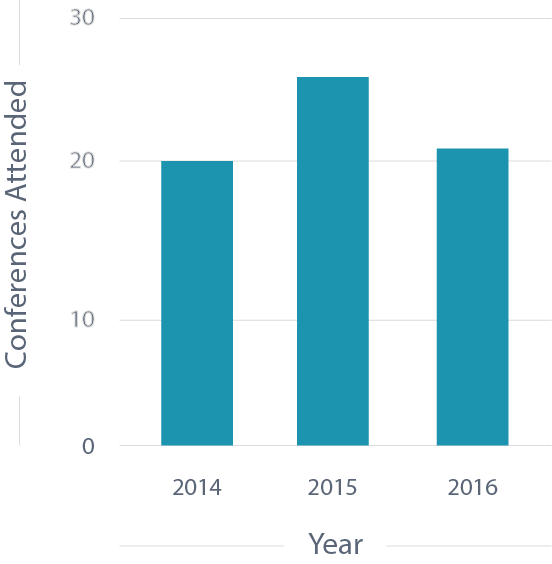 NARCA Conferences offer great opportunities to network, earn CLE credits, meet vendors and stay current with cutting-edge educational content. Garnet Managing Partner Lou DiPalma will be attending this event.
---
From technology to deregulation, knowledgeable speakers and panelists will share their observations on trends that will have the biggest impact on the commercial real estate industry. You will benefit from discussions that will provide you with insights to successfully navigate the shifting landscape. Garnet VP Dave Hicks will be attending this exciting event.
---
Lenders, investors and banks will gather to discuss the rapid growth and evolution of consumer finance through technology and data as it moves lending into the 21st century. Garnet Managing Partner Lou DiPalma and VP Dan Arlotta will be attending this annual event.
---