Garnet attends an average of
23

conferences per year

Garnet has an active conference attendance agenda. Garnet senior staff are frequently sought out to present at conferences and receive consistently positive reviews for providing content that is not self-serving but is enriching to the audience.  Our conference approach serves to keep us on top of all the latest industry trends, events, threats and opportunities.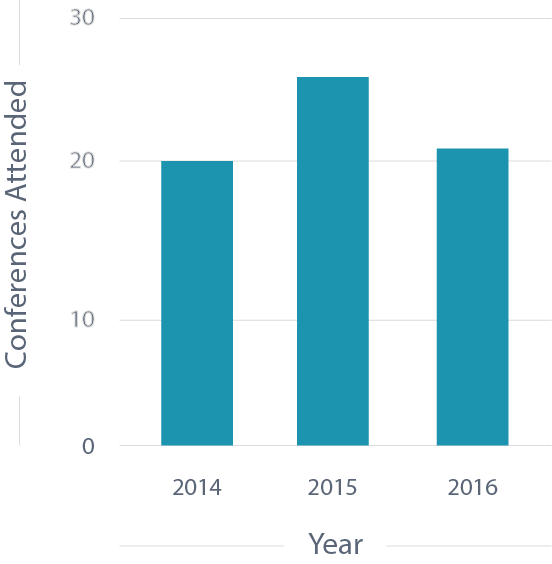 MBA's Annual Convention and Expo is THE ONE convention for real estate finance professionals. No other industry event brings together the breadth and depth of speakers, industry information and networking opportunities.
---
Join Garnet Managing Partner Lou DiPalma and VP Rusty Golfis at the largest and most important annual gathering of equipment leasing industry leaders.
---
Lenders, investors and banks will gather to discuss the rapid growth and evolution of consumer finance through technology and data as it moves lending into the 21st century. Garnet Managing Partner Lou DiPalma and VP Dan Arlotta will be attending this annual event.
---