Garnet attends an average of
23

conferences per year

Garnet has an active conference attendance agenda. Garnet senior staff are frequently sought out to present at conferences and receive consistently positive reviews for providing content that is not self-serving but is enriching to the audience.  Our conference approach serves to keep us on top of all the latest industry trends, events, threats and opportunities.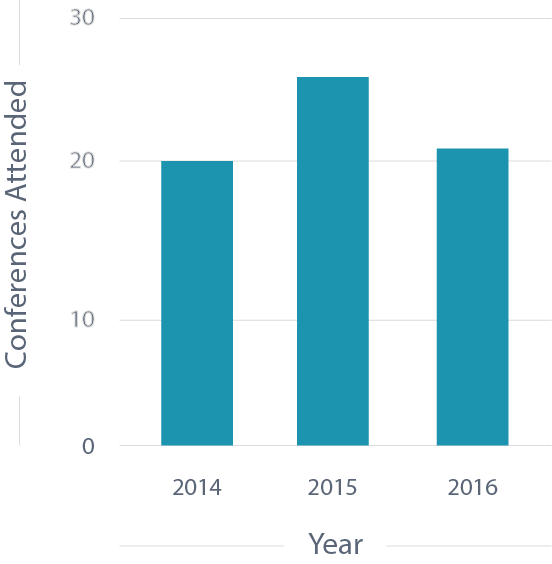 With momentum building and teams growing in special asset departments across the country, now is the time to join our assembled experts who have toughed it out through the last big cycle and have the scars and stories to prove it. As the only conference that brings together local, regional and international banks, as well as a wide array of sector specialists, this unique meeting provides the ideal venue for education, networking, deal-making and professional development in the Special Asset and SBA space.
---
There is something for everyone at ABS East, which is a testament to our democratic process for selecting speakers that allows everyone to have a voice. Working together with our Investor Advisory Board, which is composed of 18 of the largest and most influential ABS investors, we select only the most high-quality speakers from across the industry. With an expected delegation of over 4,000 structured finance professionals, including more than 2,000 issuers and investors in the ABS market, ABS East is where you go to get deals done.
---