Getting It Right
Bank acquisition and pre-sale pricing increases confidence.
Our mission at Garnet is to provide comprehensive bank acquisition and pre-sale pricing to our clients. Banks on the acquisition trail can utilize Garnet to review a target portfolio and report back discovered risks and opportunities.
Loan Portfolio Valuations

$631,055,705
Commercial Mortgages: FDIC Loss Share Valuations and Case Advisories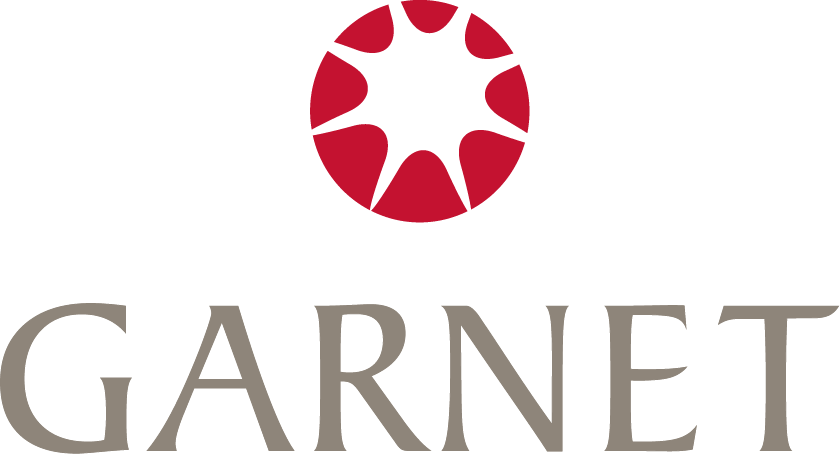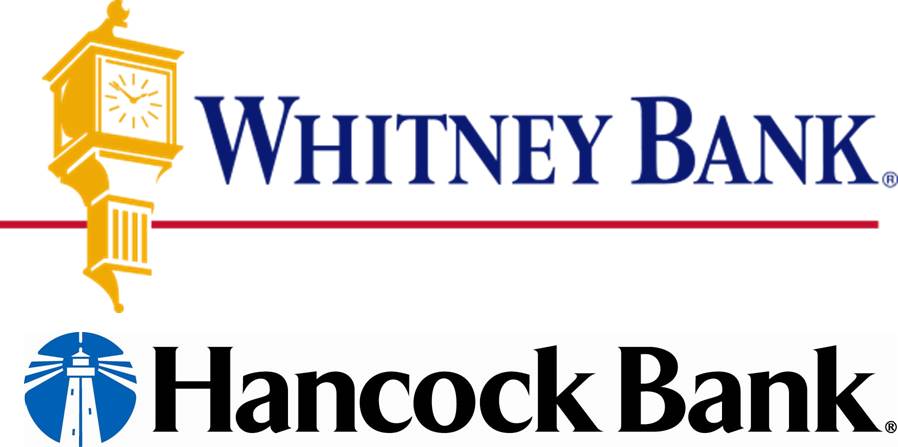 $529,658,096
Commercial and Residential Loans: Valuation and Case Advisory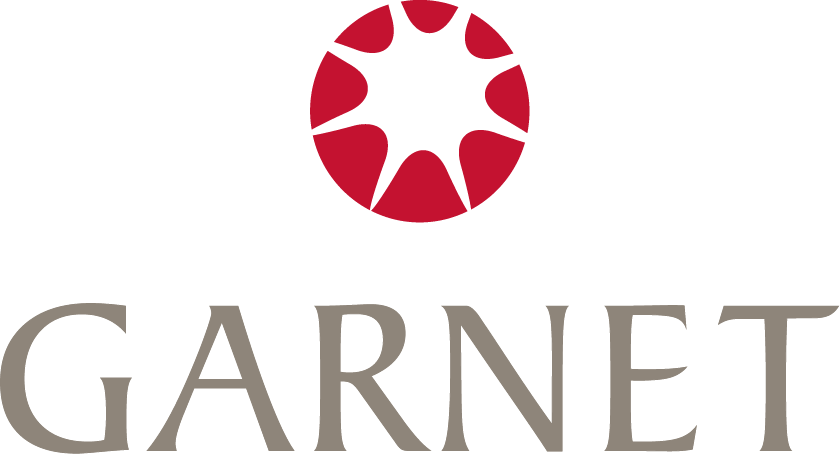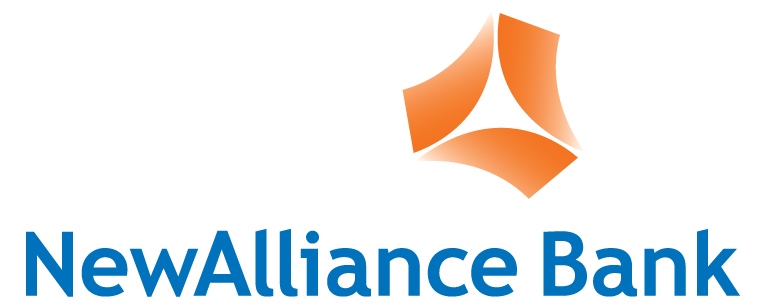 $556,855,683
First Niagara Proposed Merger Loan Review and Credit Risk Analysis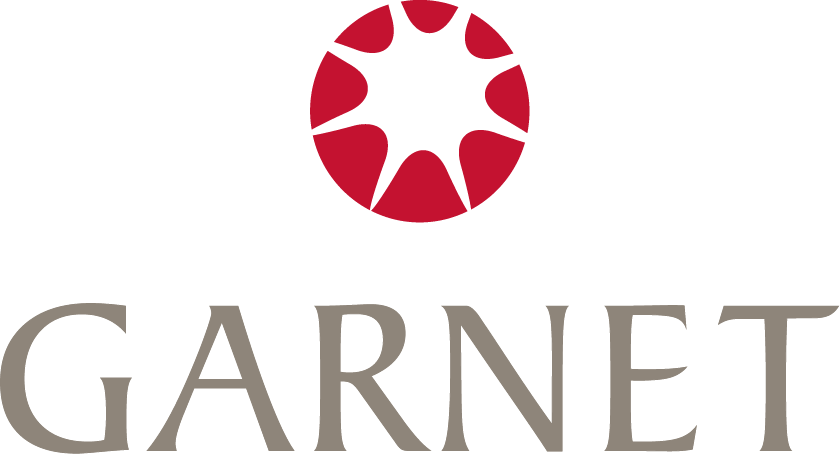 The team's valuation services for government agencies and private clients, coupled with management's sale experience, provide Garnet with the ability to accurately estimate the secondary market price of commercial real estate, C&I, residential and consumer loans.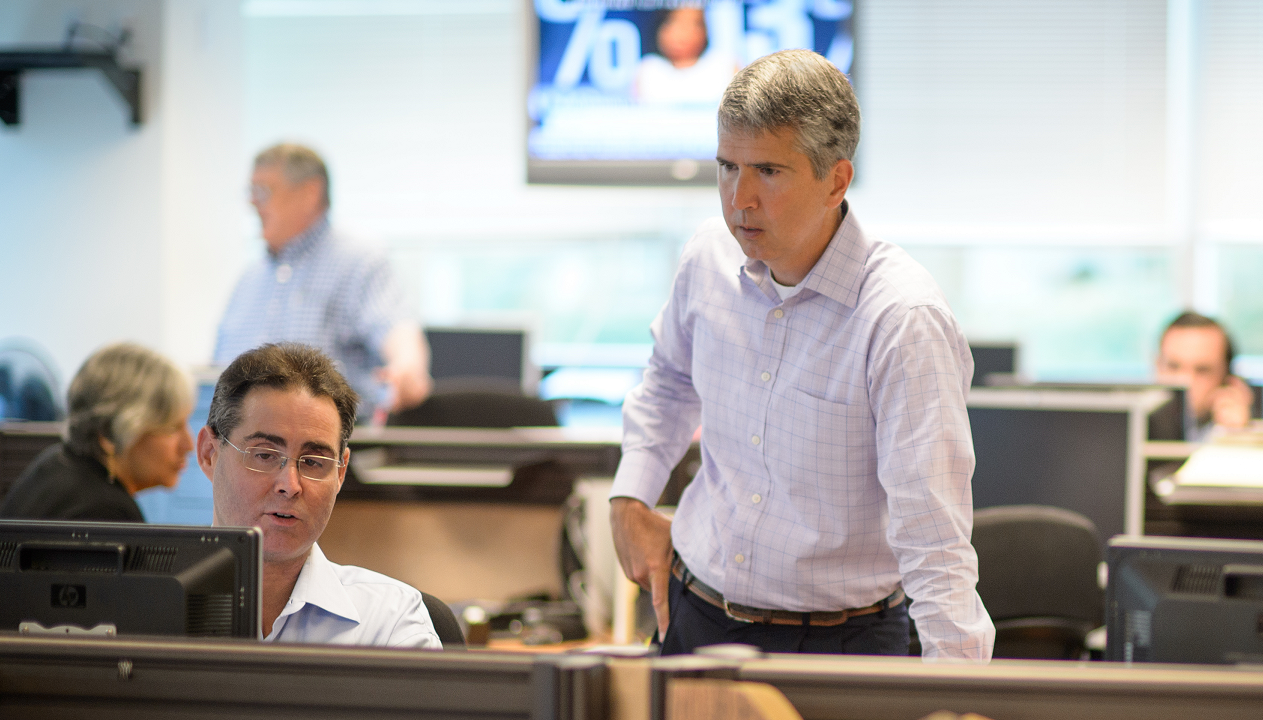 Since 2009, Garnet has reviewed and valued portfolios in excess of $45 billion.