Overview
Garnet was founded to conduct loan sales with the highest levels of trust and integrity in the industry.
Managing Partners
| | |
| --- | --- |
| | Involved in every assignment |

| | |
| --- | --- |
| | Experience in every market cycle |
Garnet was Founded By:
Closings of all Asset Types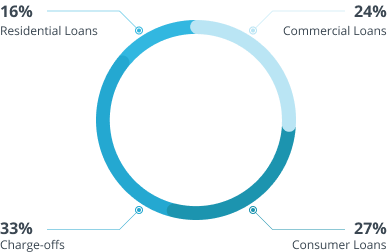 Closings at All Performance Levels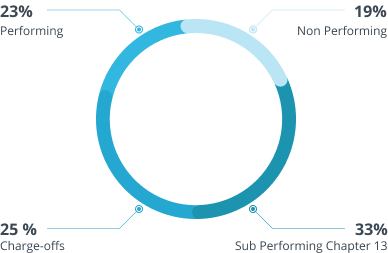 Sales Database of Over 25,000 Secondary Market Participants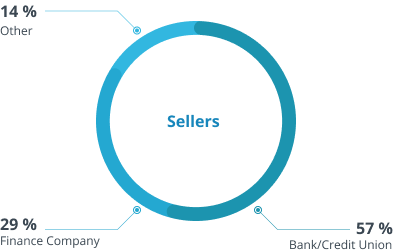 ---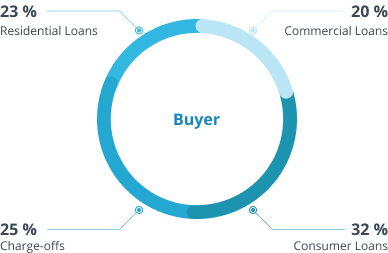 2022 Market Coverage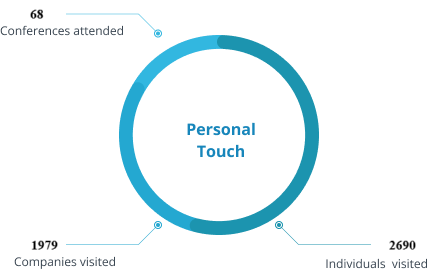 Products

Experience
Senior management has over 100 years of combined experience in the loan sale advisory business.

Expertise
Trading the full range of commercial, residential, consumer and charged-off assets.

Government Advisor
FDIC Loan Sale Advisor and Valuation Advisor
NCUA Loan Sale Advisor and Valuation Advisor

Compliance
Garnet is compliant with both PCI-DSS and SOC 2 international data-security standards. Garnet has been vetted by FDIC, NCUA and most major banks.
Our Philosophy - Personalized Attention in a Commoditized World
Customized Approach
No two portfolios are the same and Garnet does not believe a cookie-cutter process is in anyone's best interests.
Garnet develops a custom process for each transaction.
This helps buyers and sellers understand the specifics of the current transaction and has led to our nearly perfect closing record.
Partner Attention
A partner-level executive is assigned to every transaction.
Sellers get the benefit of decades of experience and buyers get accurate information and the confidence that the deal will close.
Garnet sales are conducted with the highest levels of care and integrity.
In Touch with the Markets
Companies Visited
In order to get to know a company you must go on site. Garnet's digital outreach is enhanced by regular visits to our clients.
Companies visited
Individual Meetings
Nothing tops personal contact. Garnet's significant digital presence is supplemented by ongoing personal outreach by our seasoned sales team.
Individual Meetings
Conferences Attended
Garnet Staff attend numerous conferences each year. It is one way Garnet keeps up with industry trends, supports the associations that are vital to our industry, and keeps in touch with all our clients. Garnet professionals are frequent speakers at industry events, giving insight into different markets.
Conferences Attended
Why Do Buyers and Sellers Trust Garnet?
Since 2004

Deep industry knowledge and relationships
Decades-long reputation for honesty and integrity
Constantly in touch with current markets
Compliant and client centric focus

Deep industry knowledge and relationships
Decades-long reputation for honesty and integrity
Constantly in touch with current markets
Compliant and client centric focus