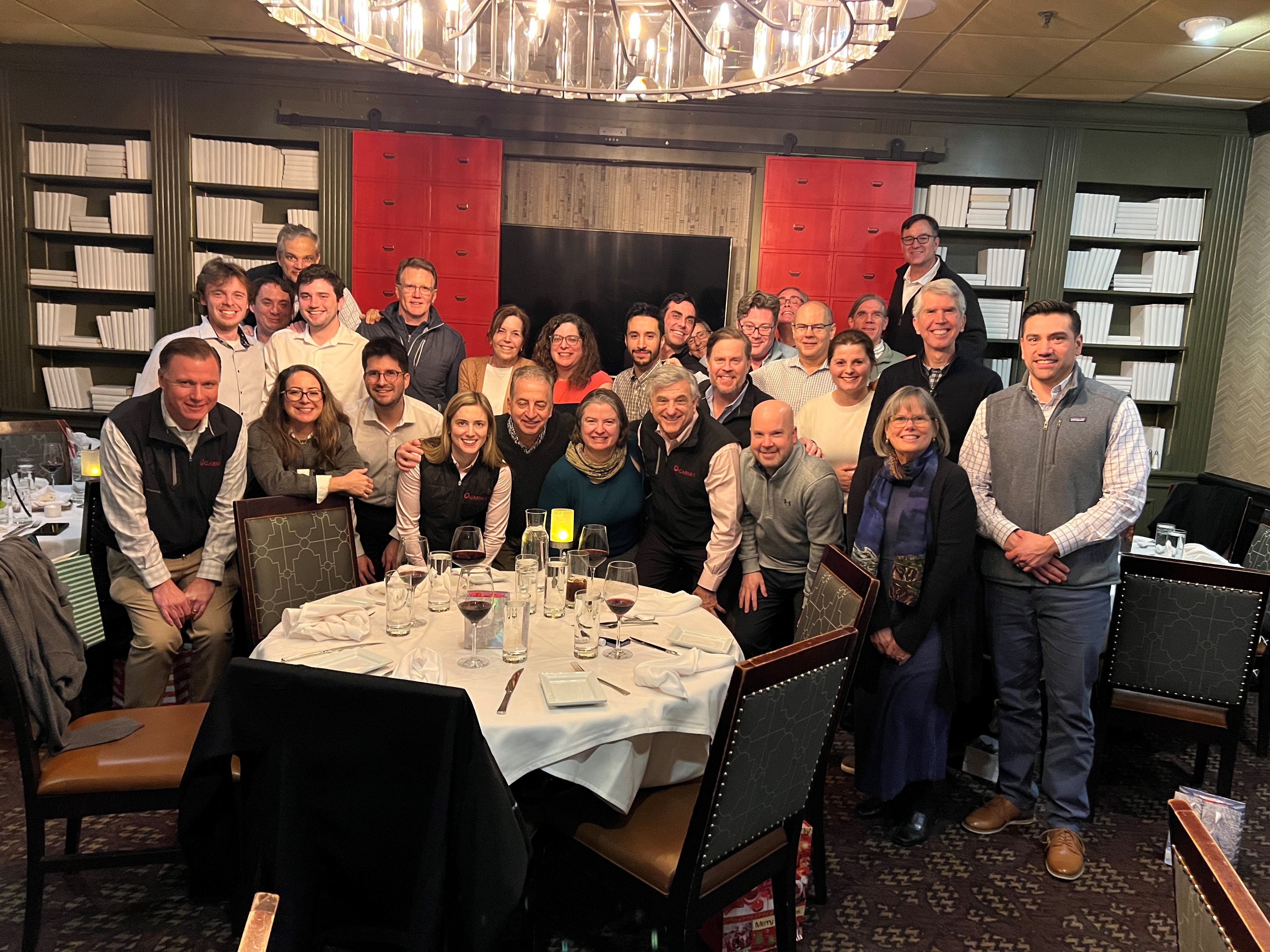 A Dedicated Team of Experts
The team has built the firm to be respected both for its hard work and integrity. People that have worked with Garnet become clients for life.
A Dedicated Team of Sales and Analytics
Our professional staff averages over six years at Garnet and has decades of loan sale experience. Staff works as a cohesive unit, with constant communication, to assist clients in all deal phases.