EXCERPT: Thanks to the easing of bank merger rules by the Federal Reserve, bank mergers are about to be on the increase.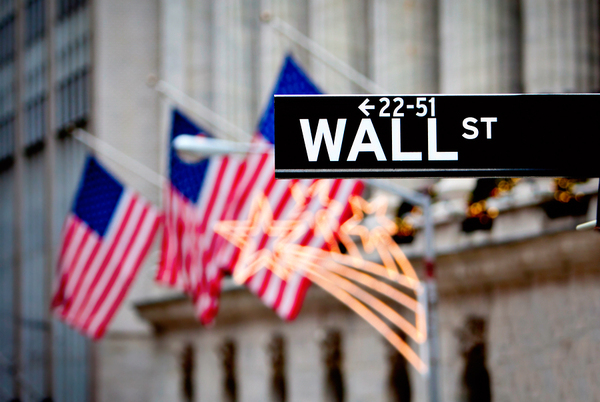 Are we on the cusp of a whirlwind of bank M&A's?
Bank mergers are nothing new in the financial industry. For decades, the desire to increase loans and deposits has been a driving motivation for banks to merge and expand through the acquisition of other financial institutions.
But we could be on the horizon of a storm of M&A deals that can change the face of the industry as a whole.
The first inkling of a flurry of a merger outbreak was recently seen when JPMorgan Chase reportedly made an initial approach to acquiring U.K.-based Worldpay Group, making the potential deal among the biggest for a U.S. bank since the Great Recession. Such a merger would also showcase banks' increasing level of confidence in a challenging regulatory environment over the recent past.
Changes From the Federal Reserve Fueling the Fire of Bank M&As
This past March, the Federal Reserve eased the burden of banks seeking merger and acquisition deals. Because the threshold of the combined size was increased, more potential deals can receive regulatory clearance.
Regulatory attorneys for banks have long debated that regulations implemented since the financial debacle of 2008 are overkill and have been obstacles for bank mergers and acquisitions. The dramatic Dodd-Frank financial changes that were adopted to divert any future crises have been a hindrance for such M&As.
Since 2012, the threshold held at $25 billion. Now, mergers that result in banks with less than $100 billion in total are no longer considered to pose any systemic risks to the economy. Such a change could hasten the approval process for bank M&A deals on the table and stimulate M&A activity across the board.
Knocking Down Barriers to Further Mergers and Acquisitions
The change in threshold was announced when People's United Financial's acquisition of Suffolk Bancorp was recently approved. The two lenders together will have combined a total of approximately $43 billion in assets. The bank merger is the second to receive regulatory clearance this year, following the merger of North Carolina-based Yadkin Financial and Pennsylvania-based F.N.B Corp., which received regulatory approval for a merger this past February.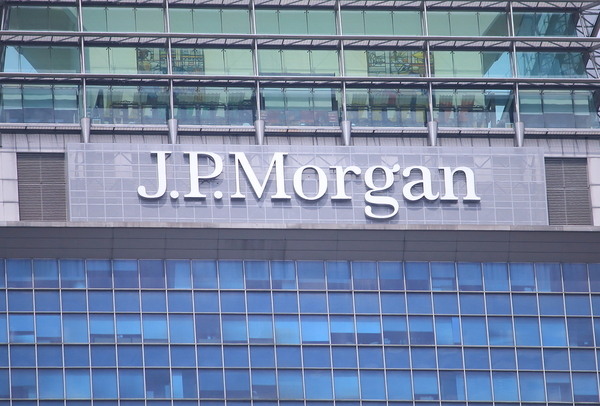 Reports of JPMorgan Chase's recent approach to acquiring Great Britain's payments business Worldpay Group sparked debate about whether or not we could be seeing an explosion of bank mergers and acquisitions.
This huge increase in threshold effectively eliminates the barrier of significant regulatory review costs. Smaller banks will increasingly consider mergers, when before, they may not have as a result of fewer resources to go through a full regulatory review.
The higher threshold may also make an increased number of mid-sized banks feel more confident about taking risks to compete with bigger banks to acquire smaller financial institutions. This can potentially result in even more M&A deals.
Working With Loan Sale Advisors to Make M&As as Profitable and Risk-Free as Possible
The Fed's decision is a huge win for the banking industry. It has been argued for years that the financial regulations put in place following the 2008 financial crisis were overly stringent, thus hampering M&A activity across all industries. But with the Fed's recent changes, we could be in for a blast of M&As.
With any merger or acquisition deal, the loan portfolio is a key concern.
Garnet Capital can help banks assess risk in a counterparties' portfolio or value loans in a merger. Our team of loan sale advisors can also assist in selling loans that the acquiring institution might not want, such as non-performers or even decent loans in a business that has no scale, is out of market, or is not familiar to the acquiring institution.
The end result is a healthy loan portfolio of profit-making assets that are less vulnerable to risks.
Find out more about how Garnet Capital can help your bank optimize its loan portfolio; take some time to browse our white papers today.