EXCERPT: Banks are looking for new avenues of revenue, and Ally Financial's recent deal to get into point-of-sale financing is a great example of this.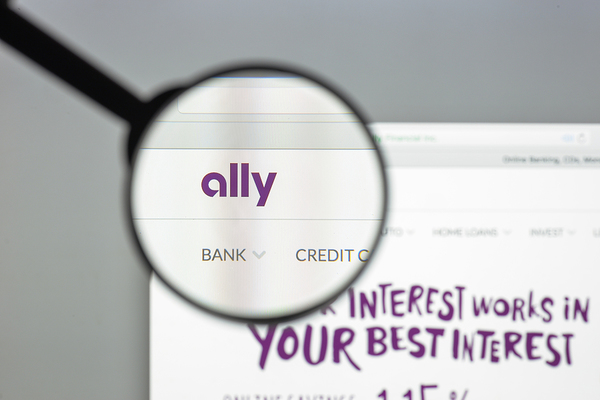 Banks should always be on the lookout for new avenues of revenue streams, especially as consumers continually look for more advanced product and service offerings, and the banking industry increasingly goes digital. And with the current health crisis challenging the banking industry, financial institutions should be even more active in tapping into new streams of revenue.
Financial institutions strive for continued growth, especially when it comes to new clients, more profitable business relationships, and revenue opportunities. The continued low-interest-rate environment continues to tighten profit margins, and digitally-savvy consumers increasingly want more convenient technological banking solutions.
Ally Financial Getting Into Point-of-Sale Lending
One such bank is taking positive steps towards expanding its opportunities. Ally Financial recently announced its partnership with Mastercard's Vyze, an alternative financing platform for retailers. This partnership will allow Ally Lending, the personal lending arm of Ally Financial, to start offering point-of-sale retail loans.
Ally already has a long track record of healthcare and home improvement lending, and its participation in POS retail financing will add to this experience. Ally Lending will be the first installment loan lender with Vyze.
The Detroit-based bank said that it will provide consumer installment loans on Vyze's platform for a number of consumer goods and services that will be made for as little as $500 to as much as $40,000. Interest rates on these loans will vary from 9.99 percent to 26.99 percent.
Retail merchants will have access to a reputable lender in the industry and stable installment loan options while giving Ally the opportunity to benefit from Mastercard's heavy experience in global payment and technology.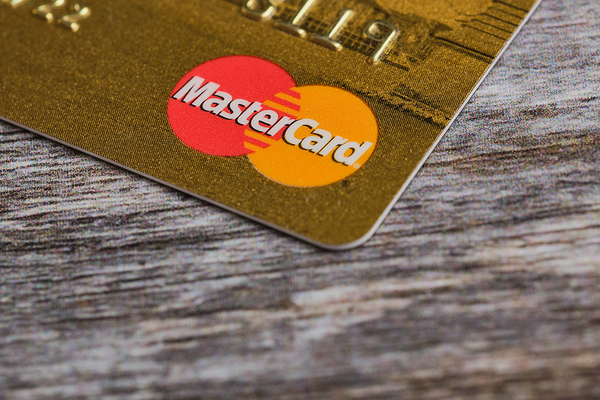 The emergence of point-of-sale lending has made it easier for consumers to make online purchases. Rather than pay for large purchases in full upfront, consumers can split the cost into installments payments. POS loans often come with lower interest rates than credit cards, making these types of transactions attractive.
Merchants who offer POS can realize greater profits with such offerings, and the lenders that offer such loans can benefit from greater revenues.
Ally Financial got into POS lending in 2019 after its acquisition of Health Credit Services, a technological patient financing firm that teams up with medical providers to offer clients financing for procedures that health insurance typically does not cover. The brand was later renamed Ally Lending.
Banks Encouraged To Take a Page Out of Ally's Book
There are various avenues to take to expand revenues, and Ally Financial's entrance into the point-of-sale realm is just one example. Banks are encouraged to actively search for opportunities for new revenue streams, and Garnet Capital has several similar attractive possibilities.
Sign up for our newsletter today.