EXCERPT: Strong numbers in job growth and wage increases over recent weeks point to a healthy labor force. And with positive sentiment among American consumers, they are in a better position to manage their debt, which is a good thing for both consumers and lenders.
January 2020 saw a big spike in job creation in the US, putting consumers in a better position to responsibly manage their debt loads and pay them off.
The US job market has been seeing gains over recent months, and this past January was no exception. In fact, the job market added 225,000 jobs in January, thanks in part to unseasonably warm temperatures. That's far more than what investors expected, and can be good news for both consumers and lenders alike.
Unemployment Rates Down and Wages Up
While unemployment inched a bit higher in January, this is largely due to an increase in Americans joining the labor force. More specifically, the participation of the labor force was up 0.2 percentage points to 63.4 percent, the highest level seen in nearly seven years, according to the Labor Department. And economists expect the low unemployment rate of 3.5 percent - the lowest it's been in over 50 years - to stay as-is into the foreseeable future.
The unemployment rate among minorities, in particular, has also increased. The rate among African Americans increased to 6 percent, and the rate for Asians and Hispanics jumped to 3 percent and 4.3 percent, respectively. Among married men, the unemployment rate inched up to 1.7 percent but remained unchanged at 2.1 percent among married women.
Thanks to milder temperatures so far this winter, industries that are directly impacted by weather have seen positive growth. The construction industry, for one, was instrumental in job creation in January, which saw an additional 44,000 jobs that month, a far cry from the 12,000 average from January 2019. Leisure and hospitality, which is also affected by weather, saw another 36,000 positions added, and professional and business services increased the number of jobs by 21,000. Warehousing and transportation also increased job numbers by 28,000.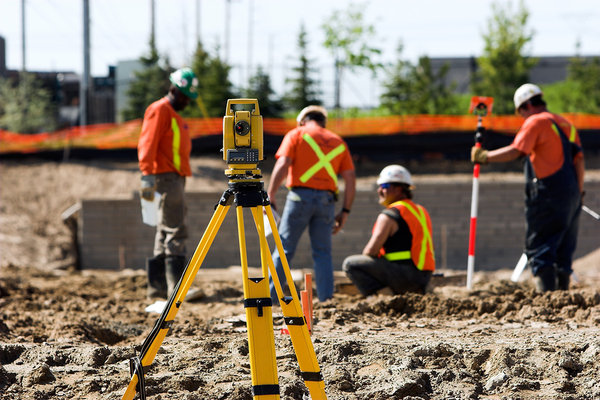 Warmer January temperatures were a big factor in the construction industry seeing thousands of jobs added.
In addition to an increase in the number of job positions last month, Americans have also been enjoying wage growth. Average hourly wages increased 3.1 percent over the wages from the same time last year. They have now reached $28.44, which is slightly above projections. January marked the 18th month in a row of wage increases over 3 percent.
Low Unemployment and Rising Wages a Positive Thing For Both Consumers and Lenders
The employment environment seems to be a positive one based on the numbers, and with continued wage growth, consumers are more confident in their spending habits. With interest rates perpetually being held down, loans are more affordable for consumers and are capable of being responsibly managed.
For lenders who hold consumer loan assets, this is good news, as consumers are in a better financial position to be able to manage the debt they have assumed. This, in turn, should be positive for the performance of loans on the books and pricing for charged-off loans.
Lenders are encouraged to take advantage of the current employment environment in the nation and add sound assets to the books while selling off distressed loan assets that may be pulling the performance of loan portfolios down. Garnet Capital can help facilitate the selling of underperforming assets while fostering relationships with qualified buyers.
Sign up for our newsletter today.