EXCERPT: Confidence among US workers in various industries is up, according to a recent LinkedIn survey. This improved positivity comes despite the ongoing COVID-19 pandemic as different industries come up with more innovative ways to continue doing business.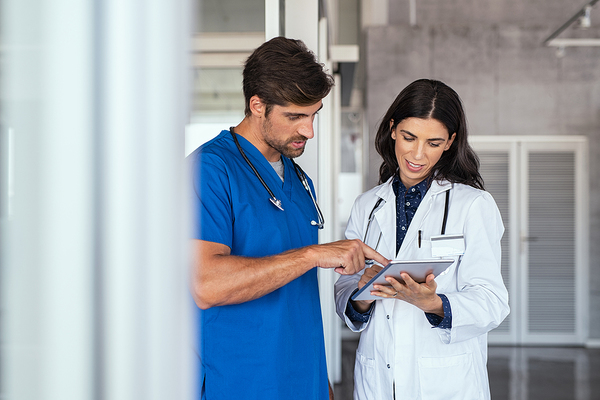 Despite the ongoing pandemic, US workers' confidence levels are at their highest since the health crisis began.
LinkedIn's Workforce Confidence Index measures attitudes among the American workforce and has now reached its peak since the polls started back in April. The positive outlook comes even as infection rates continue to rise across the country, and restrictions remain.
Workforce Index Increases Among Several Industries
On a scale that ranges between -100 to +100, the Workforce Confidence Index is now clocking in at +33, an uptick from +30 when the survey began. Throughout the spring and summer months, the number hardly moved at all. But over recent weeks, we're seeing growing confidence among workers, and the latest rise in the index is a reflection of that.
The latest reading exhibits how respondents feel about job security, the ability to secure new work, long-term career possibilities, and current finances.
In particular, positive attitudes are especially marked in industries like health care, manufacturing, construction, entertainment, transportation, and public administration.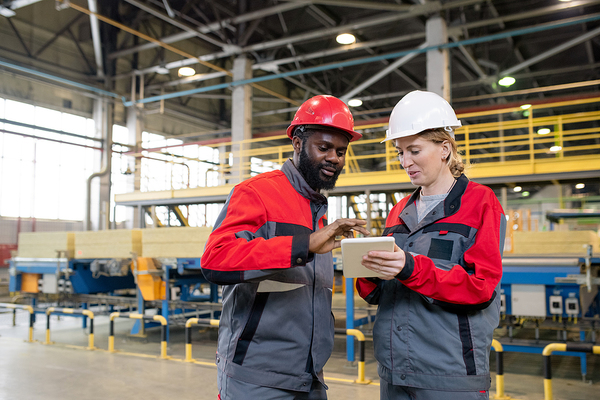 Advancements in Industries Are Creating a More Resourceful Workforce
Perhaps the improved confidence levels have to do in part with the innovations put in place to deal with physical distancing measures. For instance, the use of telemedicine has skyrocketed in the healthcare industry. Simultaneously, e-commerce has dominated the retail industry, prompting workers in these sectors to learn new skills that have led to greater progress. People are coming up with novel ways to continue producing and providing services, and workers are appreciating such advancement.
In healthcare, for instance, the +40 index reading is up seven points from September, as more and more health care workers adopt a more positive outlook of the industry and their jobs.
Understandably, healthcare industry workers were extremely concerned about their safety as they work tirelessly on the front lines. The lack of proper PPE as they cared for COVID-19 patients was a major issue back in April and still is to some degree. But while these issues are still ongoing, they're not nearly as murky as they once were as PPE is being effectively dealt with.
Further, concerns over making the switch to telemedicine have diminished over the past few months after older health care practitioners were initially irritated with the idea of having to make such a drastic adjustment. Now, doctors and nurses are a lot more comfortable with telehealth and video conferencing practices and have come to appreciate the time saved and the increased efficiency that comes with telemedicine.
The public administration realm also saw a seven-point increase to +38 on the index. While payrolls may have been tightened by government offices due to lower tax revenues this year, many state and local governments have reported plans to hire over the coming weeks.
Job Growth Expected to Pick Up
An interesting finding of the most recent Workforce Confidence poll is that most respondents believe that there will be a growth in job availability over the next couple of weeks. Just 28 percent of those actively looking for work anticipate that the number of jobs will decline. That's a significant improvement from April's much more pessimistic outlook when 54 percent of active job seekers thought job availability would drop over the coming weeks.
The latest LinkedIn Workforce Confidence Index paints a positive picture of the labor force and how workers across the US feel right now. While it was a dire outlook just weeks ago, things seem to be looking up, despite ongoing economic uncertainty as the pandemic looms. Although change may be difficult to accept, it can force people to become more innovative and allow them to remain relatively successful, no matter what may be happening around them.
Sign up for our newsletter today.