EXCERPT: Many banks have acquired fintechs, but it seems the reverse may also be the truth as fintechs are increasingly buying banks. The trend will help fintechs expand and grow much faster and solidify themselves in the financial industry.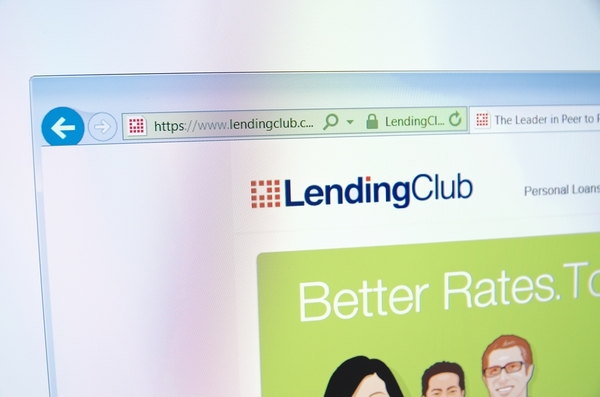 LendingClub recently bought Radius Bank, sparking a potential emerging trend in the world of banking.
We've heard of big banks acquiring fintechs, but what about the reverse? While there have been some notable mergers and acquisitions between big banks and fintech firms over the years, fintechs buying banks may be a more common activity than some may have thought.
In fact, such transactions may become even more common in the near future as these alternative lenders become increasingly sophisticated in their dealings and continue expanding their business offerings.
LendingClub Acquires Radius Bank
Take LendingClub, for instance. The San Francisco-based peer-to-peer lending company recently made news headlines for striking a $185 million deal to acquire Boston-based Radius Bank. The deal will see LendingClub gain a bank charter and take advantage of Radius' $1.2 billion in deposits and access to the Fed borrowing window. Over time, Lending Club may realize about $80 million in financial benefits.
Such a transaction will surely have other fintech firms taking notice and perhaps set their sights on similar deals, especially after they've managed to reach a certain size in growth. At that point, big fintechs may seek to diversify their offerings and look for other ways to profit, and buying up banks may be one way to do that very quickly.
Other Fintechs Have Similar Dealings
German online banking firm Raisin, which has PayPal Holdings among its investors, also took part in a similar transaction recently by acquiring its service bank, MHB-Bank AG, last year. Thanks to the deal, Raisin is able to scale faster and more easily.
In 2018, Latvian fintech firm Transact Pro, which is a payment card provider, purchased U.S. regional bank Colorado National Bancorp following the bankruptcy filing by the lender. The fintech firm inserted $2 million to strengthen the Colorado lender's capital position.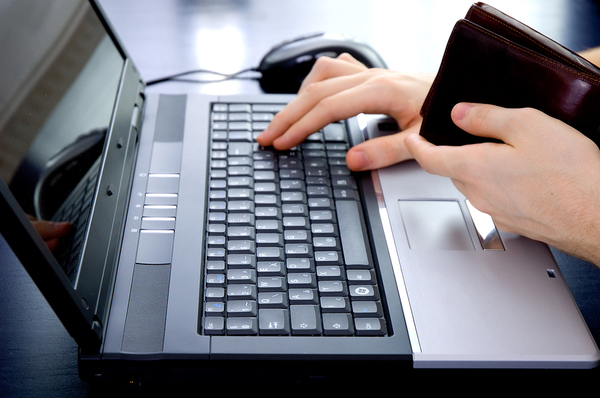 Fintechs that are able to scale to a certain degree may seek to expand their reach by acquiring banks.
At this point, online lenders that purchase banks have an opportunity to tighten underwriting standards, lower funding costs and deal with potential credit issues.
Fintechs Buying Banks - A Rising Trend
Clearly, a trend seems to be emerging. Fintechs are increasingly wanting to hold more value and be more intricately involved in the banking sector. And as fintechs scale rapidly as a result of these mergers and acquisitions, others may follow suit. In time, we may see a snowball effect of more and more fintechs looking to pursue banks in an effort to scale themselves in much the same way their predecessors have.
While the end game for fintech loan originators may have once been to be purchased by a bank, it seems that the true goal is for fintechs to buy banks themselves. This makes sense considering the fact that fintech valuations are much higher than banks.
Having said that, if fintechs evolve into trading at bank multiples, then many investors will be disappointed. The marketplace lending model is precarious, and funding is expensive. Should any issue emerge, institutional investors can disappear as soon as there is any problem.
Fintechs with bank acquisitions on their mind may want not only to see how others like LendingClub handle the regulatory process, but they may also want to partner with a loan sale advisor like Garnet Capital to set themselves up for success.
Sign up for our newsletter to stay in the loop.