EXCERPT: The relationship between fintech firms and traditional banks might still be a relatively new concept, but such partnerships continue to evolve to benefit all involved, including consumers.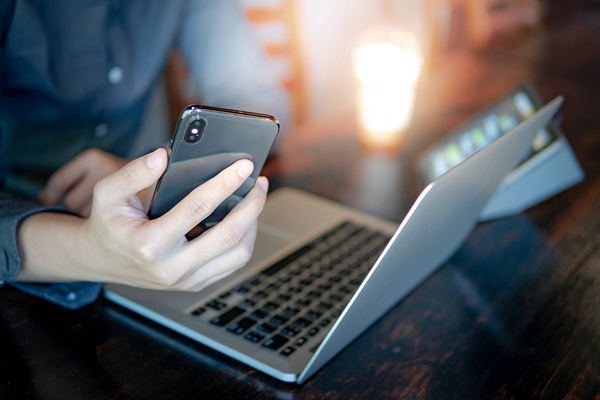 A growing number of consumers insist on doing their banking digitally. This presents traditional banks with a situation in which they must adopt digital platforms to remain competitive, and partnering with fintechs has been a way to help banks retain and expand their client base.
The finance industry has certainly seen its fair share of changes over recent years. This is particularly the case as fintech firms have emerged and exploded on the scene, serving the underbanked and filling gaps left by traditional banks that had not yet offered digital services and products.
But while fintechs have been a competitor against traditional financial institutions, they've also helped fuel the necessary changes that a growing number of digitally-savvy consumers want when they do their banking or apply for credit and loans. Today, partnerships have formed and continue to evolve.
From Competitors to Partners
Despite the initial competition between fintechs and banks, partnerships eventually formed, allowing fintechs to take advantage of the legacy that banks have developed and giving banks the chance to embrace technology and thereby serve those who seek out more convenience in handling their finances.
These partnerships have continued to evolve and have helped financial institutions on either side of the coin to remain competitive and profitable while satisfying the needs of consumers.
San Francisco-based fintech firm Blend, for example, which initially specialized in mortgage lending software, is now adding auto loans to its repertoire in an effort to broaden its scope to attract more customers. The firm's auto lending product is designed to allow clients to upload documents quickly and easily using their mobile devices as part of the loan application process. In turn, the approval process can move along much faster.
BMO Harris Bank partnered with Blend to streamline its loan application process and make it easier for both bankers and customers to complete an application. Since the partnership, BMO implemented what's known as "Blend Workspace for Bankers," which incorporates both its home equity loan product and the digital portal to allow customers and bank employees to use the same application.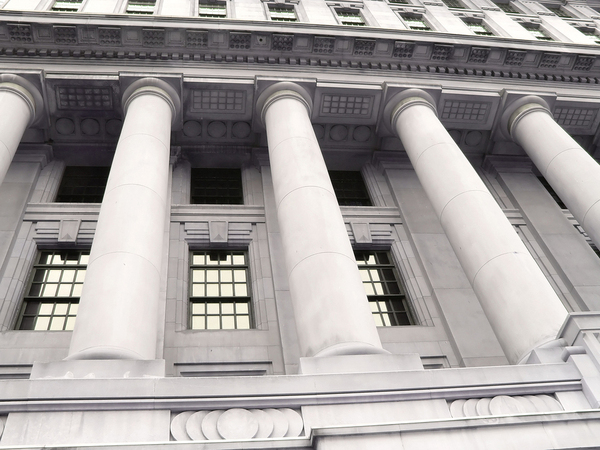 Partnerships between banks and fintechs have helped both types of financial institutions remain competitive and profitable, fueling the continued evolution of such unions.
Many banks are following suit. For instance, TD Bank and HSBC USA are using loan origination technology from Amount, another fintech firm, to speed up the approval process for personal loans through digital platforms.
Partnerships Benefit Both Banks and Fintechs
Banks that partner with fintech firms and expand their product and service line can experience deeper relationships that may help fuel profitability by bringing on new products much quicker. While banks may be able to create such platforms on their own, teaming up with a fintech company can expedite the process while keeping costs down.
At the same time, fintech firms are quickly expanding their product lines and moving into areas such as deposits, credit cards, and even point-of-sale offerings.
With the evolution of the retail banking system comes the desire for banks to not just work with a digital technology vendor, but with a partner who can offer both technology and the tactics required to expand their digital product suite.
Finding the Right Partner to Team Up With
The evolution of the partnerships between banks and fintechs continues to evolve, and others who have yet to create such beneficial partnerships may want to consider it. Seasoned loan sale advisor Garnet Capital can help facilitate profitable partnerships between banks and fintechs.