Excerpt:
Puerto Rico's largest bank turned in strong growth in the just-completed third quarter over year-ago results, which were impacted by Hurricane Maria. The results are a sign of economic recovery on the island, making it attractive for investors.
Post:
Popular, Puerto Rico's largest bank, with branches in the Virgin Islands and the U.S., just turned in third-quarter results that indicate how much a combination of good banking practices and economic recovery from the devastating effects of Hurricane Maria last year is fueling a recovery.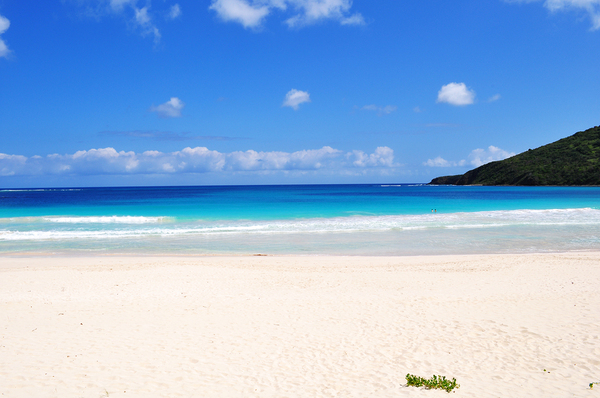 Puerto Rico is coming back from Hurricane Maria's devastation last year.
Strong Third Quarter Year Over Year
The bank reported a whopping increase in profits during the quarter, to $140.7 million versus $20 million in the year-prior quarter, according to American Banker. The most prominent reason, bank officials noted, was the difference in loan provisions. In the third quarter of 2017, they set aside $157.7 million, largely due to Hurricane Maria, which battered the island in September 2017. In the most recent quarter, by contrast, it was just $54.4 million.
Still, most of the third quarter report was positive. Popular booked a 19% increase in net interest income, to $451.5 million. Total loans rose 12% to $25.9 billion, helped by an auto loan purchase.
Credit card and debit activity bounced back to average levels from hurricane-influenced levels a year ago. (Hurricane Maria caused a loss of power throughout the island throughout much of September 2017, and it caused massive damage.) Auto loan originations and commercial cement sales, which are a sign of rising economic activity, are showing a positive trend.
Popular finalized its purchase of an auto loan portfolio from Wells Fargo this August. The portfolio, $1.6 billion in assets, was worth $12 million in net income and also increased the customer base.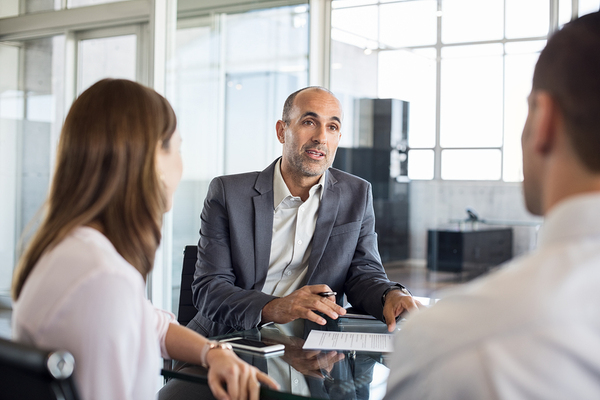 Popular's business benefited from competitors closing branches.
Economy Contracting, but Bank Rolls On
The quarter report at Popular is especially impressive considering that Puerto Rico's economy has contracted since the hurricane. Approximately 180,000 residents departed the island in the wake of the storm, and only about 60,000 have returned, for an estimated net loss of 120,000 people.
But Popular has added 55,000 new accounts in the period since the hurricane. Deposits overall climbed 16% from 2017's third quarter, to reach $39.6 billion.
Bank officials attributed the new accounts to post-hurricane branch closures by some of the island's other banks. They also cited a possible increase in Puerto Ricans' total bank accounts and the utility of having a bank account to accept Federal disaster relief funds.
Despite all the positive trends, though, financial effects from the hurricane were felt during the quarter. Net charge-offs in island operations advanced 30% to $58.8 million. The culprit? Delinquent loans in both consumer and mortgage portfolios. These were caused, the bank indicated, by the cessation of a moratorium on foreclosures by Federal agencies. The moratorium had lasted a year.
The charge-off ratio hit 1.24%, a rise of 19 basis points.
Despite the island's improving economy and comeback from the hurricane, much remains to be done. Bank management noted that it expects loan growth to stem from U.S. operations in coming months, rather than in Puerto Rico.
A Whole Loan Broker Can Help You Profit from Recovery in Puerto Rico
The experience of Popular indicates that Puerto Rico is on the road to recovery and that well-run businesses can profit nicely in the wake of the hurricane.
As a result, now is a good time for your financial institution to consider investing in Puerto Rico assets. Garnet Capital has portfolios available to allow investing with optimal returns adjusted for risk. Sign up for our newsletter to learn more.