Excerpt:
Where a loan originates could make a difference in the laws that a lender must follow. A new court case involving FinTech firm Kabbage will challenge the bank origination model. 
Post:
Online lending has become more popular over the past several years, thanks in part to the rise of FinTech firms that have different timelines and user experiences than banks. Most or many of these FinTech giants have some kind of bank partnership, however, that allows them to stay within federal and state guidelines. In one case that is now being decided in the courts, this type of partnership is now being challenged.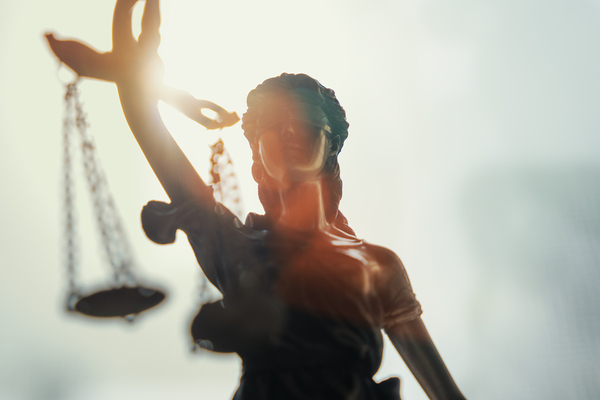 A new FinTech lawsuit in California challenges the bank origination model. 
Small Business Alleges Illegal and Unfair Small Business Lending Practices
Kabbage, Inc. is an Atlanta-based FinTech firm that provides online loans to small businesses. It is a privately-held company that was started in 2008 that is now named among the Forbes Fintech 50. Small businesses can take out loans through Kabbage as well as lines of credit up to $250,000.
On March 22, 2018, the Barnabas Clothing, Inc. v. Kabbage, Inc. lawsuit was filed in the Los Angeles Superior Court. A clothing retailer, Barnabas alleges that Kabbage violated states laws related to false advertising, unfair competition, and usury. It also puts forth several claims under the federal "RICO" Act.
Kabbage Bank Partnership Addresses the issue
Barnabas agreed to five term loans, each for six months, through Kabbage and alleges that the lender aggressively markets its products to small businesses. The materials given state that borrowers can repay a loan with six equal installments, plus any fees. 
Barnabas also alleges that Kabbage's terms substantially exceed those allowed by California law, something that they say the lender can achieve by using an out-of-state bank for origination. Kabbage has an agreement with Utah-based Celtic Bank, which allows it to produce loans and then market them out of state. 
Banks and online lenders who are following the law in good faith point to numerous issues in their defense.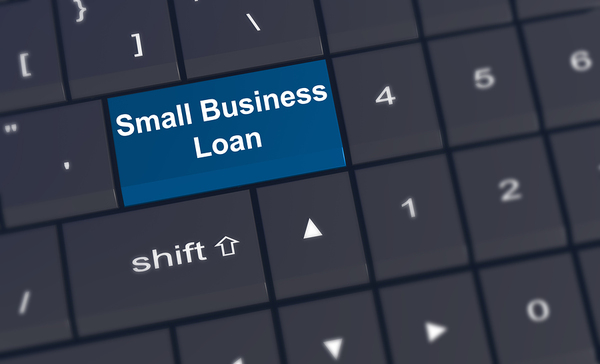 The latest court case should create certainty among lenders who want to buy and sell online loans.
Court Challenges and Generally Upheld Bank Origination Model
This "bank origination model" has faced court challenges in the past, with mixed results. Two California federal courts have reached opposing decisions. Beechum et al. v. Navient Solutions, Inc. et al. was the first case in which there was a reaffirmation by the court of a student loan program that had Stillwater National Bank & Trust Co. originating the loans. 
The same jurisdiction produced the opposite decision with Consumer Financial Protection Bureau v. Cash Call, Inc. The court voided the loans from this payday lender when it decided that Cash Call acted as the valid lender and not a tribal body that was exempt from state usury laws. 
Since the past decisions on this matter are conflicting, there will be many eyes on the upcoming case. Kabbage is hoping to force arbitration in the matter, and the next hearing is scheduled for June 18.
Avoid Similar Legal Issues With the Right Whole Loan Broker
In light of what is taking place with Kabbage, banks may be reluctant to deal with loans that were originated online. The caution is understandable but forgoing these products isn't necessary under most circumstances. 
Even though we are expecting some regulatory relief for lenders and banks with the current suits, it remains to be seen whether or not it will impact cases like this going forward.
However, Garnet Capital has developed a process that makes purchasing web originated loans safe from the type of lawsuit that we just discussed. A qualified loan sale advisory service can help maximize portfolio value while also minimizing risk. 
Sign up for our newsletter or contact one of our loan sale advisors to learn more about this arrangement.