Excerpt: The quarterly earnings reports of several banks suggest that profitability is being managed by adjusting the portfolio mix. Several banks are also moving into less than prime territory in their auto loans, causing one to raise expected charge-offs but the other to expect an increase in market share and interest income, with a strong economy and low unemployment constraining defaults.
Quarter earnings reports suggest that banks are managing profitability by adjusting their portfolio mix.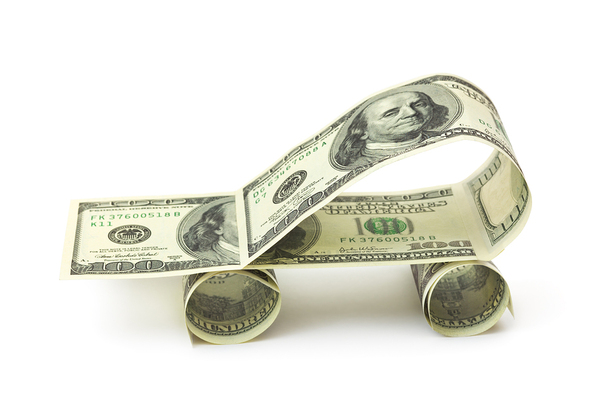 Auto lending decreased at Citizens Financial Group due to refocus to other areas of lending.
Citizens Financial Group: Consumer Loans Up, Auto Loans Outstanding Falling
At Citizens Financial Group, for example, the effect of a more disciplined approach to auto lending showed in the earnings report for the third period, as outstanding loans dropped 5.7% from the year-prior period. The company's Citizens One Auto Finance automobile loans declined to $13.3 billion in the third quarter versus $14.1 billion in the year-prior quarter, as the company targeted profitability more than growing its loan volume.

Citizens Financial noted that it planned to continue slowing auto growth and emphasizing growth in categories that give a better return, such as consumer loans. Its yield on consumer loans rose 11 basis points during the quarter and 38 basis points over the third quarter of 2016.
Santander: Auto Loans to Increase Market Share
Santander Consumer USA Holdings, a division of Spain's Banco Santander, is looking to increase lending to the subprime borrower category as well. In its third-quarter report, Santander Consumer noted that it planned to hike auto loans to less than prime borrowers because it felt the overall economic picture, including the unemployment rate and growth, was strong. A strong economic picture increases the likelihood that less than prime borrowers will have robust enough earnings and financial growth to make payments on their loans.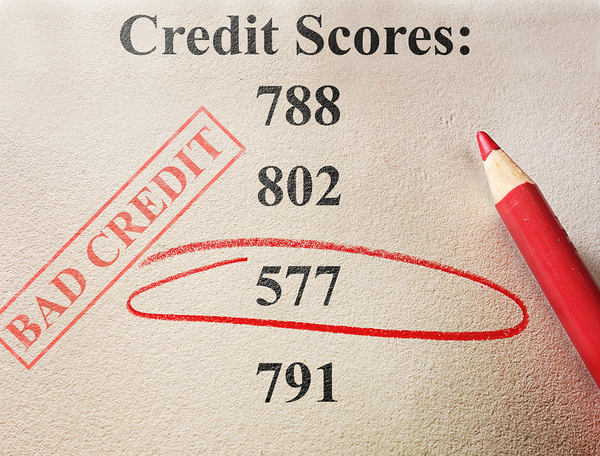 Santander Consumer plans to raise auto lending to subprime borrowers.
Santander Consumer's auto originations dropped 3% in the third quarter from the year-prior period and 9% from the previous period, to hit a bit below $5 billion.

Santander executives said the drop stemmed from its disciplined underwriting. Other lenders have been leaving the subprime auto market because of delinquencies, investor worries about credit quality, and rising risks. However, that means the market is shrinking and that Santander could be poised to increase its market share.
It remains to be seen. At least one investment bank, Goldman Sachs, forecasts falling U.S. truck sales, a factor that caused it to downgrade shares of General Motors to a sell.
How Experienced Loan Advisors Help
Banks can take advantage of a climate of interest rate increases and a strong economy; they can make their balance sheet more profitable. Garnet Capital can help portfolio holders adjust their mix with profitable buy and sell decisions.
The experienced loan advisors at Garnet Capital can also assist banks and other financial institutions by selling off the nonperforming tail to regulatory-compliant buyers at advantageous prices. Register for our online portfolio auction system today.