Excerpt: Fourth quarter results from several banks indicate that banks who added loans during the quarter increased their profits.

It's that time of year - fourth quarter and full year 2016 results are coming in for the banks.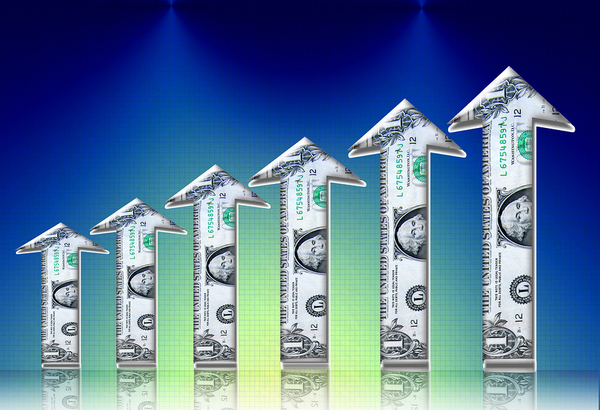 Rising loans = rising profit.

So far, banks that are adding loans are increasing their profits.

People's United: Profit Growth Up Increased Loans

People's United Financial Inc., the parent company of Connecticut's People's United Bank, reported Q4 operating earnings of $0.24 per share, a 9.1% climb from the prior-year quarter's $0.22 per share.

People's United is the second largest bank in Connecticut measured by deposit share.

Net earnings income in the quarter was a reported $74.1 million ($0.24 per share) versus $70.8 million ($0.23 per share in the prior-year period.

For the full year 2016, People's United reported net income of $279.2 million ($0.92 per share), versus 2015's $260.1 million ($0.86 per share), a rise of 6.9%. Its full year operating earnings were $282.3 million ($0.93 per share) versus 2015's $262.5 million ($0.87 per share).

The profit growth was driven by growth in loans, especially in commercial loans and mortgages. At year-end, People's United had $29.7 billion in total loans, an increase of 4.6% from the previous year's fourth quarter.

Commercial loans rose $652 million, or 13% annualized, in the period from September 30, 2015 to December 30, 2016. Mortgages rose $76 million, or 6% annualized, from September 30, 2015 to December 30, 2016.

Jack Barnes, the bank's chair and CEO, noted that he was very pleased with the performance in light of the extended low interest rate environment.

Deposit balances rose as well, by 5.3% to $29.8 billion.

The bank's credit quality improved significantly.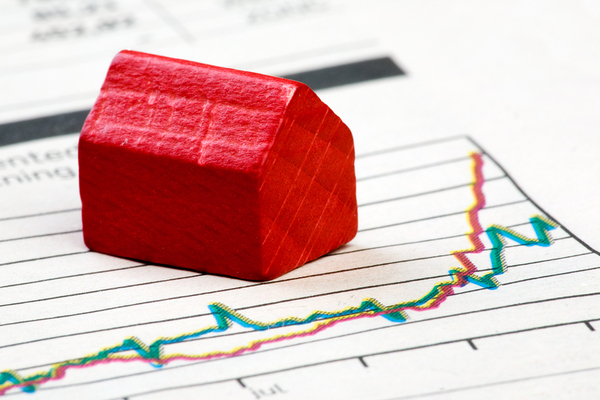 Increased lending helped to grow profits at M&T Bank.

M&T Bank: Profits Rise on Higher Lending

Buffalo-based M&T Bank also reported higher income driven by higher lending and well-controlled costs.

Its net income in Q4 was $331 million, an increase of 22% from the year-prior's $271 million and $350 million in the previous quarter.

M&T commercial loan portfolios grew 15% in the quarter. The net interest margin expanded by three basis points over the third quarter of 2016.

Benefits of Experienced Loan Advisors

The quarter results show that adding loans can increase profits. However, adding good loans and high quality loan originations is not easy. It is difficult and expensive.

That said, partnering with seasoned loan sale advisors like Garnet Capital can be key to streamlining the process and navigating through your options and streamlining the process. We can help your organization's needs to add loans and boost profits.

Register for our online portfolio auction system.