Excerpt:
Big data is more than a buzzword to banks. Rhode Island-based Citizens Bank is just one regional institution that has used data scientists and analytics to build a platform which has enhanced bank earnings by targeting product offerings to customers in the market for them. In the future, fintechs with expertise in big data might make natural partners wanting to follow Citizens' lead to generate deposits and loans.
Post:
"Big data," along with "artificial intelligence" (AI) and "machine learning" are three widely-used terms in the technological wave of the future.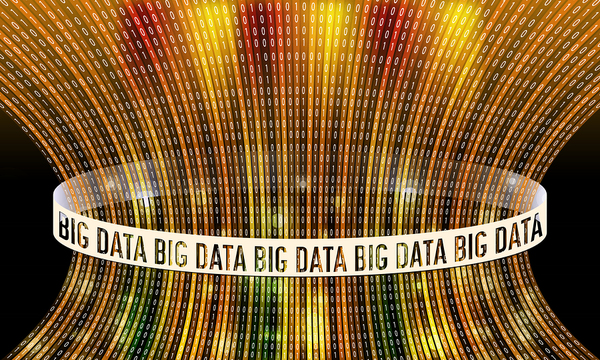 Big data can be harvested to optimize banking products.
But can banks use these cutting-edge technologies in search of more and better business? The answer appears to be yes.
Big Data Equals More Money for Banks
American Banker recently profiled Citizens Bank's efforts in big data via an interview with Beth Johnson, their chief marketing officer (CMO). Citizens, a Providence, Rhode Island-based regional bank, has seen impressive results from Johnson's efforts in big data, which began when she was named CMO in 2015.
Two years later, the platform she put in place generated $2 billion in incremental loan sales and $1.4 billion in additional deposits.
The platform utilizes data and analytics from the bank, with the efforts focused on more finely tuned offerings matched to products that data indicates the bank's clients actually need and want. Johnson's team dug deep searching for improvements in direct mail marketing so that customers would likely be in the market for the products circulars were touting.
Among the offerings that big data contributed to were consumer loans and deposit accounts. Currently, they are searching for methods that will help the bank's retail side sell products by mail, in person and via telephone.
And in the future? Citizens data scientists are planning to develop a personalized experience at every interaction with the bank, including its website and the regional branches.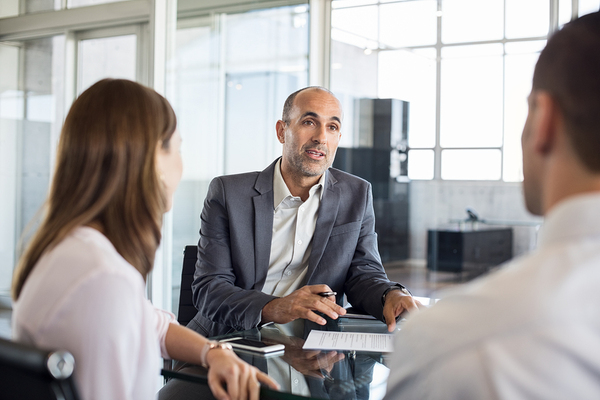 Big data can be used to determine customer needs and tailor products accordingly.
A Role for Fintechs?
While Johnson hired data scientists to comb through the bank's data and build the platform, the use of big data is likely to be incorporated throughout the financial services sector going forward. Personalized services and targeted marketing, already in wide use at banks and independent Fintech companies, are simply going to be the way business is done.
It's very likely that financial technology firms (fintechs) will play a role in helping banks going forward. Citizens Bank's interest in big data was fostered to some degree by its initial public offering, which led bank leadership to utilize a portion of the funds to invest in technology.
But other banks, perhaps particularly smaller and regional ones, might find the big data, AI, and machine learning expertise of fintechs an attractive fit with their businesses, and a good reason for future partnerships and acquisitions.
An Experienced Loan Sale Advisor Can Help
As banks look for enhanced profits and new product lines, they should also consider maximizing their portfolios with the help of the experienced loan sale advisors at Garnet Capital. We can help banks rebalance their portfolios and optimize their assets during an environment of rising interest rates.
Sign up for our newsletter today to further assess how our business can help your business.