Now that the equipment leasing sector is healthy, banks are looking to move into this space. Before making the move, lenders may also wish to re-assess their loan portfolio mix.
The equipment leasing sector is worth $1 trillion, and the latest report on the economic activity in this space reveals that business is booming. This positive trend is creating interest among banking regarding a move into equipment leasing and finance.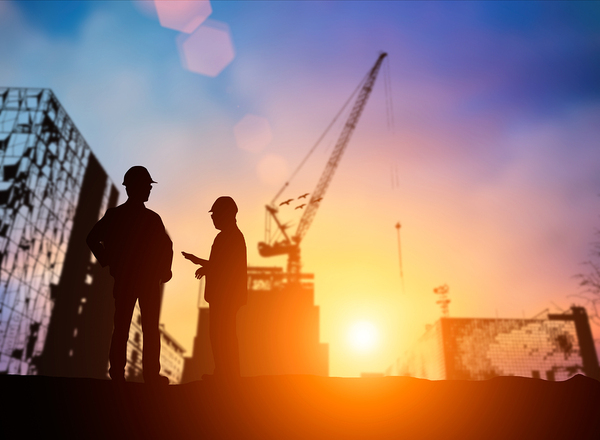 Banks are considering a move into the lucrative equipment finance sector.
More Banks May Be Migrating Into the Equipment Finance Sector
The Equipment Leasing and Finance Association (ELFA) released its monthly lease and finance index (MLFI-25) data on March 22, revealing some encouraging results. The index, which reports on economic activity from 25 companies that represent a cross-section of the industry, shows that results for February were up $7.7 billion, an increase of 31 percent in new business year-over-year. Business volume was up 13 percent from January and year to date business volume is up 20 percent compared to the same period last year.
Receivables were up 1.5 percent over the same period last year, but were down 1.6 percent from the prior month. In other good news, charge-offs were down 0.38 percent over the prior year. When industry executives were surveyed, 54 percent said they expect business to continue improving over the next four months and 67.7 percent believe that the demand for loans to fund capital investments and equipment will continue to rise over the same period. It's positive news like this that makes this space attractive to banks who haven't entered it yet.
One of the latest banks to jump into equipment financing is Investors Bancorp, who just bought a $350 million portfolio and acquired a team from EverBank in a spin-off. The lender also plans to triple its volume of equipment leases and loans over the next five years or less. Arvest Equipment Finance, a part of Arvest Bank, just bypassed $100 million in annual equipment originations for the first time. The bank reports that just one $25,000 equipment lease led to a $1 million-plus commercial real estate loan for the bank.
Banks Already in the Equipment Finance Space
Banks participating in equipment financing isn't a new or novel idea. According to a report released last year by the Equipment Leasing & Finance Foundation, bank financing of equipment accounted for 47 percent of financed purchases in 2015, a reduction from 57 percent in 2012. Software purchases are the smallest penetration of bank equipment financing. Overall, the largest share of purchases (2016) goes to communications equipment and computer equipment at 16 and 15 percent respectively.
Some of the big banks that already have major equipment financing divisions are PNC Bank, SunTrust, and TD Bank. There are also many FinTech firms in this space, which is an industry that is attractive because of its rapid growth. According to one recent estimate, this sector is projected to be worth $1.24 trillion by 2020.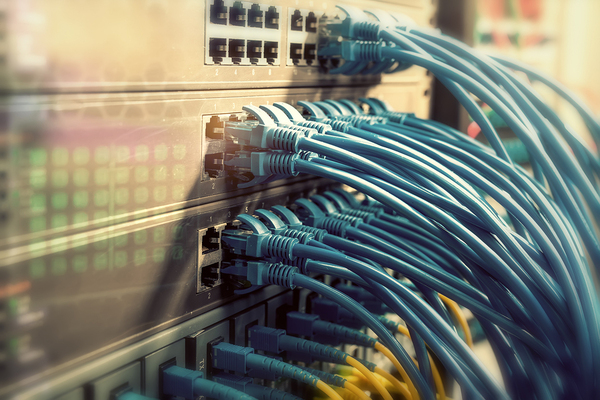 Banks may want to create the best portfolio mix possible as they expand to include equipment leasing.
How a Loan Sale Advisor Can Help Lenders Optimize Portfolios
With the equipment leasing sector showing significant signs of growth, more banks and credit unions are interested in entering this space. If your bank would like to explore this possibility, you may also wish to optimize your loan portfolios to make room for new business. This is where a whole loan broker can help.
Garnet's loan sale advisory service can help your bank buy and sell loans in different asset classes so that you have the best mix of risk and return, at the same time making space for your new lines of business. Register for our online portfolio auction system to learn more about how a loan sale advisor can help your company achieve its goals.