EXCERPT: Fintechs are big competition for traditional banks, particularly when it comes to digital payment platforms. According to a recent poll, payments outweigh lending by a ratio of 2:1 as a perceived fintech competitor to banking.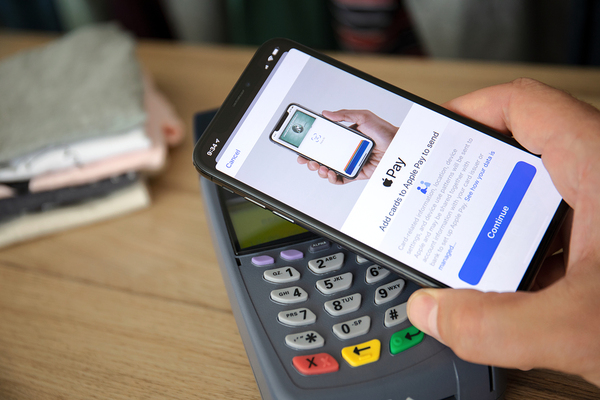 Fintech payment platforms are cause for concern among bankers who view them as major competition.
Fintech payment firms are garnering plenty of attention, both among consumers and the banks that fear their competition. According to a recent survey by Promontory Interfinancial Network, bankers are specifically concerned about fintech payments and money transfer platforms, such as those offered by Apple, PayPal, and Stripe, to name a few.
The survey covered a wide range of issues that banks keep their eye on, including banking patterns and habits among consumers, the global economy, and central bank policy.
Online Payments From Fintechs Spark the Greatest Fear Among Bankers
It's the online payment sector of fintechs that has banks on alert, and for good reason, considering this particular segment is where fintechs have made some of their biggest strides. Such platforms are becoming substitutions for cash and virtual ATMs for consumers, particularly those in the millennial and Generation Z demographics, essentially replacing traditional brick-and-mortar bank machines.
In fact, as many as 80 million Americans are using these digital technology payment channels, and the number increases by the day. These numbers have bankers on edge, especially when digital technology giants like Apple, Google, and Amazon come into the picture.
Many banks have already long been incorporating various aspects of digital technology into their operations in an effort to remain competitive amidst heightened competition from fintechs. Digital transformation involving online and mobile functionality that is designed to provide digital speed and convenience to consumers is something that banks may have initially been hesitant to embrace but are steadily approaching.
Many Banks Already on Board With Fintech Partnerships
Goldman Sachs, for instance, is currently partnering up with Amazon to build technology that will involve offering loans to small and midsize businesses through the e-commerce giant's lending platform. The investment bank and financial services company could have this platform running by early spring.
Goldman Sachs already partnered with Apple last year to launch an Apple card with an estimated 32 million Apple cardholders as of late.
And if all goes as planned, we could also be seeing Google checking accounts sometime this year through a partnership between the search engine giant, Citigroup and Stanford Federal Credit Union.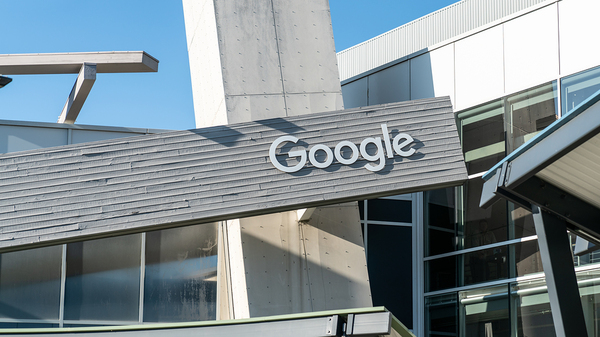 Google checking accounts could soon become a reality through a partnership with Citibank and SFCU.
The bankers polled claim to be setting their sights on mobile banking services to help them appeal to younger consumers. About half of the banking executives said this was their main outreach strategy for the younger demographic.
Interestingly, banks appear less concerned about traditional lending fintechs like Kabbage, Quicken Loans, and SoFi, according to the survey. They also seem to be less worried about competition for deposits. This might make some sense considering the fact that interest rates are very low right now. Banks tend to get more worried about these particular issues when rates increase.
The Coronavirus Could Change Poll Answers
Having said all that, it should be noted that bankers were polled in January before the coronavirus outbreak started to cause global fears and a potential economic downturn. The global economic outlook of the bankers polled may need updating from this survey as a result of the significant effect that the outbreak is having on global commerce.
Many things can impact the banking industry, and rather quickly at that. Banks and lenders need to be prudent with their balance sheets and take a proactive stance to hedge against risk while continuing to enjoy a healthy bottom line. At Garnet Capital, we have a vast network of qualified buyers and sellers of loan assets, and we can facilitate transactions that will help you sell off risky assets and acquire strong ones to create a robust loan portfolio.
Browse white papers and stay informed of the changes taking place in the banking industry.