The continued disruption by fintechs of the financial industry has resulted in an increasing number of banks taking action. More and more banks are interested in the potential to acquire or partner with such online entities to benefit from their technology and market it as their own.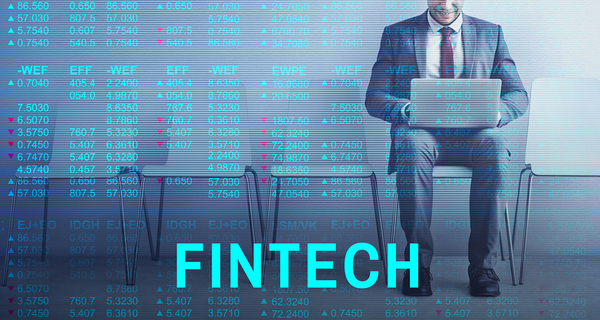 Banks are moving one step ahead when it comes to partnering with fintechs and are increasingly viewing them as partners or acquisition targets.
After a long period of slashing costs and dealing with profit-weaning low-interest rates, banks now have the capital to fuel growth, and buying or partnering with a fintech may be just the way to do it.
The past few years have seen fintech platforms change things up in the financial realm with innovative digital technology making banking more convenient. These firms have been filling the needs of an increasing pool of consumers who want and expect a digital means of taking care of their finances. The revolutionary technology that fintechs have brought to the table has forced banks to take a closer look at their services and determine how they can tap into the opportunity to serve the mainstream and underbanked clientele like fintechs have been able to do.
Given the rapid growth of fintech firms and the billions of dollars that have been invested into them over the recent past, an increasing number of traditional banks have been partnering with these alternative lenders to build inroads with them and advance their technological innovations into banking. At the same time, such partnerships can benefit fintech companies by tapping into banks' wider consumer bases and deeper industry knowledge and experience.
While the collaboration between banks and fintech companies for a common benefit has been the avenue taken by many institutions, banks are increasingly seeing fintechs as more of a target for acquisition rather than just an entity to partner with. According to a recent study by IDC and SAP, 30 percent of banks in North America view fintechs this way.
The Anticipated Surge of Fintech Acquisition Deals
Fintechs have gone from being viewed as a threat to the financial industry to being potential opportunities for financial institutions to take advantage of. Banks that have already collaborated with fintechs and taken their technology out for a test run without being fully committed may now be ready to take things a step further. As partnership advantages are realized, banks are likely to boost their stake in fintechs.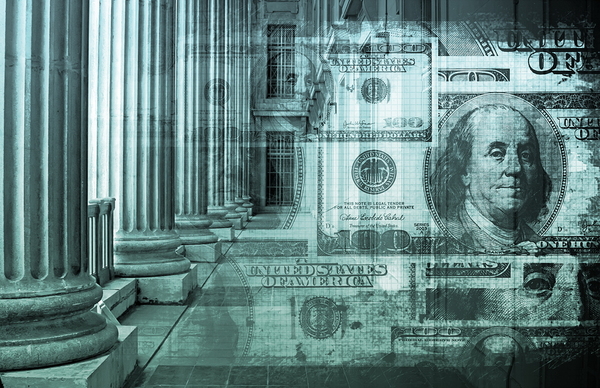 Banks are continuing to partner up with fintechs to stay in the game and remain relevant.
Banks are seeking to grow and offer new and more innovative products and services, as well as adopt sophisticated technology to create a more effective, efficient, and powerful infrastructure. By acquiring fintech companies, banks will have the advantage of taking over full control of such technologies and molding them to meet their unique needs. At the same time, banks will be able to market these technological innovations under their name. Until now, traditional banks have found some challenges investing in innovation with so much capital tied up in legacy systems.
Why would fintechs want to be a part of such a deal? For starters, being acquired by a bank could alleviate the pressure of growing profits amid an increasingly competitive market as more and more fintechs continue to pop up. It can also help to cut back on the struggles of dealing with an ever-changing regulatory environment.
Banks are committing a lot of capital to fintech buyouts. Ally Financial acquired online brokerage TradeKing Group in a $275 million deal, while BlackRock bought online investment firm FutureAdvisor for $150 million.
It may be no surprise that technology has shaken things up in the realm of finances, but the impact of change that fintechs have brought about will likely continue to make inroads to reinvent the industry as a whole.
Conquering Obstacles to Fintech Partnerships With a Loan Sale Advisor
Every financial institution out there is or will be impacted by the continued impact of fintechs, and as such, banks need to ensure a strategy is in place to take advantage of this phenomenon. However, banks that are interested in taking part in a fintech partnership continue to face regulatory restrictions that can make this process challenging. Buying and selling decisions should not be made in haste - expert help and advice from trusted loan sale advisors will ensure better results.
Register for our online portfolio auction system to stay in the loop about current ongoings in the world of finance.