EXCERPT: The Madden v. Midland Funding ruling that took effect four years ago has been cause for concern for lenders, but the OCC's recent proposal may help banks bypass the ruling, which is good news for all secondary loan markets.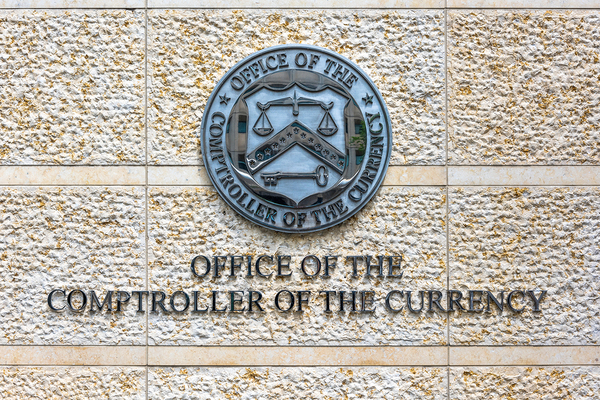 The OCC's new proposal may allow banks to gloss over the Madden v. Midland ruling that would lift restrictions on how loans are sold.
The Office of the Comptroller of the Currency (OCC) recently proposed steps to clarify how banks and lenders can work around a court ruling that placed limitations on how they sell off loans.
In 2015, judges of the US Court of Appeals for the Second Circuit issued a decision in Madden v. Midland Funding, which ultimately led to major changes in how financial institutions carried out consumer and commercial lending, including short-term loans by alternative non-banking lenders. But the new proposal may help banks out.
Madden v. Midland Funding Ruling Has Been a Cause For Concern For Loan Sales
Loans that were only subject to usury laws of a single state are now subject to more restrictive laws that are applicable in various jurisdictions as a result of the ruling four years ago. In other words, a usury law in the buyer's state would apply, which poses legal challenges for financial institutions looking to transfer debts to third parties.
In a typical transaction, a non-bank lender would enter a contract with a national bank to originate loans previously underwritten and approved by the lender. Upon completion of the transaction, the bank would sell the loan back to the lender for the principal loan amount, plus an origination fee. This arrangement allows non-bank lenders to take advantage of protections that banks have under the National Bank Act (NBA), and it makes national banks only subject to the laws of their home state.
Lenders, as assignees, that buy loans from banks are only subject to the laws of the loan originating bank's state, which inevitably saves non-bank lenders from being subject to a different state's usury laws.
But with the Madden ruling, such NBA protections may not always apply. Instead, non-bank assignees may be subject to both the usury laws of the bank's home state and any other usury laws of other states where loan assets are being assigned.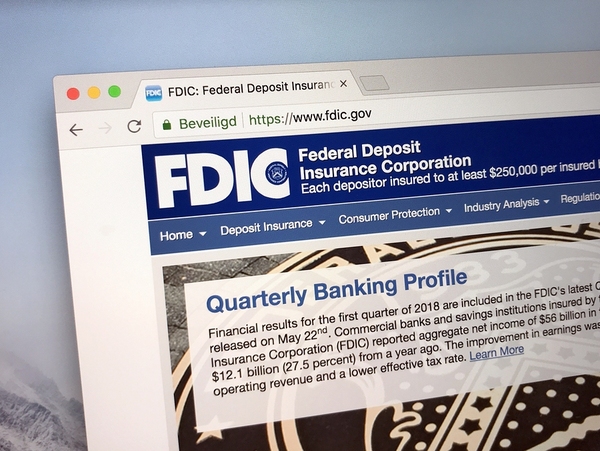 The FDIC is also expected to make clarifications regarding the Madden ruling from four years ago.
Good News For Banks Involved in Loan Sales
According to the OCC, clarifications will be made that will help lenders bypass any rate caps and the "Madden v. Midland Funding" ruling. That means that when a loan asset is sold, the same rate can apply both at the onset and end of a sale transaction. The Federal Deposit Insurance Corp. (FDIC) is also said to be proposing similar clarifications soon.
The new proposal is good news for lenders and banks, as lack of clarity and uncertainty about how interest rates can stand up when a loan is either sold, transferred, or assigned has been cause for concern ever since the ruling took effect.
With the new proposals from the OCC and FDIC, interest rates that were permissible before the sale, transfer or assignment will be permissible once the transaction is complete. The OCC's plan will allow banks to get into loan contracts and charge interest at the highest interest rate allowed in the state where it originates, then assign, sell, or transfer the loan.
Team Up With a Seasoned Loan Sale Advisor
If the OCC and the FDIC clarify the issue of the Madden ruling, it will be beneficial to all secondary loan markets. That said, it's still wise to regularly visit your loan portfolio to identify any risky, poor-performing assets, sell them off, and acquire shorter-term assets that are more likely to be profitable. Garnet Capital can help with that.
Sign up for our newsletter today.