EXCERPT: Digital banking is coming, and banks and credit unions need to develop digital platforms and digital offerings, or they will be left behind.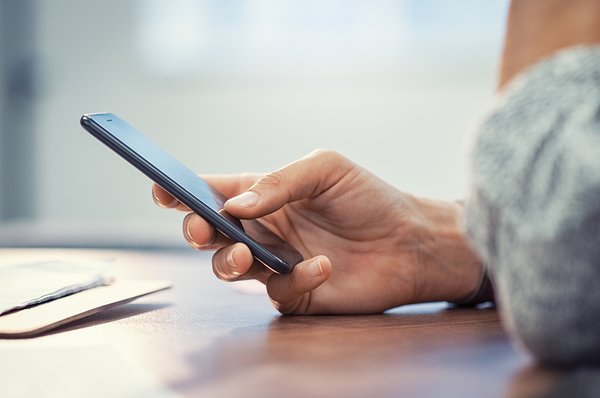 Consumers are becoming more digitally savvy and expect their banking institutions to offer the type of products and services that cater to their needs.
Digital banking is here to stay, and banks that don't hop onboard and integrate digital platforms could risk operating in the shadows of more innovative fintechs.
According to a recent study by Juniper Research, the number of worldwide digital banking customers could hit the 3.6 billion mark in as little as four years. By 2024, we could see a 54 percent spike in the number of digital users, up from the current 2.4 billion digital banking consumers in 2020. That jump is in direct association with the continued increase in the number of fintechs changing the banking landscape and growing their products and services while simultaneously expanding their client base.
Digital Technology Changing the Face of Traditional Banking
The rise of digital technology in the banking world is completely transforming the industry, and traditional banks that don't jump on the bandwagon could see themselves getting left behind.
The study goes on to say that all digital banks are grabbing an increasingly larger market share by offering the digital banking experiences that customers want, including providing online and mobile-based banking services that increase the convenience factor.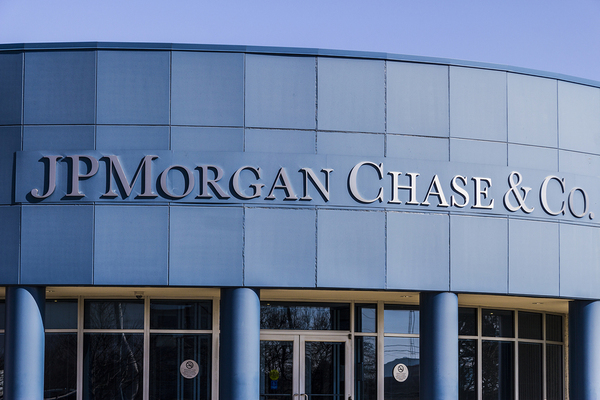 Big banks like JPMorgan are already adopting digital platforms to help remain competitive in an ever-changing banking environment.
Established banks are encouraged to adopt digital banking platforms if they haven't done so already. And those that already do have some form of digital offerings may want to continue expanding such platforms and personalize their user app experience. They may even want to go so far as to implement artificial intelligence financial management software to stay competitive in an industry that is increasingly being taken over by digital-only banks.
Some Big Banks Already on Board With Digital Offerings
That said, there are established banks that are already taking steps to leave their own digital footprint on the banking world. Banks like JPMorgan Chase, Bank of America, and BBVA are establishing themselves as leaders in this movement. JPMorgan Chase has been considering a number of blockchain technologies, while Bank of America is offering a wide array of digital products, including the Erica chatbot. BBVA has been looking to embrace APIs to improve banking services and experiences among customers and currently offers a Banking-as-a-Service (BaaS) type of platform, Open Platform.
Yet while many banks are already adopting digital platforms and technologies, the goal is to maintain leadership in digital banking. It's essential for banks not to be complacent after making certain digital-based changes, as the transformation process is never really complete. New and more innovative strategies should always be looked into and considered in an effort to remain competitive in an ever-changing banking environment.
Banks and Lenders Encouraged to Establish Robust Loan Portfolios
The banking industry is clearly changing and will likely continue to do so as more innovative digital banking technologies continue to evolve, and as customers continue to expect more from their financial institutions. In an environment that seems always to be changing, banks and lenders would be prudent to reassess their loan portfolios and engage in the sales and acquisition of loan assets that will help boost profits while hedging against risk.
At Garnet Capital, we have a network of qualified buyers to help your institution sell off risky assets and can also help facilitate the acquisition of more robust ones to create the most resilient loan portfolio possible.
Sign up for our newsletter today.