EXCERPT: Despite the fact that bank profits are way down due to the coronavirus pandemic, they were still profitable. Banks may want to revisit their loan portfolio and sell off pre-COVID distressed assets to make room for loans that are just now exhibiting stress.
According to the FDIC, banks saw a significant drop in net income over the first quarter of 2020.
The COVID-19 pandemic has wreaked havoc on the US economy, and banks were not spared. As reported in a recent American Banker article, by March, when the virus had gripped the nation and the world, the banking industry took a big hit by the end of Q1 2020 with a net income of $18.5 billion. That marked a 69.6 percent drop from the same quarter in 2019, according to the Federal Deposit Insurance Corp. (FDIC).
Over half of all banks reported a drop in net income over that first quarter, which saw a 5 percent decrease in GDP, causing a ripple effect in many industries.
US banks have been a source of support for consumers and businesses across the nation that have been severely impacted by the pandemic. With widespread job losses and shuttered businesses, banks have done what they can to work with those who have taken a major financial hit. Bank earnings may have been negatively impacted by an increase in loan-loss provisions, but their efforts to support businesses and consumers throughout the pandemic through financial aid and lending have been highly effective.
The first quarter of 2020 also saw net charge-offs spike almost 15 percent from the same time last year to $14.6 billion, with over two-thirds linked to commercial and industrial loans. C&I loan charge-offs jumped by 87 percent.
Even With a Drop in Results, Banks Still Remain Profitable
Yet despite the drop in profits, banks were still profitable. A spike in reserves put aside for a rainy day in preparation for any future COVID credit losses had a lot to do with banks' drop in profit. More specifically, the FDIC reports that reserves for potential future credit losses increased by $38.8 billion, and now sits at $52.7 billion amidst economic uncertainty and the implementation of the Current Expected Credit Losses (CECL) among some banks. That marks a whopping 280 percent jump from the same time last year.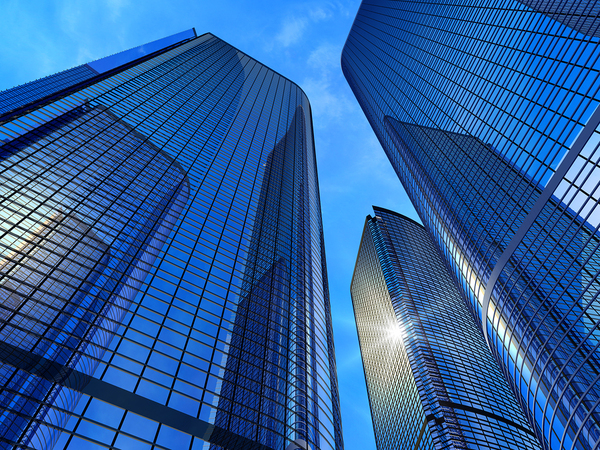 Even though banks saw a drop in results over Q1 2020, they were still profitable.
Banks' assets soared over Q1 2020, mainly because of depository institution cash and balances due. Total assets increased by $1.6 trillion in one quarter, marking an increase of 8.6 percent, while deposits increased by 8.5 percent.
Given the fact that the data thus far reflects only the first quarter of the year, it remains to be seen what the numbers will be like in the second quarter and going forward. Even though the economy is slowly starting to reopen, public health officials warn that we are nowhere near the end of the race.
Banks Encouraged to Revisit Their Loan Portfolios
Given the current economic climate, banks may want to sell off pre-COVID distressed assets that have been lingering for a while and switch their focus to loans that are just now exhibiting stress and may have a better outcome. Now may also be a good time to invest in high-quality, short-term loans to generate income and shorten duration, and Garnet Capital can help make that happen.
Sign up for our newsletter today.