Banks being acquired are increasingly organizing and cleaning up their loan books before a sale. Selling underperforming assets and improving credit quality is a good way to augment the sales price. An acquiree doing it makes sense, and it's prudent to do it in an organized way and not a timeframe that's rushed.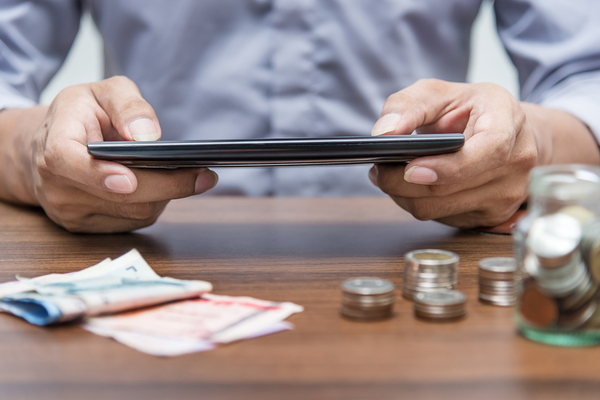 Banks need to sell underperforming assets prior to closing an acquisition deal.
The Brand Group Example
Case in point? American Banker recently pointed out that Georgia-based Brand Group Holdings is selling $55 million out of its total $57 million in classified loans before its acquisition by Mississippi-based Renasant Corp. is complete. Brand Group has $2.4 billion in assets.
Renasant, for its part, saves resources and time.
In most cases, prospective buyers examine the portfolios of prospective sellers, in part to arrive at fair market value.
If the buyer uncovers less credit quality than expected, or buyer and seller disagree about the creditworthiness of the books, the deal may have to be renegotiated or may even fall apart.
If many cases — as in the Brand sale — the institution being acquired may put up targeted assets for sale before the deal is finalized.
This is proving popular enough that it may become practiced more.
One reason is the relative strength of credit quality in the current economic environment. In the wake of the financial crisis, some lending institutions purchasing others took a measured view of underperforming loans, partly because of the overall environment. This tended to be particularly true if the acquirer has a special assets area.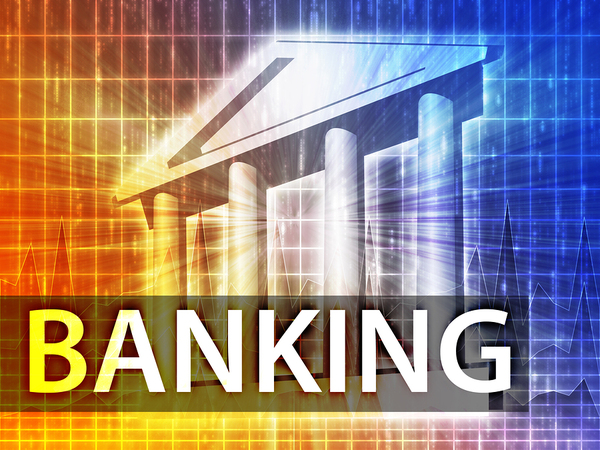 Poor credit quality is less accepted than it was in the wake of the financial crisis.
But underperforming assets are not finding a bank home as readily now.
Brand's noncurrent loans were 2.63% of its total loans at year-end 2017, significantly above the 0.76% level recorded for banks whose total assets equaled from $1 billion to $5 billion. Most of that is in commercial real estate.
The acquisition of Brand by Renasant-Brand is, measured by the value of the deal, the #3 acquisition so far in 2018, according to American Banker.
Banks should take note of the fact that organizing their portfolio prior to a sale can sweeten any deal — especially in a deal-rich environment. Banking merger and acquisition activity rose in 2017 and is expected to climb even further in 2018.
How an Experienced Loan Sale Advisor Can Help
Banks can help their sales prospects by organizing underperforming assets prior to a sale. Lending institutions wanting to organize their books can do so via loan sales. Purchasing high quality loans and selling underperforming assets can also boost the sales price.
Let a seasoned loan sale advisor like Garnet Capital help. It is far better to do this in an organized manner prior to a deal and not in a deal-shortened time frame. Register for our online portfolio auction system today.