EXCERPT: Smaller banks have been a huge contributor to PPP loans over the past few months, but growth in balance sheets puts them over asset thresholds that would place them under greater scrutiny. But federal regulators are offering relief.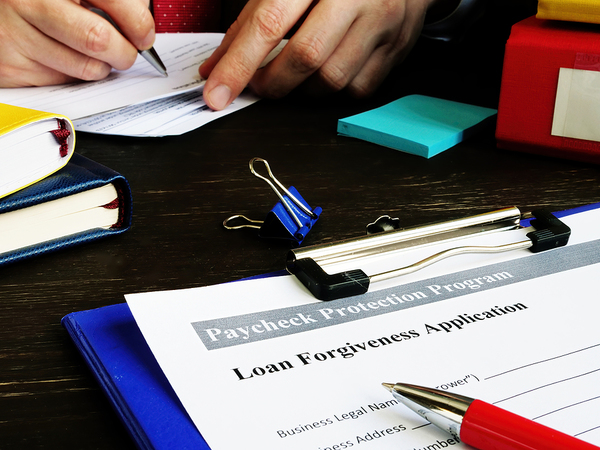 Community banks that participated in the Paycheck Protection Program (PPP) and other urgent loan programs to provide financial assistance to Americans throughout the coronavirus pandemic will get some relief from federal regulators.
Community banks throughout the US have seen their balance sheets grow significantly thanks to PPP loans and other programs like it. In fact, some have grown by as much as 25 percent or more throughout the health crisis as businesses seek financial relief from their local banks to stay afloat. But these banks will not be subject to heightened regulatory scrutiny as they reach asset thresholds.
Federal Regulators Relieving Banks of Increased Scrutiny
The Federal Reserve, Federal Deposit Insurance Corp. (FDIC), and the Office of the Comptroller of the Currency (OCC) recently issued a joint interim rule that says certain requirements will be based on a bank's asset size as of December 31, 2019. As such, the recent growth in assets over the past few months will not apply.
Under the ruling, community banks are defined as those with $10 billion in assets or less. Those above the threshold face regulatory requirements such as pricing limits on debit interchange fees. But the relief will apply to a number of regulatory criteria that take effect at different phases of growth and will extend to the end of 2021.
From December 2019 through Q2 2020, nine banks grew past the $10 billion in assets mark.
It should be noted, however, that the ruling does not eliminate supervision by the Consumer Financial Protection Bureau (CFPB), which is also required once a bank reaches $10 billion in assets. Further, the rule change is not applicable to the Volcker Rule limits on proprietary trading since there is already a two-year grace period provided to banks to comply with the regulation.
PPP Loans Putting Smaller Banks Over Asset Thresholds
In 2020, one of the main reasons many community banks are surpassing the $10-billion threshold is the PPP. Banks with less than $10 billion in assets originated approximately $233.7 billion worth of PPP loans since the program began in late spring. What's more, these smaller banks comprised over half of all PPP loans made.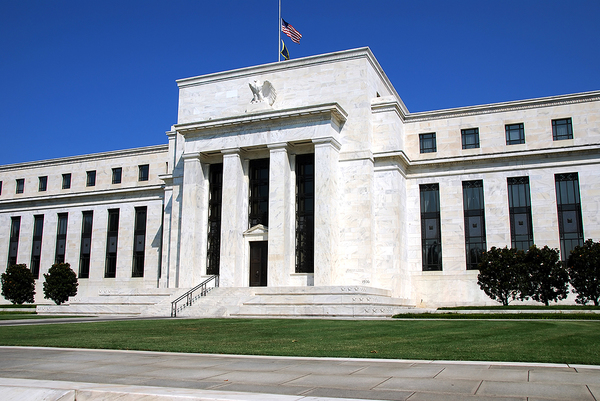 The federal regulators sped up the relief process for community banks after some pressure from the Independent Community Bankers of America to grant relief to banks that pass certain key thresholds, particularly the $10 billion mark.
As such, community banks will be alleviated from higher costs, which the agencies claim would have been significant. The relief granted is important given the fact that many community banks likely did not expect nor plan for such sizable asset growth or the transition costs that come with passing certain asset thresholds.
The number of banks that have already passed other important thresholds under the ruling or how many are close to passing them is unknown.
Banks Encouraged to Revisit Their Loan Portfolios
Banks that have seen rapid growth in assets may want to take a closer look at those occupying their balance sheets, namely, PPP loans that may include some level of risk. There is some risk in retaining these types of loans for banks, as the loan forgiveness process is potentially complicated and costly. In addition, banks participating in the PPP can be left holding bad loans if there are inconsistencies and errors in the paperwork.
Considering this, banks may want to eventually sell off risky loan assets to avoid risk and experience immediate gains, and Garnet Capital can connect banks with qualified buyers.
Register for our online portfolio auction system today or call 914-909-1000 for more information.