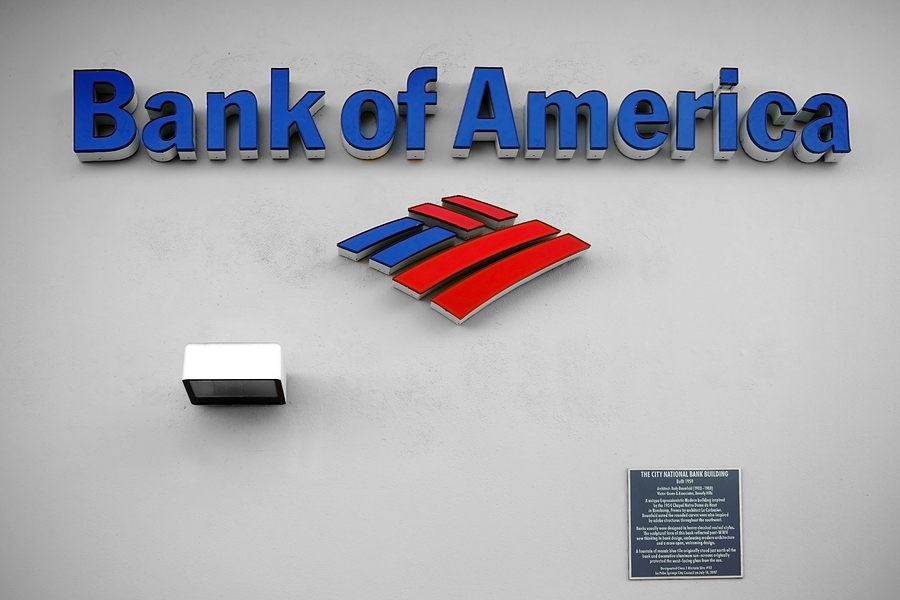 Consumers are increasingly turning to marketplace lenders to take advantage of faster loan applications and quicker approvals.
With hoards of alternative online lenders springing up to offer consumers fast, easy loans over the past few years, banks across the US are faced with a decision: beat 'em or join 'em.
Consumers have been missing the less-stringent lending requirements that they were able to take advantage of prior to the 2008 recession, despite the fact that such lax lending played a key role in the mounting debt many of them found themselves in.
Since then, consumers have been cleaning up their mess, and have been getting smarter about their money and paying down debt. But as they become increasingly confident and capable in their spending power, consumers still continue to crave an easier and faster means of obtaining the funds needed to make large purchases on credit.
And fintech lenders have been highly successful in filling that void.
But these innovative online lenders aren't necessarily the only ones that can offer quick loan applications and fast approval times; conventional banks can too.
Case in point: Boston-based Eastern Bank.
The mutual savings financial institution has taken a page out of fintech firms' services, and now promises small business owners a loan application process that will take no more than five minutes to complete and process. Whereas it traditionally took the bank weeks to complete the application approval process, it now loans out as much as
$100,000 in mere minutes
.
Recognizing the important role that online loan platforms have been playing in the realm of small business and consumer loans, Eastern Bank has invested millions of dollars to create its own version of an automated loan application and approval process.
While the service is currently limited to existing clients and smaller-scale loans, it's a step in the right direction.
Recognizing the Needs of the Customer
Digitally-savvy fintech firms have already identified the pressing needs of the modern consumer and small business, which is why they've seen such incredible success over recent years.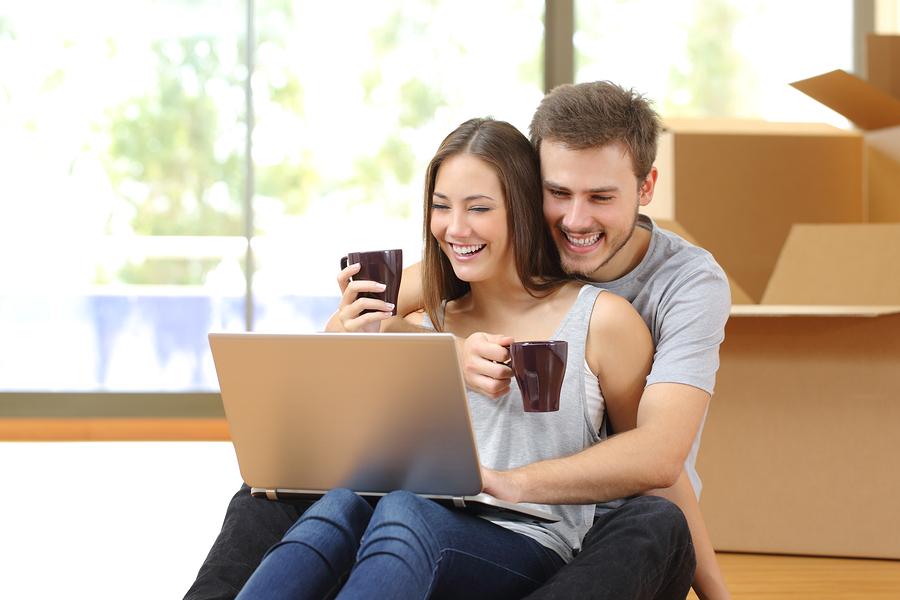 Big banks are increasingly mimicking the service of online lenders.
Marketplace lender
Funding Circle originated $800 million
in loans in 2014, which is approximately the same size as that of a community bank's loan portfolio. And alternative lending rival Kabbage reached $1 billion in new loan originations in 2015.
As the means in which consumers conduct their banking business evolve, these new fintech players will continue to pop up in the lending realm. Financial institutions like Eastern Bank have spiked their diligence to make sure that the innovative services they're offering is equally as convenient, while still being secure and reliable.
While many small businesses don't necessarily need the cash in hand in a matter of minutes, knowing that there is no need to spend long hours filling out cumbersome loan applications is attractive and encouraging.
Speedier Loan Applications and Approvals in the Minds of Banks
In an effort to merge the needs of small businesses with the services of banks, more and more large financial institutions across the nation are
exploring the idea of providing faster loan approvals
for smaller-scale clients.
Not long ago,
J.P. Morgan Chase inked a deal
with marketplace lender On Deck to offer small-business loan approvals in a matter of a few minutes, with actual funds deposited as soon as the same day. Bank of America also started providing a new line of credit product that is available in as little as one week, compared to its previous three-week time frame.
And
Citigroup has recently teamed up with marketplace lender LendingClub
to offer underbanked consumers access to easier funding in less time.
Tweaking the Loan Portfolio to Meet the Needs of Clients, and Boost Banks' Profit Margins
The evolution of rapid loan application processes and approvals has certainly been a game-changer for conventional banks in the US. More and more banks are beginning to recognize the potential of adding such services and products to their loan portfolios, as well as the dangers of not taking part in the emergence of fintech lending.
Of course, such endeavors need to be undertaken with a high level of risk management. Bank of America and J.P. Morgan, for instance, have already expressed their stance in expanding their risk framework to embody safe online loans, despite their fast turnaround times.
At Garnet Capital, we've been fully immersed in the world of marketplace lending for years, and we can help banks enter this sector in a way that is safe and profitable.
We can help your bank be a part of this revolutionary realm of providing small businesses and consumers with the loans they seek, while beefing up your profit margins simultaneously.
Register for our online portfolio auction system
today.