EXCERPT: Banks and Credit Unions are seeking out more consumer and C&I loans in an effort to boost lending and beef up their loan portfolios in 2020. Working with a loan sale adviser can help access quality origination sources.

Some banks are re-evaluating their balance sheets and placing more weight on consumer and C&I loans in 2020.
In an effort to boost lending and build up their loan portfolios with quality assets, many banks and Credit Unions are turning to consumer and C&I loans in 2020.
Alabama-based Regions Financial, for one, has plans to grow its loan book over the next few months by focusing more on consumer and commercial assets, according to a recent article published in American Banker. The $126.2 billion-asset bank is planning to change things up with its loan assets and will look for other ways to expand its consumer loan base after scaling back on other loan types.
Poor Returns Prompts Regions Financial to Seek Out Other Opportunities
After a string of poor returns, Regions recently said it would trim down its auto loans made through car dealers. The bank's total consumer loans dipped 3 percent year-over-year, primarily as a result of poor-performing assets in indirect auto lending.
The bank also recently announced that it would be severing its agreement with GreenSky, a fintech firm that is involved in point-of-sale loans, and instead work more closely with fintech Social Finance, which it recently partnered with to purchase more loans.
Executives with Regions said the bank planned to have more activity in direct lending. SoFi is more involved with direct consumer lending, which fits right in with Regions' future plans to become more involved in this particular area of lending rather than indirect lending.
Regions is still open to other ways to expand its consumer loan assets throughout 2020. The bank says it plans to be more involved in mortgages and credit cards as a means to increase its consumer lending assets. That said, it will probably depend mainly on commercial and industrial loans to boost overall loan balances.
On the C&I side of things, Regions says it will focus more on small to midsize businesses. The goal is to find investments in markets that are expanding at a much faster rate compared to the average market.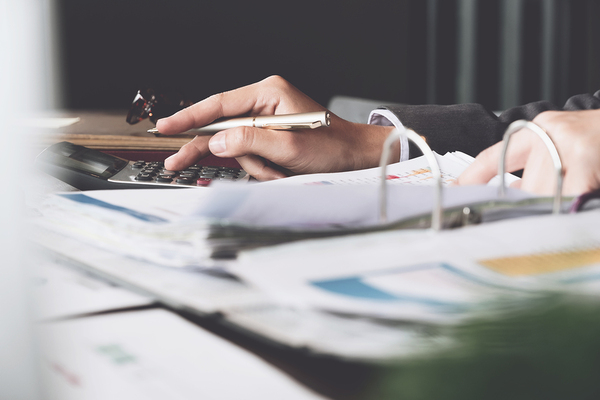 Reviewing loan portfolios to identify areas of weakness versus areas of strength will help keep the books healthy, and partnering with a loan sale advisor can help with that.
Regions isn't the only financial institution to shift its focus on consumer and C&I loans. Other banks and credit unions are thinking along the same lines.
Keeping Balance Sheets Profitable With Sound Loan Assets
Banks and credit unions of all sizes may want to take note of Regions Financial's latest activity as a means to build and strengthen their loan books. By regularly assessing the balance sheet, keeping a finger on the pulse of sectors in the market that are doing particularly well versus those that are lagging, and determining which assets on the books should stay versus which should go, financial institutions will be in a better position to hedge against losses while boosting profits.
To do so, banks should emphasize the importance of maintaining a strong loan portfolio containing predominantly profitable assets, and perhaps consumer and C&I loans may be two particular sectors that can help with that. Keeping a fully optimized loan portfolio is crucial, and Garnet Capital can assist banks by introducing new origination sources.
Sign up for our newsletter today to find out how Garnet Capital can improve business for your bank.