Excerpt:
Lessons learned from an e-commerce giant are allowing a new Fintech CEO to navigate a turnaround by focusing on the customer experience and several other key factors.
Post:
Banks must be good marketers just like any other business. They must appeal to new customers, keep the current ones engaged, and find ways to innovate. But those who handle money are often behind the curve when it comes maximizing the customer experience.
While FinTech has taken the financial industry by storm over the past decade, not every company has found lasting success. Just as with the dotcom bubble in the 1990s, there has been a rapid rise and fall in FinTech. But those who are ultimately realizing success are taking lessons from the e-commerce space.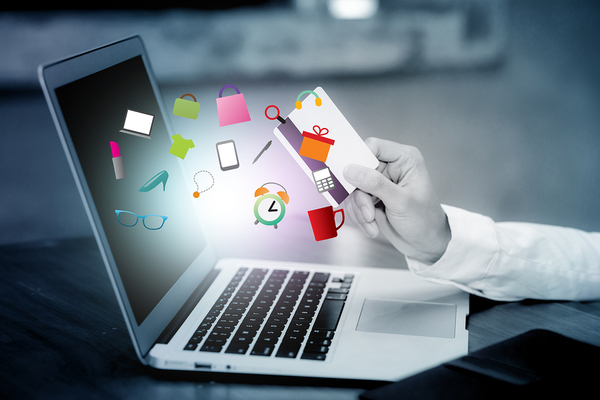 What does e-commerce have to do with banking?
E-Commerce and the Customer Experience
When it comes to online shopping, consumers now have more choices than ever. According to data from Shopify, global retail e-commerce was worth $2.8 trillion in 2018 and is expected to grow to $4.9 trillion by 2021. B2B e-commerce is worth a staggering $10.6 trillion annually.
So, how do consumers decide who will get their online business? It all comes down to reputation and the experience. Consumers want a positive experience online just as they would if they left their home or office to spend their cash. For the past several years, Amazon has dwarfed other e-commerce sites when it comes to pulling in traffic and revenue.
What Does E-Commerce Have To Do With Banking?
Oregon-based Simple is an online bank that was founded in 2009 by Josh Reich and Shamir Karkal who decided that banking was just "too complicated." The pair created a platform offering free online checking, with some other unique features.
Unfortunately, Simple suffered a turbulent few years after the 2014 $117 million takeover by Spanish bank BBVA. The company laid off 10 percent of its staff and both of its co-founders left. This paved the way for new CEO, David Hijirida, to take over the helm and bring in his e-commerce background from Amazon.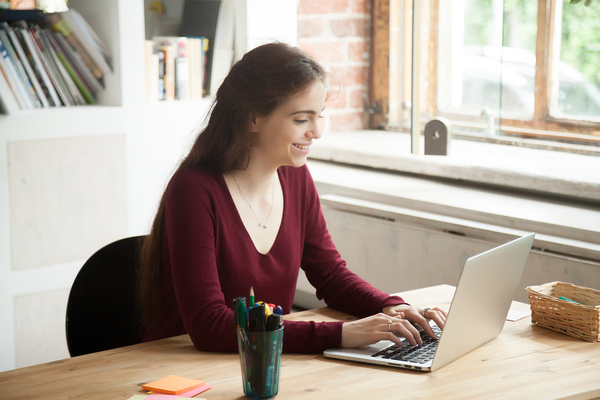 Focusing on the customer experience has positive results across a variety of industries.
Hijirida worked for Seattle-based Washington Mutual until 2007, when he left help build the online payments business at Amazon. Later, he became the director of Amazon Web Services and the company's advertising sector. His reason for leaving WaMu and heading to the e-commerce giant was that he was tired of seeing the way that big banks treat customers and wanted to devote himself to improving the customer experience.
According to Hijirida, Amazon was an excellent environment to mature his leadership skills and innovate in the area of delivering what customers want. This aspect of e-commerce is something that he vows to bring to Simple.
This is a fintech firm that is in the midst of a turnaround but has an innovative product and vision. The company provides a free FDIC-insured checking account to customers as well as built-in budgeting tools. The financial wizard included with the platform allows users to track spending and create Goals that help accumulate savings.
One of the things that Hijirida spoke about in a recent interview was the tendency of companies to focus on competitors versus customer experience. As a bank or even an e-commerce company, too much focus on the competition is a sign that you don't understand your customers. By focusing on what the customers want and then providing them with the tools to solve their problems, there is little to no need to worry about competitors.
Other lessons that Hijirida brings from e-commerce to Simple are the importance of identifying and keeping good customers and establishing trust. These are elements that transcend any industry and can help a bank establish and maintain profitability.
Sign up for our newsletter for additional insights into the banking and fintech sector.