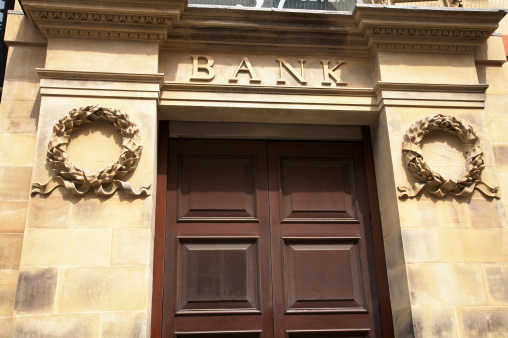 Innovative business models from mid-sized banks are forcing larger financial institutions to rethink their growth models.

Tapping into innovative niche business models is helping fuel big gains among fast-growing, mid-sized banking institutions.

According to the "America's Challenger Banks" report by research team Keefe, Bruyette & Woods, regional banks are actually outperforming larger financial institutions.

These resourceful banks balk at the notion of limiting their reach to just the local demographic with conventional products. Instead, banks with assets in the $5 billion to $50 billion range have been able to boost their market share since the financial crisis of 2008 by incorporating more unique business models. They have also managed to slowly reshape the face of the loan market, thereby forcing bigger banks to reassess their growth models.

But with the stringent regulatory surveillance placed on larger banks since the financial crisis, it makes it more challenging for these institutions to implement and follow through with different, more innovative business models that mid-sized banks are taking a hold of. And these "challenger banks" have been taking this opportunity to snag a few clients within their niches.

Banks with $5 billion to $50 billion in assets don't have the highest levels of regulatory scrutiny to abide by, while still being large enough to tackle a wide array of compliance costs. And since these mid-sized banks don't have the financial obligation to uphold themselves in the same way as integral financial institutions like the larger banks in the US, they are in the ideal position to realize incredible growth.

These mid-sized banks with different, niche-y business models are essentially throwing a wrench into the current banking model of the country's largest banks.

San Diego-based BofI Holding - with $5.5 billion in assets - has realized gains by honing in on their digital platforms. Opus Bank - with $5.1 billion in assets - has grown largely because of its focus on high-growth sectors including the health care and technology industries.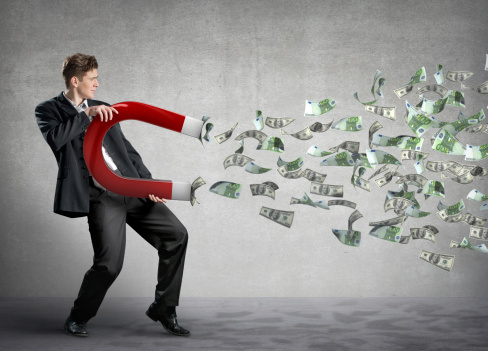 "Challenger banks" have successfully increased their portion of the market share thanks to their innovative business models.

With over 6,000 banks in the US, setting oneself apart from the competition is necessary to grow. By coming up with innovative niche business models, that's precisely what these mid-sized banks are doing.

Clearly, huge profit potential exists in smaller niche segments. But while mid-sized banks appear to be taking the reigns on the niche market business models, larger banks can still capitalize on such opportunities too.

Take the Royal Bank of Canada (RBC), for example. With $940 billion CAD in assets, the Canadian megabank has used its own niche strategy with great success. After identifying attractive customer groups through segmentation, RBC managed to come up with customized products for each group.

This micro-segmentation helped the bank identify a previously un-tapped customer segment - senior snow birds spending the winter in Florida. RBC then came up with a "VIP Banking" account for this demographic that offers all sorts of rebates, discounts, and other perks. Within 5 years of implementing this niche business model, sales per customer more than doubled.

Other powerhouse banks have also followed suit, such as Swiss Bank Corp introducing its financial advice for women, Wells Fargo offering unique products for soldiers, and the Dutch Rabobank creating a package for divorced individuals. Tapping into opportunities such as these can methodically generate sustainable profits.

Garnet Capital - Helping Financial Institutions and Lenders Profit in the Loan Market

At Garnet Capital, we can help banks large and small capitalize on new areas of high quality loan growth in order to help improve their balance sheets. With over 100 years of combined experience in the loan market, we can help your financial institution identify areas of potential profit to grow and sustain your business.

Contact Garnet Capital today to find out more about how your business can experience growth like never before.