Excerpt
Business loans in the second quarter grew more than 5% over prior-year levels, according to preliminary data from the Federal Reserve. The growth is a welcome change from earlier in 2018, when business loan growth fell below 1%. The growth is attributed to rising business confidence. Although the rise is good news for banks and their profits, trade war tensions can create uncertainty that might end up impacting bank profits from businesses.
Post
Business loan growth is finally rebounding after a sluggish start at the beginning of the year. According to the Federal Reserve, commercial and industrial (C&I) loans rose 5.5% in the second quarter (preliminary data) versus year-prior levels. In early 2018, by contrast, C&I loans showed year-over-year growth rates under 1%.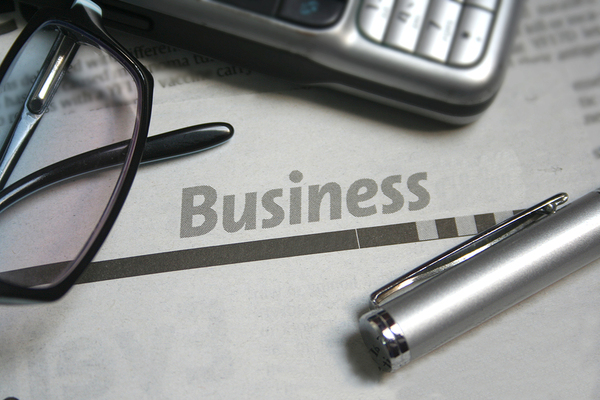 Business loan growth is improving from early 2018 levels.
A Rebound in Business Lending
Big banks showed strengthening business loan growth in their earnings reports, according to the Wall Street Journal. J.P. Morgan Chase, for example, reported C&I loan growth of 3% within average loan balance growth of 4%. PNC Financial Services Group and Citigroup indicated that their business lending had climbed as well.
While C&I is strong, though, not all business sectors are following suit. Real estate lending has dropped, and that trend appears to have continued in the second quarter.
Nonetheless, strengthening C&I lending is good news for banks, as it can contribute to the bottom line. Rising interest rates are among the factors that can pressure bank earnings.
An increase in earnings could resuscitate banking sector stocks, which have lagged the overall market. The KBW Nasdaq Bank index, for example, a basket of 24 bank stocks, has fallen nearly 3% in the past 3 months, while the S&P 500 has advanced over 5% in the same period.
Large banks stocks have underperformed even the KBW index. The stock of Goldman Sachs Group, for example, declined 12% and Morgan Stanley's fell 11%. Citigroup declined 5%.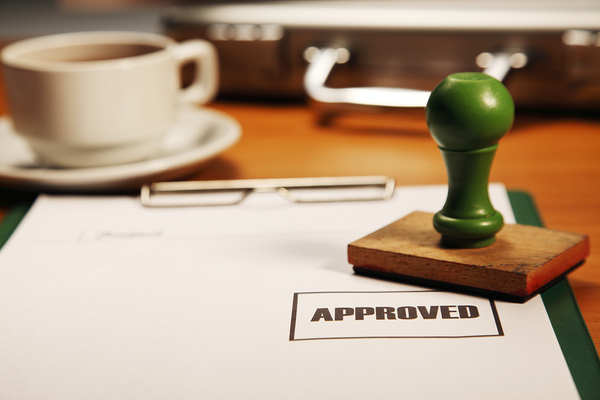 Business confidence in expansion seems to be on the rise.
More Confidence and Trade War Fears
The dismal business lending growth earlier in 2018 is somewhat confounding, as the U.S. economy has been robust for some time. Strong economies usually lead to business expansion, fueled by loans.
The recent rise in business lending, however, is attributed to climbing business confidence, as businesses see sustained consumer demand.
However, trade wars could dampen business lending and other bank business going forward. The Federal Reserve's Federal Open Market Committee (FOMC) discussed that potential at its meeting in June. Data from some Federal Reserve districts indicated a scaling down or postponement of at least some business plans because of uncertainty over tariffs and trade restrictions.
Whole Loan Brokers and Business Loans
Relative early year weakness in business loans can result in difficulty making and purchasing good loan portfolios.
The whole loan brokers at Garnet Capital can assist financial institutions interested in buying high quality loan portfolios, with a robust volume of loans available for purchase. Register for our online portfolio auction system today.