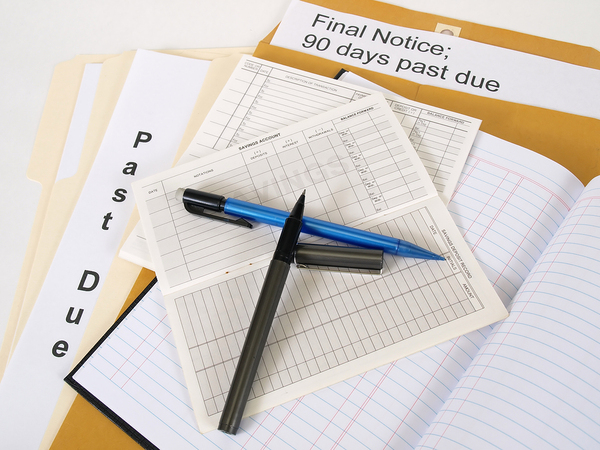 The CFPB has set forth an agenda for rules governing financial issues affecting consumers, including overdraft fees and debt collection.
The Consumer Financial Protection Bureau (CFPB) is set to create a set of rules to more
closely supervise consumer finance markets
, including payday lending.
The agency has set forth a timetable of steps that it will take in order to generate these rules to govern overdraft fees, debt collection, and supervision of payday lenders, which it expects to be issued by this summer. More specifically, the CFPB is anticipated to release a
formal proposal on restricting payday lending
on June 2 at a hearing in Kansas City, MO.
While consumers are much more affected by overdraft fees and debt collection, there are pressing concerns that the new rules and heavier scrutiny on payday lenders will have a significant effect on the current business model of the industry.
While initially expected in March, the CFPB's rulemaking on prepaid reloadable cards that consumers typically use instead of a checking account is also expected to be issued by this summer. The agency issued a proposed rule in November 2014 to create new provisions regarding these types of accounts.
The mortgage servicing rules that were issued back in 2013 are
expected to be amended by the CFPB
, with final rules related to this realm to be issued this summer. The recently introduced "Know Before You Owe" mortgage disclosures - more formally known as the TILA-RESPA Integrated Disclosure Rules (TRID) - are also said to be further clarified this summer, following complaints that the new rules have sparked questions and confusion in the mortgage industry.
While a deadline for small business data collection has not been formally established by the CFPB, it's possible that such a ruling would be on the way. Any rules within this realm would potentially increase bank reporting costs, and allow the CFPB to use this data to create new regulations intended to ensure discrimination in the lending realm is eradicated.
Overdraft Fees
The CFPB previously reported on checking account overdraft services in its June 2013 and July 2014 white papers. In this spring's agenda, the CFPB will be continuing research and testing initiatives related to overdraft practices, and how they affect consumers.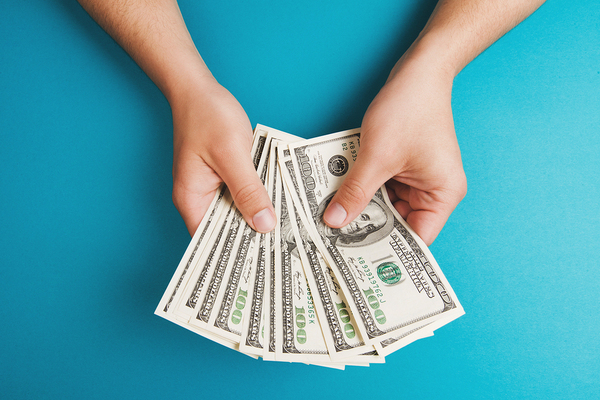 Payday lenders are also being affected by the CFPB regulations and guidance.
The earlier white papers focused on many potential consumer protection concerns, including the opt-in process for overdraft coverage for one-time debit card transactions, limits related to overdraft coverage, overdraft fee structures, and involuntary closures of accounts. Any further pre-rule activities that the Fall 2015 agenda estimated to be issued by January 2016
have now been pushed to August 2016
.
Debt Collection
For years, the federal government has received numerous consumer complaints about debt collectors. While debt collectors are prohibited in engaging in deceptive and abusive practices in an effort to collect funds from consumers under the Fair Debt Collection Practices Act (FDCPA), the CFPB intends to issue general regulations to outline acceptable practices.
The Bureau surveyed consumers about their experiences with debt collectors, and as of late, it is analyzing the responses. Based on such information, the agency is testing out which specific information would prove to be useful for consumers to have in regards to debt collection, and how such information should be communicated.
Payday Lending
Over the next few weeks, the CFPB anticipates the release of a Notice of Proposed Rulemaking to deal with any negative repercussions that consumers may face in relation to payday loans. Such situations may include failing to determine whether consumers are able to repay without default, as well as certain payment collection practices. In April 2015, the
CFPB assembled a Small Business Regulatory Enforcement Fairness Act (SBREFA) panel
to discuss how such rulemaking can affect small lenders.
Working With Loan Sale Advisors Throughout Such Important Decision-Making Times
The CFPB is certainly busy, and creating rules over consumer finance markets in an effort to make them more effective is definitely piling on the work. But the guidance on debt sales is largely complete. With the guidance of loan sale advisor Garnet Capital, the loan sale process can help financial institutions sell loans in a compliant manner.
Browse our white papers
to discover more about our loan sale advisory series.