Excerpt
Strong trends in employment and GDP spelled good macroeconomic news in 2018, and the strong trends are expected to continue in 2019. As a result, trends in the consumer credit market should be robust as well.
Post
In 2018, unemployment rates hit record lows and both the U.S. gross domestic product (GDP) and real disposable income were strong. Fortunately for banks and consumers, the new year of 2019 is forecast to benefit from the same trends, according to consumer credit reporting company Transunion.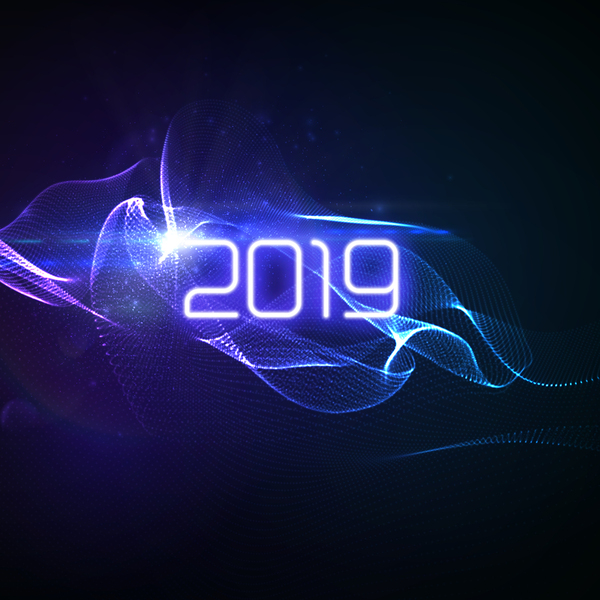 Strong economic trends are expected to drive positive trends in consumer credit markets next year.
Transunion has a very positive outlook for the 2019 consumer credit picture, estimating a rise in both originations and consumer balances almost across the board. Serious delinquency rates, which are currently in the low to average range, on the other hand, are likely to drop or remain constant. (Serious delinquency rates for personal loans, car loans, and mortgages is defined as 60 or more days past due.)
An Historic High for Personal Loans and Increases in Car Loans Forecast
TransUnion expects demand for personal loans to remain at robust levels. In fact, it forecasts a 20% increase by year-end 2019 over 2018 levels, which would lead to a historic high in total balances of $153.6 billion.
In 2018, lenders increased personal loans in the subprime tier, and that trend is forecast to continue in 2019, although at a slow pace. Despite the subprime growth, though, serious delinquency rates are expected to fall in 2019 by 11 basis points, to 3.39% by 2019 year-end.
Auto loan originations are also expected to grow in 2019, to 29.4 million from the projected 28.5 million of 2018's year-end. This is not only a strong year over year rise, but significantly above the totals of 2017 (27.5 million), 2016 (28.3 million) and 2015 (28.0 million). The climb in auto loans is anticipated to come from all credit segments.
Despite the continued growth, serious delinquency rates are expected to rise only modestly, to 1.44% in the last quarter of the year versus 1.43% (estimated) in 2018's fourth quarter and 1.43% in 2017's final quarter.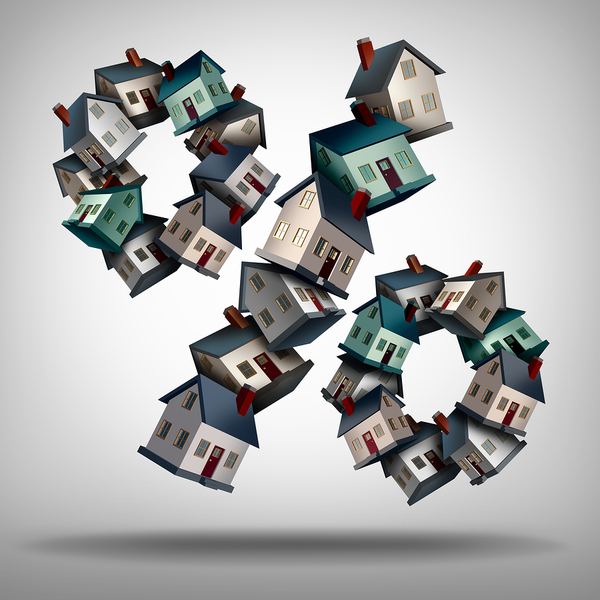 While mortgage originations may drop somewhat, average balances are expected to rise.
Mortgages: Originations Likely to Fall, but Balances Rising
For the past few quarters, mortgage originations have been dropping, and falling originations are expected in 2019 as well. Interest rates are climbing, which traditionally dampens consumer interest somewhat. In addition, home prices have been rising in many areas of the country, and there is constrained supply in some areas.
The average mortgage balance, however, has also been rising for the past several quarters and that is also expected to continue. The forecast average balance for the end of 2018 is $208,831, and it is expected to advance 4.6% to reach $218,490 by the fourth quarter of 2019. The rise in prices is also fueling this trend, as is a drop in the number of homes being refinanced and possibly a shift in the mix.
The percentage of mortgages that are seriously delinquent has been dropping every year since 2010, and 2019 will be no exception. TransUnion forecasts that the final delinquent figure for mortgages will be 1.62% when year-end 2018 is reported, declining to 1.45% by year-end 2019.
Good News for Portfolios
The strong macroeconomic trends are good news for banks and credit unions looking to purchase loan portfolios. High-quality consumer and small business portfolios are available from seasoned loan sale advisors like Garnet Capital, either on a bulk or flow basis, with partners that can produce loans suitable for banks and credit unions.
For more information, register for our online portfolio auction system.