The American Bankers Association (ABA)
reported
recently that consumer loan delinquencies declined in the second quarter to stand at the lowest level since 2001. Just 1.35% of closed-end installment loans were overdue in the period, a drop of three basis points from first quarter levels. The current level is the lowest ever recorded.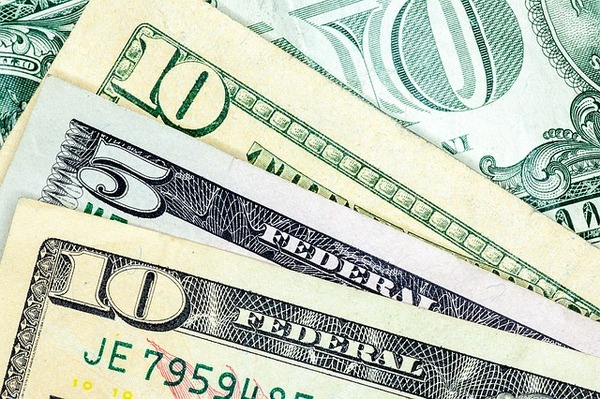 Consumer loan delinquencies are at low levels.
Delinquencies have now been under the 15-year average of 2.21% for four consecutive years.
Delinquencies Decline in Some Categories ...
Delinquencies are defined by the ABA as loan payments 30 or more days overdue. The organization's composite ratio is comprised of delinquencies in several types of loans, including home equity, auto, and personal loans.
Home equity loans led the pack in contributing to the decrease in delinquencies. Delinquencies in the category fell four basis points from 2016's first quarter, to hit 2.70%.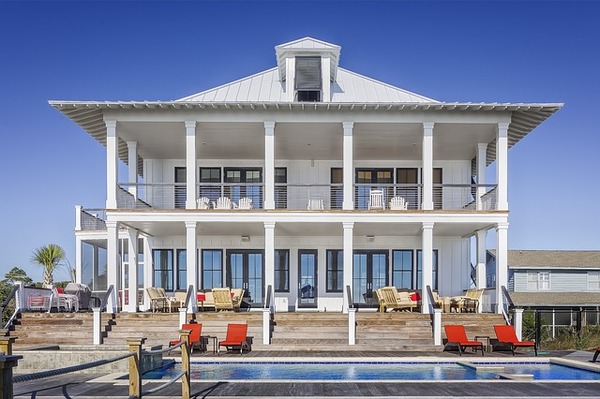 Home equity loan delinquencies registered the greatest decline.
Mobile home delinquencies dropped to 3.17% from 3.41%.
James Chessen, ABA's Chief Economist, noted that climbing home prices in many parts of the country have incentivized home borrowers to keep current and not run the risk of losing their homes.
He also noted that a robust employment picture might lead to rising salaries going forward. An increase in salary, all things being equal, often equates to consumers having an easier time making payments.
Personal loan delinquencies fell to 1.43% to 1.44% in the previous quarter.
... While Increasing in Others
While the drop in home equity delinquencies led the composite to historically low levels, not all categories improved.
Delinquencies in bank cards, for example, rose one basis point, to 2.48%. That level, though, is significantly under 3.70%, the 15-year average for the category.
Total outstanding credit is also advancing notably. It climbed nearly $26 billion in August, much more than the $14.5 billion advance seen in the month prior. Outstanding credit totals are currently almost $3.70 trillion.
Delinquencies in non-card revolving loans hit 1.65% from 1.57% in the previous quarter.
Direct auto loan delinquencies also increased slightly, to 0.82% from 0.81%. Delinquencies in indirect auto loan delinquencies advanced to 1.56% from 1.45%. Marine loan delinquencies climbed to 1.23% from 1.03%. Property improvement loan delinquencies ticked up from 0.89% to 0.91%. Recreational vehicle loan delinquencies inched up to 0.96% from 0.92%.
Delinquencies in home equity lines of credit advanced to 1.21% from 1.15%.
Continuing Low Levels of Delinquencies Expected
The ABA believes that debt-to-income ratios are strong, and also note that banker caution in evaluating loan applications has increased. As a result, the organization forecasts that delinquencies will continue to be near record low levels.
Despite these positives, Chessen did note risk factors. The economy was sluggish in the first half of 2016.
He also observed that contributing factors to delinquency need to be monitored continually. These are job loss, health care costs, and divorce.
Loan Advisors Can Help Improve Portfolio Quality
The rising quality of consumer loan portfolios is very good news for banks. The combination of continuing increases in loan quality along with short durations means that consumer loans can be very advantageous for your portfolio. A seasoned loan advisor can give advice to improve your bottom line.
Looking to improve your portfolio quality? Register for our online portfolio auction system.