EXCERPT: Credit card issuers are increasingly selling pieces of their card portfolios. When done in an organized manner, credit card providers can find the right buyer and open up their loan portfolios to more profitable assets.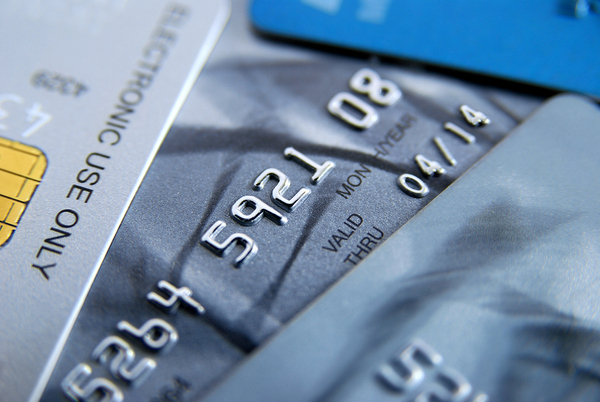 Some banks and retailers are scaling back on their credit card portfolios in an effort to mitigate against risk.
Could a trend for credit card issuers to wean out their credit card portfolios and sell off pieces of these particular portfolios be on the horizon? Based on what some credit card issuers are discussing and considering, it would appear the answer is "Yes."
Major Bank Considers Trimming Credit Card Portfolio
According to a recent article published in Bloomberg, JPMorgan Chase is in talks to sell the part of its credit card portfolio that was built in partnership with non-profit organization AARP. The AARP rewards credit card offers its users 3% cash-back on gas and restaurant purchases and a 1% cash-back on all other transactions.
Should a sale go through, it would involve approximately $1 billion in credit card receivables. One of the reported interested buyers is Alliance Data, which is seeking to beef up its credit card business after agreeing to sell off its Epsilon data unit this year in a $4.4 billion transaction with Publicis Groupe SA.
For JPMorgan - the largest credit card issuer in the country - its AARP credit card represents a small portion of its entire portfolio. Unloading its AARP card would make room for more lucrative assets, and with a whopping $158 billion in outstanding card loans by the end of Q2 2019, the bank recently introduced a new credit card geared towards business owners with Southwest Airlines Co.
Other Lenders Could Follow Suit
BMW AG is also thinking of exiting the credit card business. The luxury automaker has had discussions with banks about selling its credit card portfolio and is one of the last big nonbank consumer entities to own and manage its own card portfolio. Other big-name retailers, including Cabela's and Signet Jewelers, have also taking credit card portfolio ownership and management off their list of tasks.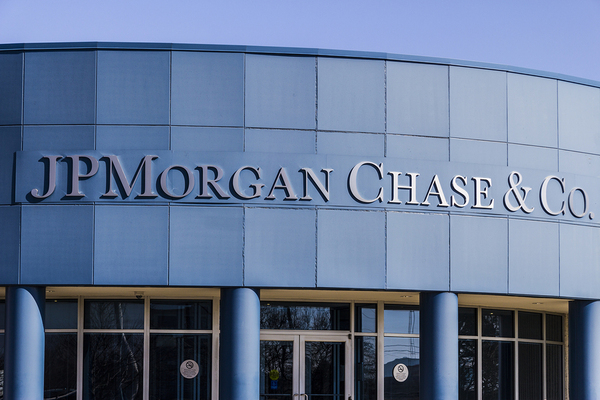 JPMorgan Chase is divesting of its AARP card.
Over recent years, BMW has been partnering with lenders to develop co-brand credit cards in an effort to create another profit stream by taking advantage of consumer loyalty to the BMW brand.
BMW's credit card portfolio might be small compared to other big retailers, but its appeal is undeniable thanks to the wealthy consumer base that it caters to. The German carmaker has four Visa-branded credit card products, each of which offers rewards ranging from something as simple as one point per dollar spent on consumer goods to much bigger rewards.
The cards generated approximately $10.9 million from credit card swipe fees and $35.9 million in interest and fee income in the company's card portfolio in 2017.
Banks and Lenders Are Increasingly Cautious
While banks and lenders continue to hold credit card portfolios, many are becoming more prudent when it comes to the precise type of assets they hold. Younger adults, in particular, have helped boost credit card applications and issuance over the years since the economic crisis in 2008, but this particular demographic has also lead to a higher level of credit card defaults.
As credit card delinquency rates have trended upward over the recent past - partly because of the increased number of younger borrowers in the market - banks and lenders issuing these cards are tightening the nooses and requiring more stringent lending criteria. Among some of the tactics being employed include closing accounts with little to no credit card activity, scaling back on new-balance transfers, and trimming their credit card portfolios altogether.
The big picture here is that credit card issuers are selling pieces of their credit card portfolios in an effort to minimize risk and boost profits. But it's important to do so in an organized manner to find the best buyers, and Garnet Capital is experienced in assisting banks and credit unions in this process.
Sign up for our newsletter today.