EXCERPT: Lending is improving for credit unions, particularly when it comes to home, auto, and credit card assets.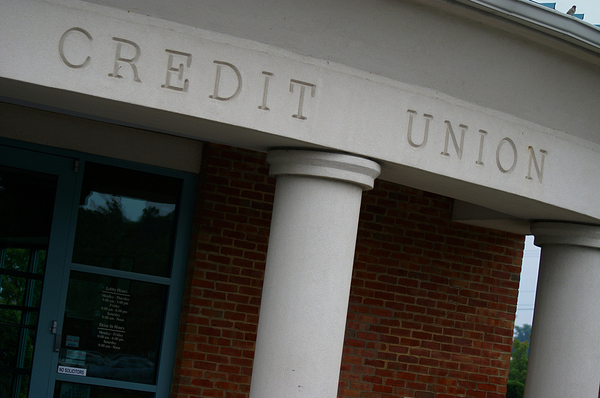 Credit unions are seeing a decent year in terms of loan assets, with mortgages, car loans, and credit cards beefing up.
As the summer neared its end, credit unions experienced a boost in lending, particularly in specific sectors such as homes, cars, and credit cards, according to a recent report from the Credit Union National Association (CUNA).
Credit Unions See Increases in Home, Auto, and Credit Card Lending
The agency's Monthly Credit Union Estimates showed that the nearly 5,500 credit unions across the U.S. had $1.11 trillion in loans on the books by the end of August, marking an impressive 6.6 percent gain from the same time last year and the best 12-month gain since April 2019. The Federal Reserve's G-19 Consumer Credit Report also showed a 7.5 percent increase in credit card debt among credit unions from a year ago, with $64.3 billion being held as of August 31.
According to the same CUNA report, first mortgages saw an increase of 8.2 percent to $454.7 billion, and second mortgages increased 6.6 percent to $34.4 billion. Total real estate loans also saw gains of 7.5 percent to $546.7 billion and auto loans increased by 4.5 percent to $381.5 billion. Fixed-rate first mortgages, adjustable-rate first mortgages, and home equity lines of credit also increased by 10.3 percent, 2.9 percent, and 2.7 percent, respectively.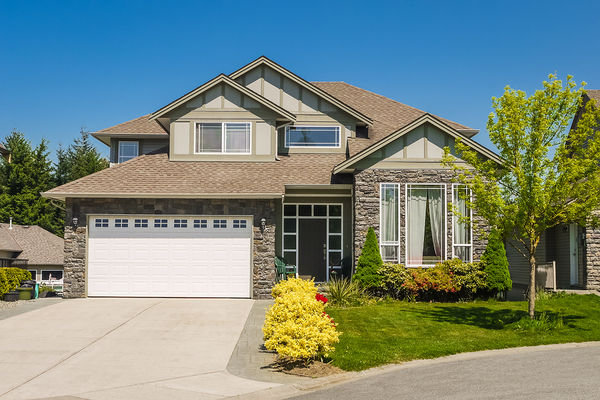 Mortgage lending is up, thanks largely to continued low mortgage interest rates.
Mortgage Applications on the Rise
By the end of September, home purchase applications were 9 percent higher compared to the same time last year, while the refinancing volumes in August and September were the highest they've been in almost three years.
While car loans saw increases, they weren't nearly as strong as the other sectors, with auto lending increasing 3.6 percent to $149.7 billion and used car loans increased 5.1 percent to $231.8 billion.
Low Interest Rates Continues to Fuel Lending
The continued low interest rate environment continues to make borrowing more achievable for consumers, and with the Fed slashing rates twice in a row in both its July and September meetings this year, the rate is expected to remain low. Such a situation will likely continue to boost consumer spending and keep loans robust. According to Freddie Mac, 30-year fixed-rate mortgage rates currently sit at 3.75 percent as of the week of October 24, down 1.11 percent from a year earlier.
The increases in various loan assets have occurred despite the dip in the overall number of credit unions across the U.S., dropping from 5,695 in August 2018 to 5,488 by July 2019. Overall, credit unions saw an increase in assets of 7.3 percent to $1.57 trillion, a 7.5 percent increase in savings to $1.32 trillion, and an increase of 11.3 percent in capital to $174.8 billion.
Partner With a Loan Sale Advisor
Credit unions have certainly been having a decent year so far in terms of lending, but in order to maintain this momentum, keeping a close eye on their loan portfolios is warranted. And the best way to ensure that their loan portfolios are optimized is to make any necessary changes to the books to limit risk and maximize profitability. To do that successfully, partnering up with an experienced loan sale advisor is recommended, and Garnet Capital can help.
Sign up for our newsletter today.