EXCERPT: Credit unions have stringent restrictions to comply with when it comes to commercial lending. Considering this, these financial institutions may want to focus more on consumer loans, and Garnet Capital can help.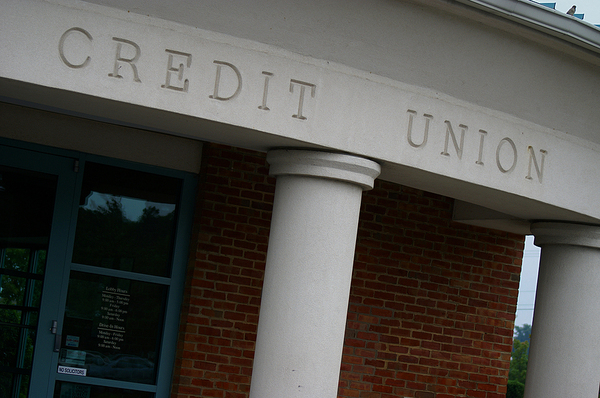 Credit unions are subject to far more restrictions on commercial loans than national banks are.
Credit unions are subject to far more restrictions on commercial lending than their big bank counterparts, putting them in a position to focus on other loan types, especially during these trying times.
Credit unions have restrictions on loans over $50,000 involved in member business lending (MBL). This type of lending generally cannot exceed 1.75 percent of its net worth or 12.25 percent of total assets, whichever of the two is lower. They are also restricted on the type of MBLs to borrowers they offer business loans to; namely, only those who are identified in the credit union's specific geographic area or field of membership.
Credit unions are also not permitted to make MBLs to the CEO or other executive officers of these business clients. Further, those that are considered undercapitalized with a net worth ratio of 6 percent or less cannot make new MBLs.
There are also several regulatory collateral requirements that credit unions must meet. For instance, the maximum loan-to-value (LTV) ratio is 80 percent, unless the value over that mark is covered through some form of private mortgage insurance. Even still, under no circumstances can the LTV be more than 95 percent.
Credit unions offering MBLs are also required to have a board-approved policy in writing on MBLs that must be reviewed at least annually, which must include issues such as the types of MBLs, the maximum amount of assets relative to net worth, an assessment of the borrower's ability to repay the loan, and collateral requirements, among other things.
In contrast, national banks do not have such restrictions or stringent criteria to follow.
Credit Unions Focus on Consumer Lending
While restrictions like these make it more difficult for credit unions to participate in commercial lending, they still have the opportunity to keep their loan portfolios healthy by focusing more on consumer loans. With the economy reopening, wages increasing, and consumer confidence strengthening, now may be a great time for credit unions to focus more on consumer loans.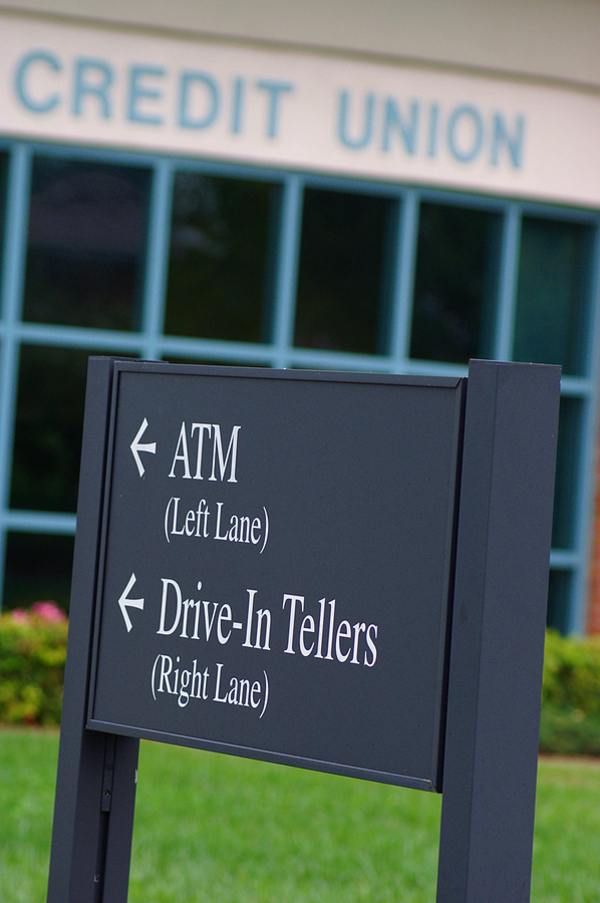 With so many restrictions on commercial lending placed on them, credit unions may want to focus on consumer loans.
As businesses start to open, optimism is growing among consumers. Consumer confidence increased in June more than what was initially expected as businesses started to open. The Conference Board's index spiked by 12.2 points to 98.1, the largest one-month increase since 2011. The group's subindex of expectations increased to 106 points, marking a four-month high. This number is based on consumer outlook on income, business, and labor market conditions.
Optimism among consumers regarding the job market could help support additional confidence over the short-term. Mortgage activity, for instance, is faring very well. According to the Mortgage Bankers Association (MBA), today's historically-low interest rates are providing buyers with plenty of incentive to apply for mortgages. For the week ending July 3, mortgage applications increased 2.2 percent week-over-week.
At the same time, lenders need to carefully balance consumer loan demand with risk, which many lenders are doing with tighter underwriting criteria. This is why it's crucial for financial institutions to be very careful about the types of consumer loans added to the books. Luckily, Garnet Capital can help with that.
Work With a Loan Sale Advisor to Purchase Quality Consumer Loan Assets
Garnet Capital is the nation's premier loan sale advisor for all forms of consumer loans and has plenty of high-quality credit union-eligible loans available for purchase. With our in-depth level of experience and broad investor reach, we can customize each transaction to meet your institution's needs and attract the right investors to help create a robust loan portfolio that is well balanced and diversified.
Sign up for our newsletter today.