EXCERPT:
Even during times of great economic stress stemming from the coronavirus pandemic, credit unions will remain strong. Consumers should feel reassured knowing their credit unions are keeping client assets secure.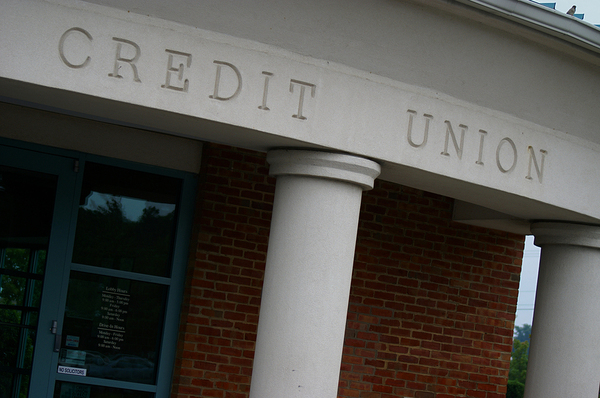 Credit unions remain optimistic that they'll be able to stay secure for their members despite the current economic crisis.
As the coronavirus continues to spread, so do fears of economic distress. Yet despite such times of economic uncertainty, banks and credit unions are doing what's needed to prepare for what lies ahead, and they're ready to weather the storm and protect consumers' assets while safeguarding their own. The situation is dire now, but credit unions will continue to remain robust during these trying times.
Two credit unions, for instance, are taking steps to remain strong and to help members even as COVID-19 has changed their expectations for 2020. Virginia-based PenFed Credit Union and Chicago-based Alliant Credit Union understand the incredible impact that the pandemic will have on their numbers. But both are unsure about the depth of the crisis as no one can truly predict with high precision how long this situation will last.
One thing they do know is that interest rates will continue to remain very low, which will squeeze their profit margins and increase charge-offs and delinquencies on the books. But they're not necessarily sure to what extent.
Credit Unions Taking Steps to Protect Their Members and their Balance Sheets
Despite such uncertainties, both credit unions - and many others like them - are quickly developing programs to help their members. Alliant, for instance, has created an emergency unsecured loan program that includes lower rates and payment deferral options. Many members are requesting modifications to their loans, and the credit unions are working closely with their members to provide them with what they need.
Despite the grim situation, credit union leaders see a light at the end of the tunnel. There's an air of positivity as credit unions are confident that 2020 results will fare well. In fact, PenFed President/CEO James Schenck says that the value of his credit union's loan originations are up 30% from Q1 2019. Over $1 billion per month is being originated in mortgages and consumer loans by the credit union.
Even if credit card volume shrinks over the next quarter, any losses will be recouped by clients applying for consumer loans.
At the end of the day, credit unions have already been through some arduous periods that have tested their strength and security, with natural disasters and 9/11 being just a couple of examples.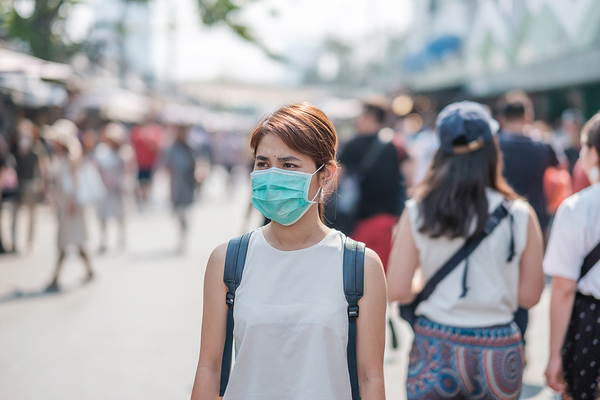 The coronavirus pandemic has undoubtedly tested the economy, but credit unions are taking steps to ensure their members' assets are secure.
Credit Unions Keeping an Eye on the Economy
In the meantime, the National Association of Federally-Insured Credit Unions (NAFCU) is keeping tabs on unemployment claims, which unsurprisingly spiked over recent days, as well as housing, which is still showing signs of strength as per the latest data.
People are losing their jobs as businesses are closing their doors as social distancing becomes mandated. In turn, such job loss is hurting credit union members across the nation. Such a scenario will no doubt hurt the economy greatly, even more so than the Second World War.
Right now, everyone is watching and waiting to see what decisions Congress makes in response to the devastation happening to workers around the country. People who have been laid off and businesses that have been forced to shut down are really feeling the financial crunch, so time is truly of the essence for these folks.
It may be too early to tell how the year will end up. But perhaps consumers should remain positive and take a page out of Schenck's book, as his sentiment is a positive one: "We have a very strong balance sheet. All hands remain calm. This too will pass."
Credit Unions Urged to Make Decisions Regarding Their Loan Portfolios
As the COVID-19 pandemic continues to unfold and affect the economy, credit unions want to relay the message to their members that measures are being taken to ensure continued safety and security of their finances.
At the same time, credit unions are encouraged to take proactive steps to revamp their loan portfolios if needed to hedge against risk, especially during these times of economic turmoil. Garnet Capital can help facilitate the sale of risky assets and the purchase of more robust ones to create a loan portfolio strong enough to endure the current crisis. Sign up for our newsletter today.