Excerpt:
Considering the devastating impact that cyber attacks can have on financial institutions and the clients they serve, having a sophisticated cyber security strategy in place is critical. As such, regulators have now implemented new rules for big banks and other non-bank financial institutions to comply with in an effort to ward off such attacks, and to ensure critical operations are still capable of being carried out following a major hacking.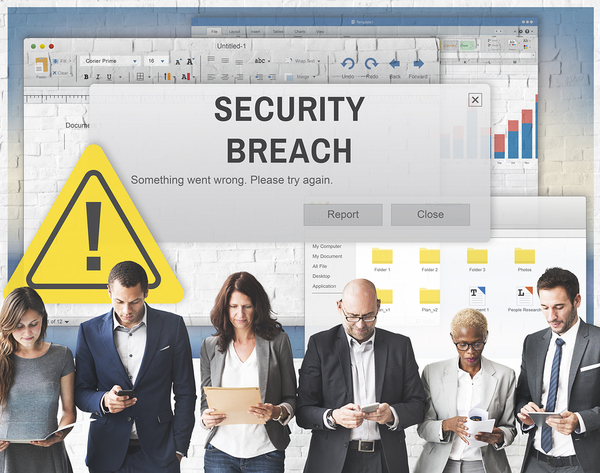 Regulators are now requiring big banks and certain non-bank financial institutions to adhere to specific rules regarding protection against potential cyber attacks.
Cyber threats continue to be a real concern for major lenders across the US, and bank regulators are putting proposals in place to ensure lenders are taking measures to beef up their cyber security standards.
US bank regulators recently announced detailed cyber security standards that lenders will be expected to adhere to in order to protect themselves and consumers from sophisticated hacking attempts. Lenders will be required to
use innovative tools to ward against potential hacks
and be better able to bounce back from any successful attacks within two hours.
These rules are designed to move cyber security up the priority ladder.
Issues like these have been a concern for quite some time now, particularly after various financial leaders, including the New York Federal Reserve, have had to deal with major cyber attacks in the recent past. As such,
these new standards have been on the table for a while
, and are now being rolled out in an effort to protect the country's financial system and alleviate any potential future risks of cyber attacks on the nation's largest financial entities.
Some believed that the new regulations would only apply to the country's biggest banks, like Goldman Sachs or Wells Fargo, whose collapses could be devastating to the entire US economy. However, the regulations would also make regional banks, large insurance firms, credit card companies, and clearinghouses subject to the new proposal as well.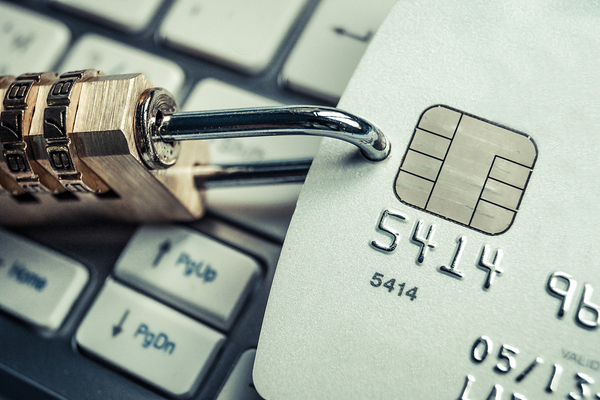 The new proposal would require banks to recover from cyber attacks within two hours to reduce severe consequences and avoid major disruption of services.
Banks with at
least $50 billion worth of assets
will have to comply with the new rules, which should be finalized over the next few months, according to the Federal Reserve, the Federal Deposit Insurance Corp., and the Office of the Comptroller of the Currency. Approximately 40 US banks and non-bank financial institutions fit this bill.
Regulators are now requiring that these financial institutions be able to
continue to operate essential business functions
even while dealing with cyber attacks, and want each firm to have a cyber security plan approved by its board of directors.
Keeping data safe in a time of heightened cyber attacks in increasingly sophisticated manners has become extremely important in the financial world. Even though data breaches might not exactly be commonplace at banks, their repercussions can be catastrophic should they occur.
Previous attacks on big banks have been exactly that. In 2014,
83 million accounts from JPMorgan Chase
were affected by one of that year's worst cyber attacks, and
cost the big bank an astounding $12.782 billion
.
Being better prepared for such scenarios by implementing more sophisticated protections and strategies can help ward off such devastating results, which is precisely what the new regulations are proposed to achieve.
Challenging Times Call For Assistance of Loan Sale Advisors
With new regulations regarding specific cyber security standards amidst heightened regulatory scrutiny that banks have already been facing since the introduction of the Dodd-Frank, banks are certainly facing increasing challenges.
With continual challenges on the horizon, whether it's the tightened regulatory landscape or the need to comply with more stringent cyber security rules, banks need assistance and guidance from experienced loan sale advisors now more than ever. Garnet Capital has been advising banks of all sizes and types, even amidst the most challenging of times. Any concerns can be discussed with the loan sale advisory experts at Garnet Capital.
Sign up for our newsletter
today to discover more about the loan sale advisory services at Garner Capital.