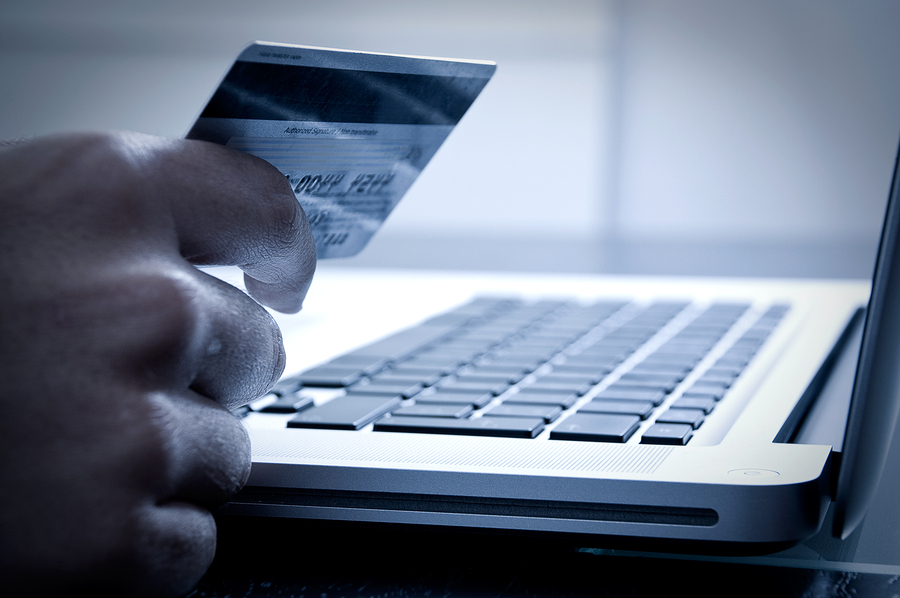 Digital banking startups are prompting banks to take action, and many are responding by partnering up.
Financial technology startups - affectionately known more simply as "fintech" - continue to gain in popularity in the financial industry, and they're getting a ton of financial backing to grow even more.
In fact, funding to these digital startups has tripled compared to 2014, and has increased
more than 10 times over the last five years
. As the New Year rang in, the amount of investments in fintech firms hit the $6.9 billion mark. As of December 10, the number of deals like these jumped to 144, 31% up from 2014's year-end total.
Investors clearly know a solid investment when they see it. These digital financial firms are making it more convenient and accessible for the average consumer to do their every-day banking, as well as take advantage of lending platforms and even wealth management planning. The fintech sector is becoming increasingly competitive with a number of startups being creative in satisfying the same banking needs in a more convenient and efficient way.
These more efficient services are attracting the likes of Google and Apple, which themselves have invested billions of dollars towards the funding and continued growth of fintech companies.
Investments hit a
quarterly high in 2015's Q3
, thanks largely to a couple of particularly impressive funding efforts from SoFi and One97 Communications, which each contributed $1 billion in August 2015 and $680 million respectively to the total raised.
Even traditional banks themselves are getting in on the action, with
financial institutions such as Ally
, SoftBank, Santander and HSBC also pouring in funds in an effort to potentially acquire or partner with online financial firms.
Among the investments made in fintech firms, big banks are contributing a large proportion of funds.
The exponential growth of funding to fintech firms will allow these startups to continue to charge lower rates on loans, and expand their services into other areas such as wealth management.
The way consumers are doing their banking and applying for loans these days is evolving, and traditional banks have little recourse but to support this shift. As a result of being surrounded by a vast array of financial technology companies popping up, big banks are responding with various tactics, including setting up venture capital funds to invest in this innovative sector.
Any activity that pours additional funds into the financial sector is perceived as a positive thing. It shows that big banks are realizing the fact that they need technology on their side, and putting forth capital is a strong way to support this need.
The financial world's increasing interest in fintech startups indicates an understanding of a common goal - to provide consumers with the best financial services possible.
There are a plethora of ways that banks can benefit from investing in or partnering with these smaller fintech players and gaining insight into new digital developments. And while contributing venture funds is a tenacious move, it's also a very savvy initiative. Without bold endeavors like these, big banks have the real potential to be left in the dust as competition becomes stiffer among more innovative digital startups.
On the other side of the coin, investments from big banks show the real achievement and stance that fintech startups have in the financial sector. Being financially supported by respected big financial institutions as opposed to general investors is considered to be a big achievement for these young startups. These investments also bring smaller digital financial firms much more access to a stable distribution network.
It's a win-win for both sides, who both stand to make gains with a partnership as opposed to remaining competitive.
To make these partnerships as effective and advantageous for both sides as possible, teaming up with an experienced financial-services company that offers valuation services to financial institutions is highly advised. And that's precisely who Garnet Capital is. We have arranged a myriad of these types of partnerships between fintech companies and banks, and have assisted both sides in a transaction. We can do the same for you.
Browse our white papers
today to find out more about how our our specilaization in loan portfolio sales sand acquisitions can boost business for your financial institution.