Excerpt:
If your bank is only paying attention to competition from other banks, it could be missing an essential piece of the puzzle. This is according to a successful global banker who warns that financial institutions should have a close eye on the digital loan production space.
One of the things that banks pay attention to most is what other banks are doing. Of course, this is vital to certain business decisions, and the actions of other financial institutions could impact your bank's bottom line. But, if one lender is correct, banks should also keep a close watch on what is taking place in the digital loan production arena.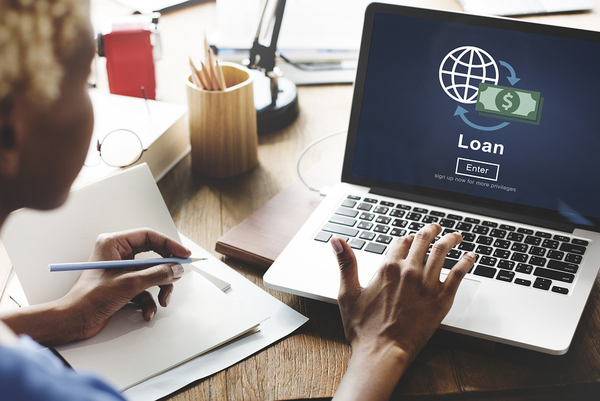 One banking executive believes that banks should pay closer attention to the technology sector.
What is Happening in the Digital Loan Production Arena?
According to Francisco Gonzalez, executive chairman of Spanish lender BBVA, banks should be paying closer attention to the technology sector. Gonzalez believes that this is where the competition of the future lies and not necessarily with other banks.
Tech firms - large, small, and even startups - are intently focused on finding the best efficiencies in the financial sector, and they will soon become one of the greatest threats to bank profits. Banks have faced an ongoing struggle in recent years as they attempt to adapt to the quickly changing and evolving tech world.
BVA is one of the lenders that has had some success in this area. The Spanish lender was the first global bank to grant a corporate loan that uses blockchain, the technology underlying some of the top cryptocurrencies. BBVA loaned $87.5 million in April, and blockchain was able to reduce the negotiations on the transaction from days to just hours.
BBVA reports that 45 percent of its customers are classified as digital clients, 36 percent use mobile banking. The bank's total number of digital customers has reached 24 million this year, according to CEO Carlos Torres Vila, and they anticipate those numbers to increase in 2019.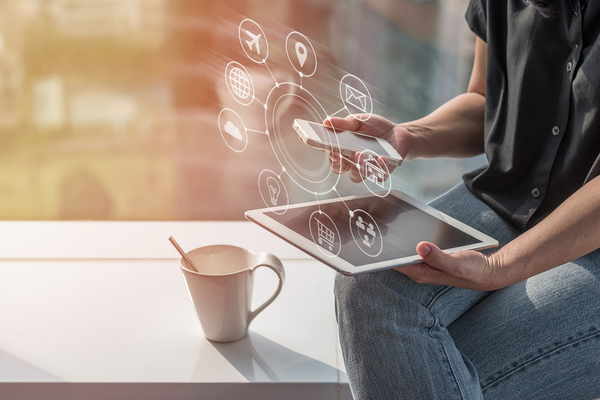 More banks are vowing to increase investment in technology in the coming years.
Are Banks Keeping Up With the Digital Revolution?
Banks continue to work furiously and stress over the best ways to bring their operations in line with evolving customer expectations. Interestingly, one J.D. Power report has revealed that bank customers want neither a fully digital nor a completely in-branch experience. The ones who are most satisfied with their bank or lenders have a combination of the two.
This is good news for banks who are competing with FinTech firms, but customers will still want an easy to use and intuitive digital and mobile banking option. Investing in these changes, upgrades, and overhauls has become a priority for most banks.
Accenture reports that 79% of North American operations leaders see their banks' future as being threatened if they don't update their technology. Another poll of CFOs found that 69% plan to increase investments in technology going forward.
A majority plan to upgrade systems to enhance the customer experience. Other investments will help boost risk management/fraud systems, regulatory compliance, sales origination systems, and reductions in operating costs.
Ask a Whole Loan Broker About FinTech Partnerships
Banks have historically looked to FinTech firms as the competition. In the past several years, this has changed. Now, these financial technology companies are eager to form lucrative partnerships with banks. A financial institution that wants to deliver the best customer experience may be able to shortcut this process with the right collaboration.
Garnet has experienced loan sale advisors who can help facilitate partnerships between banks and FinTechs. Our whole loan brokers can not only help maximize your portfolio but also give your bank access to some exclusive technology relationships.
Sign up for our newsletter to learn more.