EXCERPT: Digitization is on the rise in all facets of lending, including small business lending. Banks and credit unions can take advantage of what this can do for their bottom line and enter this space by teaming up with the right partner that has these types of loans available.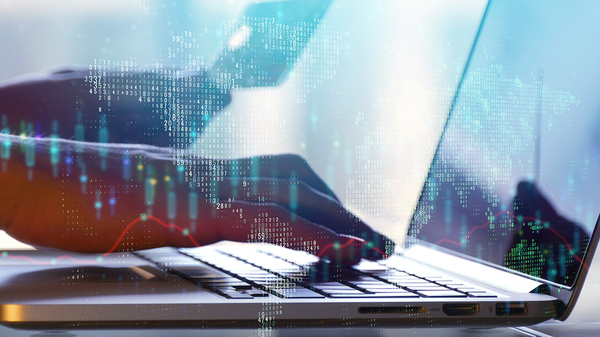 With digitization in the small lending sphere on the rise, banks and credit unions would be well-advised to enter this particular market.
The rising adoption of digital channels among consumers has financial institutions making changes to the way they deliver their products and services in an effort to remain competitive and relevant. And with the emergence of tech startups in the lending space over the recent past, banks and credit unions are even more compelled to adopt digital channels, including when it comes to lending.
Digitization Provides Benefits to Lenders
The expansion of fintech lenders shows that today's consumers are looking for a more convenient way to do their banking, which is where digitization comes into the picture. Digitization is indeed on the rise in all facets of lending, including small business lending. And both traditional banks and non-bank lenders are forming partnerships to keep up with and take advantage of this evolving lending environment.
According to Zion Market Research, the global digitization in lending market is currently valued at approximately $1.8 billion and is expected to reach a value of over $83 billion by 2025. The business loan segment, in particular, has a hefty market share of approximately $970 million in the digital lending space. And the growth in the number of small- and mid-sized businesses along with the more convenient digital lending processes are stimulating this particular segment of the lending market.
Given these numbers, both traditional banks and non-bank lenders would be well-advised to boost their digitization efforts to attract new clients, retain existing ones, and strengthen their loan portfolios. And non-bank lenders may also want to consider partnering with traditional bankers in an effort to expand their services. And some are doing just that.
Digital Lending Platforms Continue to Expand
Recently, small business lending firm Kabbage announced it would acquire Radius, a small business intelligence firm, in a deal that would add insights from over 20 million small businesses in the U.S. to Kabbage's platform.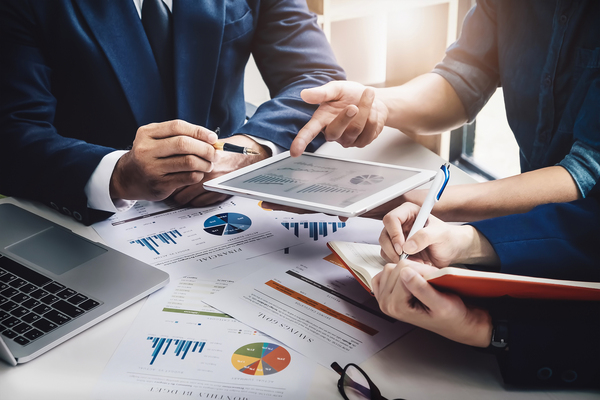 The recent announcement o a partnership between Kabbage and Radius can help provide small businesses with more convenient cash flow solutions.
San Francisco-based Radius was developed in 2009, and quickly became recognized as a leader in collecting big data to gain important insights into small and medium-sized businesses. Kabbage has been a leader in providing big data-driven cash flow solutions for small businesses, and its partnership with Radius will help propel the company even further in this sector.
Both companies have technical structures that are complementary to each other, helping them to develop a more sophisticated platform to assist small- and medium-sized businesses achieve their goals and handle their unique cash flow requirements.
With the rise in digitization in the lending sphere - particularly as it relates to lending to small- and medium-sized businesses - banks and credit unions with these types of clients may want to take a page out of Kabbage's book and consider entering this space themselves.
To do that, banks may wish to team up with a trusted partner like Garnet Capital, which has several bulk and flow portfolios of these loans available. Garnet can be the perfect partner to help banks and credit unions make the digitization of small business lending work for them and add the right assets to their loan portfolios.
Sign up for our newsletter today.