EXCERPT: Restaurant loans are struggling right now with many casual dining chains filing for bankruptcy protection. Could this be a sign that an economic downturn is looming?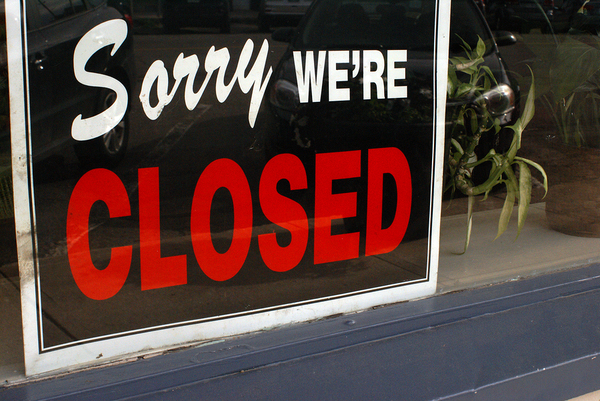 With several restaurants filing for bankruptcy protection, the lenders that hold their loans may need to take a closer look at their portfolios.
The typical American household spends an average of $3,008 every year on eating out, according to the Bureau of Labor Statistics. It may put them a bit behind financially, but it's certainly a good thing for the restaurant industry and the economy as a whole.
But lately, restaurants have been seeing more bankruptcies than they'd care to, giving their lenders something to be concerned about. Not only that, but some worry whether such a state is a sign of dire things to come for the American economy overall.
Restaurants depend on consumer spending, and the less people spend on consumer goods and outings, the more of a precarious position eateries - and their lenders - will be in. Restaurants also rely on the affordable cost for goods and relatively low wages for staff, both of which may be cause for concern as a result of minimum wage increases and tariffs impacting the price of imported food products.
Many banks that lend to restaurants have already been reporting an increase in bankruptcies among their client base, including Cincinnati-based First Financial Bancorp, Wichita-based Equity Bancshares, and Houston-based Cadence Bancorp, according to a recent article published in American Banker.
The latter bank recently experienced a $1.6 million charge-off and a $1 million hike in loan-loss reserves over Q2 2019 after bankruptcy protection was filed by one of its restaurant clients. As a result, the second quarter ended on a low note for the bank, and there are fears that future charge-offs may be on the table.
A number of well-known eateries across the nation have recently filed for bankruptcy protection, including the likes of Perkins, Papa Gino's Kona Grill, and Taco Bueno Restaurants, as the casual dining industry continues to become increasingly competitive.
First Financial's first quarter also suffered thanks to a $10 million charge-off associated with one of its restaurant clients' deterioration of the financial state of many of its locations.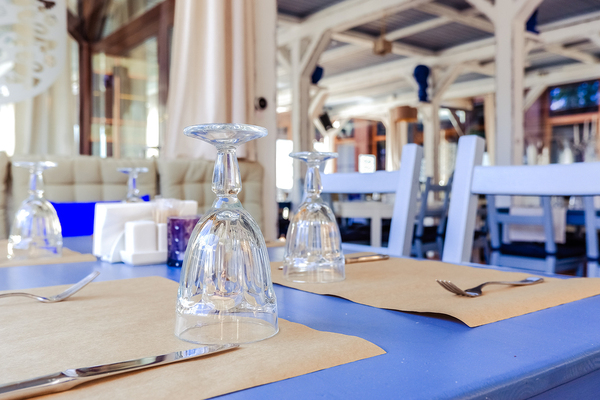 Many casual dining restaurant chains are struggling, partly as a result of increased labor costs and price for goods.
The current credit issues with restaurants appear to be isolated, but banks and lenders that have a heavy load of restaurant loan assets on the books are keeping a close eye on them to see if there's an emerging trend on the horizon, especially if the economy takes a downturn in the near future.
With a growing number of restaurants filing for bankruptcy protection or full-fledged bankruptcy, there needs to be an analysis of consumer spending. Should consumers start tightening their wallets and spend less, restaurants will definitely be negatively affected, which could be a sign of a much more dire situation in the future.
Some restaurant loans are struggling, and banks need to carefully assess their loan portfolios to identify any weak links and deal with them appropriately. Garnet Capital has recently completed a successful restaurant portfolio sale, and banks and credit unions can depend on Garnet to see if there is a market for their loans.