Excerpt: Two U.K. lenders, Charter Court Financial Services and OneSavings Bank, are in talks to merge into one larger lender that could challenge the dominance of the largest British banks. It could mean that mergers and combinations are the future.
Post: Currently, banking in the United Kingdom has six dominant players: Lloyds, Barclays, RBS, HSBC, Santander, and Nationwide.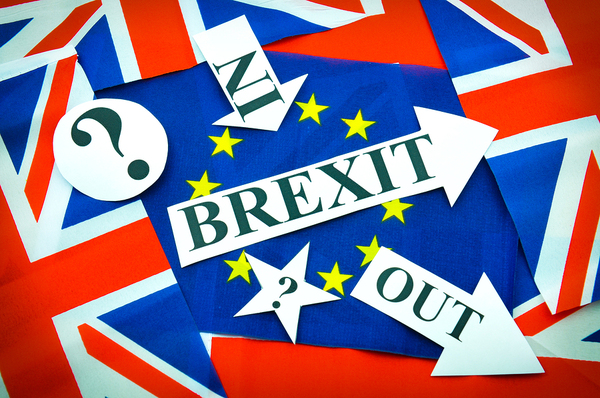 Uncertainties re Brexit may be part of the reason for the merger.
Proposed U.K. Merger on the Horizon
But that could change if the proposed merger Charter Court Financial Services, an online mortgage lender, and OneSavings Bank are a harbinger of things to come. The two, both specialists in what Britons term buy-to-let mortgages, are currently in talks that would result in one of the biggest specialist lenders in the U.K.
Shares of both companies rose briskly on news of the proposed merger, with both up more than 9%.
Currently, the merger would be affected by OneSavings purchasing all outstanding Charter Court shares. One new 0.8253 OneSavings share would be issued for every one Charter Court share.
Observers noted that the combined company would result in a mortgage lender that could scale broadly – and use its cash and scale to grow if it saw opportunities, according to both Reuters and the New York Times.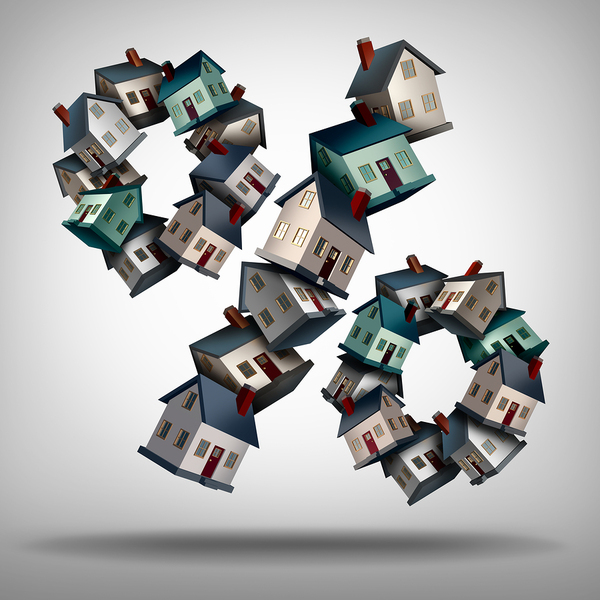 The merger is likely to have an impact on the U.K. mortgage market.
Several observers, though, also noted that the very fact of talks may put the institutions in play for further combinations and growth. The uncertainty surrounding Brexit, too, has markets nervous about the future of British banking. A new and innovative company could reduce any stock market impact that results from Brexit.
The proposed deal is not the only merger in British banking. Virgin Money and CYBG, a mid-sized bank, merged last year. Banks are concerned with tightening margins due to mortgage pricing pressure. Competition is high in the U.K. and growth has slackened, partly as a result of Brexit uncertainties.
The big six British banks are very entrenched. But OneSavings has been expanding, and other newer financial lenders, such as Metro Bank, are also doing well.
The Shape of Things To Come?
The strength of OneSavings bodes well for the inroads FinTech institutions and practices are making in the U.K. It indicates that British consumers embrace online lending. It also could signify future scale and success of new banks versus the old.
A large and successful bank, of course, could also move into the global Fintech banking trend . U.K. FinTech trends are approximately one year ahead of trends in the U.S., so combinations and mergers among online lenders, newer and midsized banks, and Fintech companies are likely to grow in both numbers and scale.
How an Experienced Loan Sale Advisor Could Help
If mergers and acquisitions among lenders and FinTechs grow, it pays to have strong financial results and a clear strategy. An experienced loan sale advisor like Garnet Capital can help you purchase and shed loans and establish partnerships to maximize profits, pursue opportunity, and minimize risk. To find out more about the current climate and our services, browse white papers.