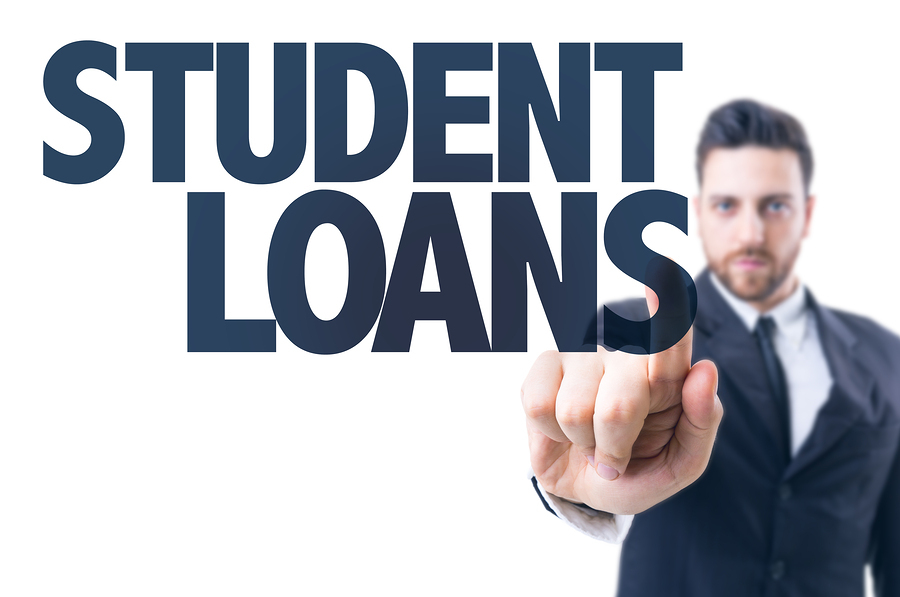 The number of private student loan delinquencies has been dropping this year.
Banks are showing their increased focus on credit when it comes to private student loans, according to the Consumer Bankers Association (CBA).
In fact, banks have been praised on how they've been managing credit health for students looking to take out a private loan. As a result, private student loan delinquencies have been dropping. In total, approximately 480,000 fewer student borrowers are delinquent on their private student loans than there were only 6 months ago. This is in sharp contrast to the increasing delinquencies on loans issued and backed by the federal government.
Over 1 million more borrowers are actively repaying their student loans than 6 months ago. Despite the fact that the student loan delinquency rate in total is still the highest among all types of consumer debt (most of the delinquencies are from the various federal programs), the numbers for private student loans are a positive sign about what direction the private student loan lending is taking.
The number of delinquent private student loan payments fell during the first two quarters of 2015 compared to the same time last year, according to MeasureOne's Private Student Loan Performance Report.
Both early- and late-stage delinquencies fell in the first quarter, compared to a year ago, according to a private student loan performance report from MeasureOne. Early-stage charge-off rates dropped to 2.61%, while serious delinquencies fell to 2.20%.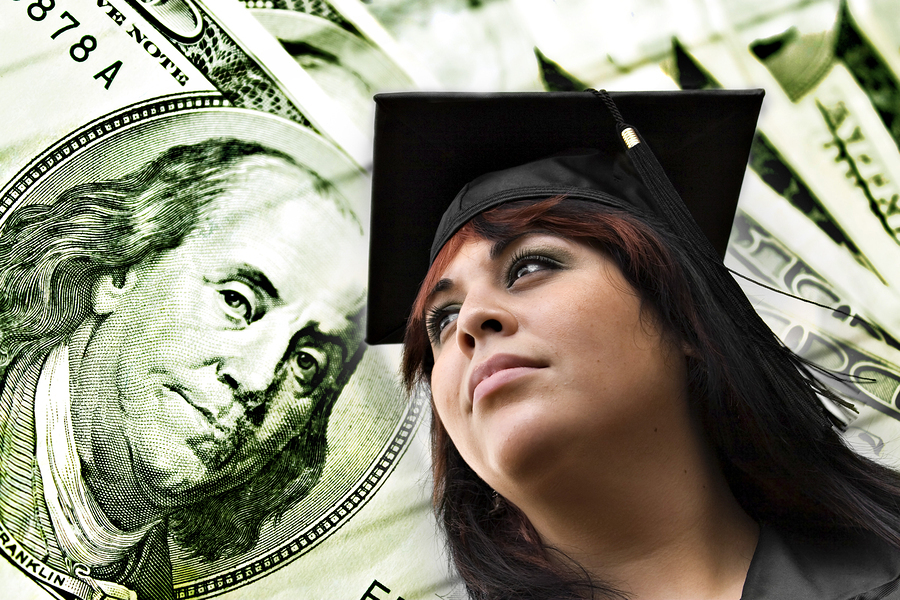 Banks are being hailed as professionals who are showing the utmost in compassion and professionalism when it comes to student loans.
Banks are starting to take student loan applications more seriously, and are putting much more thought into the private student loan market. In fact, delinquency rates in the private student loan market are back to their pre-2008 economic crisis levels.
CBA President and CEO Richard Hunt gives accolades to banks for working in a responsible way with students, their parents and their loans. CBA member banks are proud to be partnered with students as they strive to achieve a higher education. There are, however, still some loans that fall into delinquency, default and ultimately charge-off
Garnet Capital - Helping Banks Deal With Charge-Off Sales
There's no money to be made holding onto loans where the borrower is repeatedly delinquent on payments. In this case, it just makes sense to sell charged-off loans. Financial institutions will be in a better recovery position after selling, can lower the number of parties they need to keep tabs on and keep a lid on compliance risks.
Thanks to practical professionals who buy these charged-off fans, such advantages can be realized.
At Garnet Capital, we can help you successfully sell any charged-off loans in your portfolio. We can effectively help you sell your charged-off loans at an attractive price point while maintaining full compliance throughout the transaction.
To find out more about how Garnet Capital can help you eliminate loans that aren't paying, visit GarnetCapital.com today.