Excerpt: While banks reported robust results in the fourth quarter of 2018, the environment also poses some challenges. Loan sale advisers can help banks prepare for the future by partnering with strong loan originators and getting rid of nonperforming loans in today's sellers' market.

Post: The most recent quarterly report by the U.S. Federal Deposit Insurance Corporation (FDIC) shows that banks are in excellent shape. The FDIC's Quarterly Banking Profile for the fourth quarter of 2018 indicates robust results for the quarter and full year.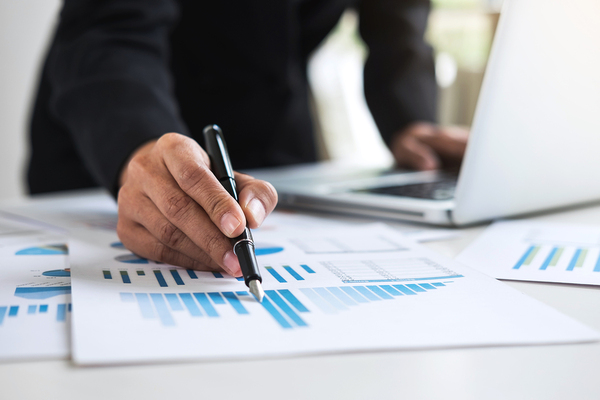 The FDIC reports that fourth-quarter results for banks were very strong.
Robust Results Across the Board
Net income rose more than 133% in the quarter, to $59.1 billion, largely because of an increase in net operating revenue and reduced expenses for income tax. If the fourth quarter of 2018 and 2017 are adjusted to account for the changes in effective tax rate, the rise in net income for the quarter would still be more than 18%, a robust rate.
Full year results were robust as well, with net income on the year climbing more than 44% from the prior year, to $236.7 billion. Accounting for the effect of tax reform, the advance in income was more than 13% over 2017 levels.
Community banks did well in the quarter, reporting an increase in net income of over 65%. Once the results were adjusted for the effect of new tax laws, net income rose effectively more than 11% in the quarter from the year-prior quarter.
Other measures of banks' financial health were strong as well. Net interest income, for example, rose more than 8% in the quarter, to reach $140.2 billion. Over 82% of banks improved their net interest margin in the period, and the average net interest margin reached 3.48% versus 3.31% in the year-prior quarter.
In the past year, total balances for loans and leases have risen 4.4% versus 4% in the previous quarter. 
The amount of noncurrent loans (those past due for 90 days or more) fell 1% in the quarter, by $1 billion.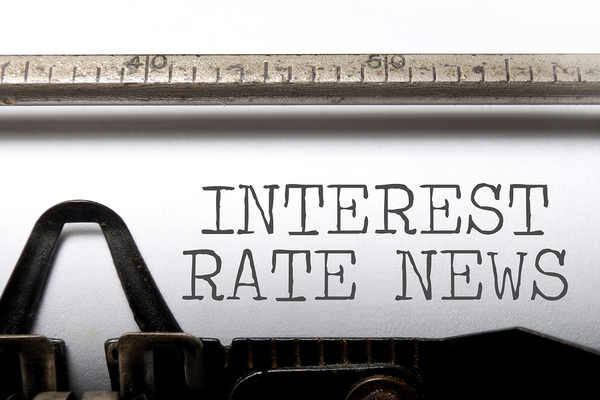 Rising interest rates and a flattening yield curve could create challenges for some lending institutions.
Challenges Emerging
All of this is good news for banks, but some challenges are emerging. 
The relatively muted increase in loan and leases balances, for example, indicates that it is getting more difficult to make good loans. The decline in net charge-offs and noncurrent loans may signals to some banks that it is a good time to get nonperforming loans off their balance sheets.
Most importantly, banks need to remain vigilant and manage emerging risks. As the FDIC noted, the combination of low interest rates and a very competitive lending landscape means that some banks are focusing on yield. The yield curve, though, has recently flattened, which can be a challenging shift in the environment. Lending needs to be supported through the life of the economic cycle.
Meet the Challenges With an Experienced Loan Sale Adviser
Good news often means that challenges are on the horizon for banks and other lending institutions. Act now to make sure that your institution is ship-shape for any storm. An experienced loan sale adviser like Garnet Capital is in a position to help. 
Garnet can set up banks and credit unions with strong origination partners or lead sources, for example. If you have nonperforming loans, contact Garnet about selling them now. It is currently a sellers' market, and you can maximize your sale price while eliminating problem loans for the future. Sign up for our newsletter today.