EXCERPT: Despite efforts by the FCC to issue millions of dollars in fines against companies making illegal robocalls, very little has actually been collected.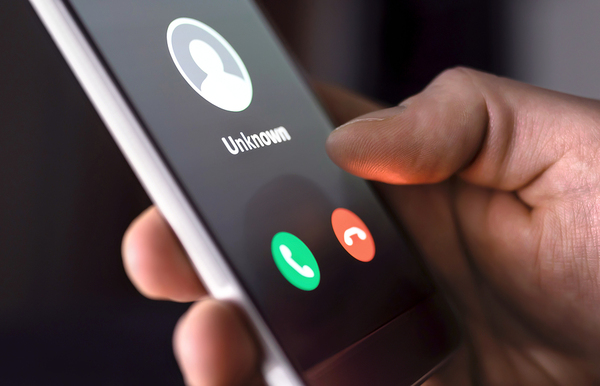 Robocallers inundating consumers with unwanted phone calls marketing affordable health insurance plans are being fined by the FCC.
The Federal Communications Commission (FCC) is cracking down on "robocalling" acts that are in violation of the Truth in Caller ID Act.
Texas-based Rising Eagle Capital Group LLC is currently being fined $225 million by the FCC for advertising health care plans via robocalls. About 1 billion such calls were made throughout early 2019 by the company on behalf of clients that offered short-term, affordable health insurance plans. These pre-recorded phone calls promised cheaper health insurance plans with benefits from familiar insurers, only to guide them in the direction of call centers that marketed Rising Eagle's other clients.
Rise in Illegal Telemarketing and Robocalls Prompts Fines
According to the FCC, such actions violated the Truth in Caller ID Act by camouflaging its caller ID number and calling numbers on the Do Not Call list. Federal lawsuits from seven states have also been filed against Rising Eagle.
Unknown sums of money have already been paid out by unsuspecting Americans to robocall scammers posing as IRS representatives, government officials, and health-care providers over recent years. But it's being proven difficult to put a stop to robocalls despite lawmakers having passed new rules to make it easier for law enforcement to deal with such calls.
Despite Penalties Issued, Little Has Been Collected
The recent fine against Rising Eagle has been hailed as a record according to the FCC and is considered a step in the right direction. Yet despite such measures, so far, very little has been collected.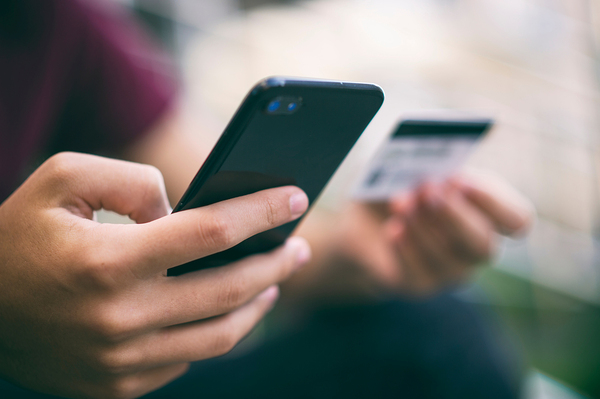 Illegal telemarketers have been fined millions, but less than $7,000 has actually been collected by the FCC.
Since 2015, telemarketers and robocalls in violation of the Telephone Consumer Protection Act have been ordered to pay a total of $208.4 million by the FCC. But only $6,790 has been collected by the government so far. That's hardly even a slap on the wrist for companies that stand to make millions by misleading call recipients.
According to the FCC, these fines are not only meant to serve as repercussions for poor conduct, but also to deter continued behavior. But, since these companies are still in operation, they hardly seem discouraged. Any penalties that have yet to be collected are passed on to the Justice Department to collect fines.
The Federal Trade Commission (FTC) is also issuing penalties against those guilty of participating in illegal robocalling and in violation of Do Not Call Registry and telephone solicitation regulations. Since 2004, the FTC has fined a total of $1.5 billion. Yet much like the FCC, the FTC has not collected anywhere near that amount. So far, the FTC has collected just $121 million.
Not only are robocalls annoying, but they're also often illegal. But while the FCC and FTC are making headlines for issuing fines, actually collections are paltry.