Excerpt: Banks and FinTechs continue to converge, with regulations taking part in the process. Read on to learn more.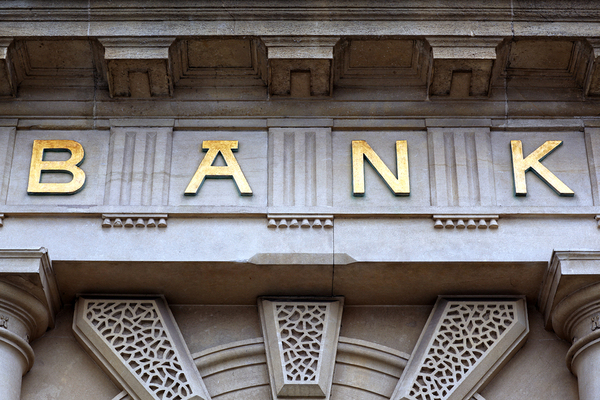 The recent appointment of a former FinTech executive to California's bank and nonbank lender regulatory agency furthers the ongoing convergence of FinTech, regulations and banking.
Since FinTech firms started popping up, competition with traditional financial institutions has been fierce. The emergence of FinTechs and their innovative technologies have disrupted banking. And not only is this changing how consumers are doing their banking, but it's also changing how financial services are being provided.
But while FinTechs and traditional banks seemingly appear on opposite ends of the spectrum, their paths have been crossing. FinTechs often emulate how traditional banks have been doing business, and banks seeking to adopt more convenient digital technology to serve their customers better.
In addition to partnerships that have developed — such as JPMorgan Chase with OnDeck — banking and FinTech continue to converge in other ways, including in the regulatory sphere.
Manuel Alvarez, former general counsel and chief compliance officer with San Francisco-based FinTech lending firm Affirm Inc., was recently sworn in as commissioner of the California Department of Business Oversight, which regulates both banks and non-banking lenders in the Golden State. It was created in 2013 when the Department of Corporations and the Department of Financial Institutions merged.
The agency plays a vital role in the regulation of financial institutions, particularly since several FinTech firms are headquartered in Silicon Valley.
Before joining Affirm, Alvarez served as an enforcement attorney at the Consumer Financial Protection Bureau (CFPB), deputy attorney general in California, and associate at Dentons LLP.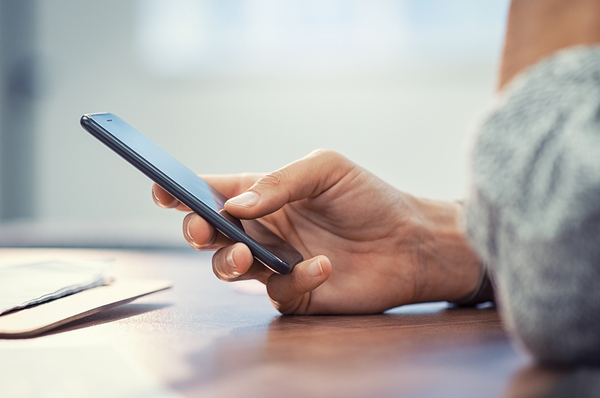 The rise of FinTech and increased digital needs of consumers have placed banks in a position to boost their digital offerings.
Convergence between FinTechs and banks is also being seen in the way in which notaries work. Recently, there's been a push to permit notaries to sign documents electronically.
Iowa, for instance, just passed a law that allows electronic signing, and other states are reviewing similar legislation this year. Iowa's e-notary legislation will take effect on July 1, 2020.
The ability to sign documents virtually provides consumers with flexibility and convenience, since being physically present to sign paperwork won't be required any longer. This will save a lot of time and effort and will certainly make consumers happy.
Whether it's to secure a mortgage or take out a personal loan, e-notary allows for a streamlined loan application and approval process, which is an important perk offered by banks with FinTechs on their heels.
Not only is the process more convenient for consumers, but it also saves a lot of paper and cuts down on physical filing of paperwork. As long as the appropriate regulations are put in place to deal with cybersecurity, there are no disadvantages associated with electronic notaries. In fact, all financial institutions stand to benefit from such a service.
In addition to providing customers with the services they're looking for to keep satisfaction levels — and therefore profit-levels high, banks and credit unions should also work diligently to keep their loan portfolios strong.
Loan acquisitions to add profitable assets to the books while selling off riskier assets is a sound way to keep your portfolio resilient. And Garnet Capital can help with that. Browse white papers today to stay in touch with activity in the banking industry.