EXCERPT: The movement of fintech into banking has taken many forms, and the latest trend involves fintech/banking convergence in an effort to expand products and services.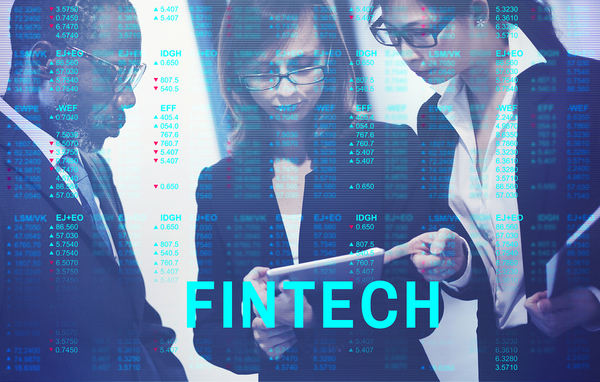 In addition to partnering with banks, fintechs are also collaborating with each other to further meet the needs and demands of their growing pool of customers.
The fintech industry has undoubtedly soared over the past few years, as more and more consumers have been taking to the online world to do their banking and obtain loans for everything from automobiles to home purchases. Since 2010, investments in the fintech industry
skyrocketed from $1.8 billion
to an astounding
$36 billion in 2016
.
Increasingly, fintechs have been moving into the banking sector in an effort to expand the services offered to customers while reaping the financial benefits that come along with it.
The industry's main focus has largely been with peer-to-peer lending which has allowed for more convenient loan products and processes for those seeking out such loans. As the banking regulatory environment has seeped into the Fintech sector we now see great changes in this realm. As such, the
merging of fintechs with traditional banks
is no longer a novel idea, but one that's becoming more commonplace as both sectors are seeking out newer and better ways to serve their customers while remaining competitive, profitable, and relevant.
In addition to fintech-and-bank partnerships, fintechs themselves are partnering with each other. The
trend of fintech convergence
is a growing one, and is expected to increase the ways that online lenders can interact with consumers. It's also allowing fintechs to meet the demands of tech-savvy consumers who want easy access to and management of their accounts whenever and wherever they happen to be. Such collaborations are helping to bring innovative products to the forefront.
San Francisco-based online lender Social Finance Inc. is acquiring 4-year-old digital fintech startup Zenbanx, a deal that is expected to expand the products and services offered to consumers, including mobile bank accounts in various currencies and international money transfers. Such products and services are designed with international travelers in mind. This game plan is anticipated to help generate as much as
$3.7 billion more in revenues
as its pool of customers grows.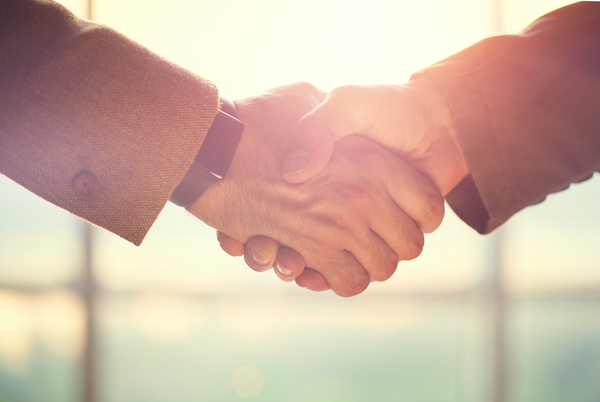 Fintechs are increasingly partnering with each other in an effort to expand their reach and grow their consumer base.
Over the recent past, SoFi has grown well past its original business of refinancing student loans, and entered into mortgages, personal loans, wealth management, and life insurance. It's even looking at offering credit cards that allow borrowers to use rewards points to be put towards their outstanding student loan principal amounts.
In 2015, Prosper Marketplace, one of the largest marketplace lenders in the country, announced that it would be
purchasing consumer finance app maker BillGuard
to boost engagement with more customers. BillGuard's smartphone apps provide consumers with protection against fraud on debit and credit cards, and offer a convenient means to track spending by category.
In April of 2016, online lender
Affirm said it would be acquiring Sweep
, a personal financial management app, in an effort to branch out into cash flow management. Affirm, which is best known for offering small loans to customers as an alternative to credit cards, is starting to expand into the realm of personal finance management. Sweep's mobile app helps users track and manage their spending habits, bills, and savings.
There's Room For Banks Amidst Finch Convergence With the Help of Loan Sale Advisors
While fintechs are partnering up with one another and making acquisitions within their own market, banks can also get into this space by forming mutually beneficial partnerships. The key to developing and nurturing such healthy collaborations is to do so with the help of a seasoned loan sale advisor. At Garnet Capital, we network with successful fintechs and banks and have brought parties together to form viable partnerships, and we can do the same for you.
Browse our white papers
to discover more about the loan sale advisory services from Garnet Capital.