Excerpt
Michigan's Flagstar Bank, which was placed under a Supervisory Agreement by the Federal Reserve in 2010, recently announced that the agreement had been lifted. It has recently purchased a number of banks in the Midwest and southern California.
Post
Michigan-based Flagstar Bank recently announced that the Federal Reserve had officially ended a Supervisory Agreement the bank had been placed under in 2010. During the financial crisis, the bank lost over $1.4 billion, beginning in 2007 and ending in 2011.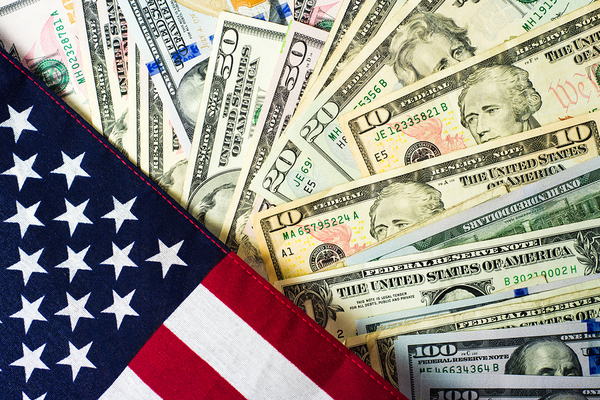 The Fed had Flagstar Bank under a Supervisory Agreement until recently.
A Return to Profitability
In the last few years, Flagstar Bank has been consistently profitable. It has $18 billion in assets.
Under the terms of the Supervisory Agreement, Flagstar was mandated to get regulatory permission for multiple aspects of its business, including dividend payouts, taking on corporate debt, hiring senior-level executives, and determining their compensation. The U.S. government also had oversight into the company's merger and acquisition activity.
Flagstar has been reinventing itself since the crisis, moving away from a nationwide-mortgage strategy to become more commercially focused.
Flagstar is a savings and loan holding company that specializes in commercial, small business, and consumer banking. It has 107 branches in Michigan and California. Flagstar offers home loans in every U.S. state via wholesale brokers and other agents. Despite its move toward more commercial lending, it is still a large originator and servicer of mortgage loans, and manages payments and record-keeping for $120 billion in home mortgages with more than half a million borrowers.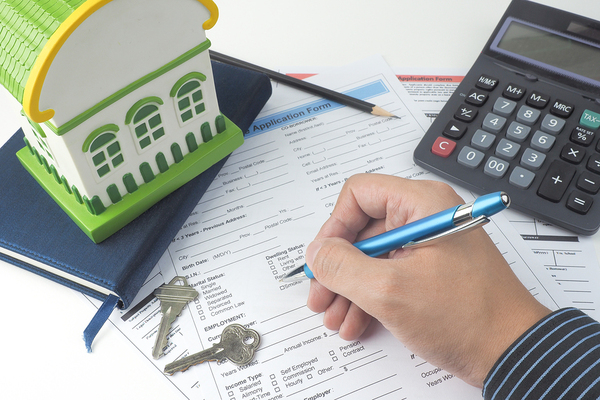 Flagstar is a leading originator and servicer of mortgages.
Mergers and Acquisitions in Place
Despite the restrictions on M&A, Flagstar has been active recently in buying and selling banks. This June, it entered into an agreement to purchase more than 50 branches throughout the Midwest from Wells Fargo. Flagstar will get $2.3 billion in deposits and $130 million in loans for a 7% deposit premium.
In late November, the company agreed to purchase 8 branches in southern California from East West Bancorp, headquartered in Pasadena.
The company's chief executive officer heralded the lifting of the order, saying that Flagstar could now move forward on its new strategic plans.
Observers noted that the lifting indicates that regulators were impressed with the current Flagstar team.
Let a Whole Loan Broker Help
When a bank's business activity requires a reformulation of business strategy adjusting the loan portfolio can help. Loan sale advisors at Garnet Capital can help you purchase or sell portfolios to improve business results and prepare for changes in the regulatory or economic environment.
For more information on how loan sale advisors can help your institution sign up for our newsletter.