Excerpt
The freight transportation industry is experiencing increased demand, which is reflected in higher sales, increased volume, and expanding profit margins, as well as climbing trucker salaries. The better economic environment makes it safer to lend and lease to the trucking industry.
Post
By many measures, the freight transportation industry in the U.S. is in the midst of a boom. Pay for truckload drivers, for example, jumped roughly 15% in the 2013-2017 period, according to Bloomberg, ending at $53,000. Paychecks increased even more for private fleet drivers, approximately 18%, to end at $86,000. The rising pay was far over the average earnings increases for all privately employed workers in the nation, which was about 10%.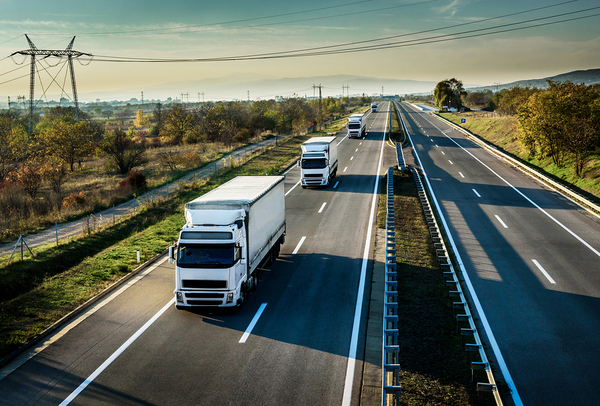 The trucking industry is enjoying increased sales, volumes, and margins.
More Demand, Better Margins
What's driving pay hikes that are 50% and more above the average? Several factors. The first is demand, demand, demand.
Sales for private freight truckers rose nearly 15% in 2017. Those are the most robust figures since 2014, when sales climbed roughly 17%. And, according to data from Sageworks as reported by Trucker, sales could be strong for the next several years.
Profit margins are keeping pace with sales, rising to 6% last year as opposed to 2.4%-4% averages.
The second is volume, volume, volume.
Freight volumes rose 2.8% in 2017 over 2016 levels, much higher than the 0.1% volume increase registered in 2016 over 2015. In the fourth quarter of 2017 alone, freight volumes climbed 7% year over year and look to be going strong in 2018's first quarter.
Bob Costello, the chief economist for the American Trucking Association, recently noted at an industry conference that the new tax rules in 2018 are expected to hike gross domestic product (GDP) results 0.3%, which will be good for the trucking industry.
FleetOwner observes that Costello also sees rising interest rates as a "'good thing'" because it improves banks' margins and thus heightens their "'willingness to lend.'"
For lending institutions, both lending and truck leasing can become a safer investment in times of good sales, margins, and volumes.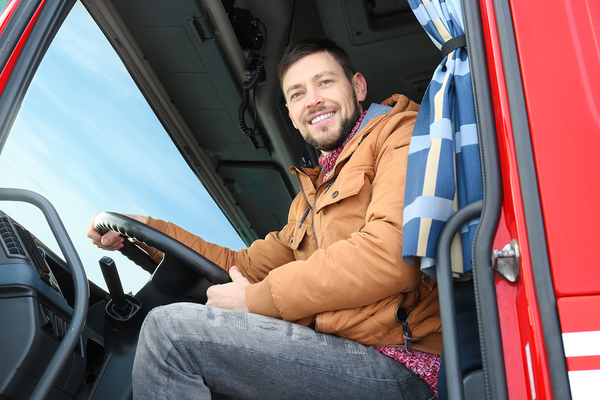 Roughly 900,000 new drivers will be needed over the next decade.
Lending Institutions Back Disruption of Industry
Lending institutions have also been looking closely at the digital disruption of the trucking industry. Recently, the Asset-Based Lending Group of Pacific Mercantile Bank granted an $11 million credit facility to a California-based trucking firm, NEXT Trucking.
The financing was to support NEXT's growth. NEXT provides an online marketplace for trucking. It uses an app for owner-operators, shippers, and dispatchers. The app analyzes routes, rates, and other data to link truck drivers with shippers. The goal is efficiency and transparency.
Pacific Mercantile Bank's president and chief executive officer, Tom Vertin, said that NEXT Trucking's app was a "disruptive technology" that improves efficiency and pricing in the trucking and shipping sectors. He also noted that Sequoia Capital has recently invested $21 million in the company.
Smartphone use will also accord well with the next generation of trucks. The average age of truckers in the U.S. is now over 50, older than the rest of the workforce, whose average age is 42. Over the next 10 years, the truck industry is likely to see a large number of retirements. This, combined with increased sales and freight volume, is likely to drive demand for 900,000 additional drivers through 2028.
How a Seasoned Loan Sale Advisor Can Help
As the trucking industry modernizes and expands, truck leasing and lending is becoming a safer investment. For information about how Garnet Capital can help your institution benefit from this environment, browse our white papers.