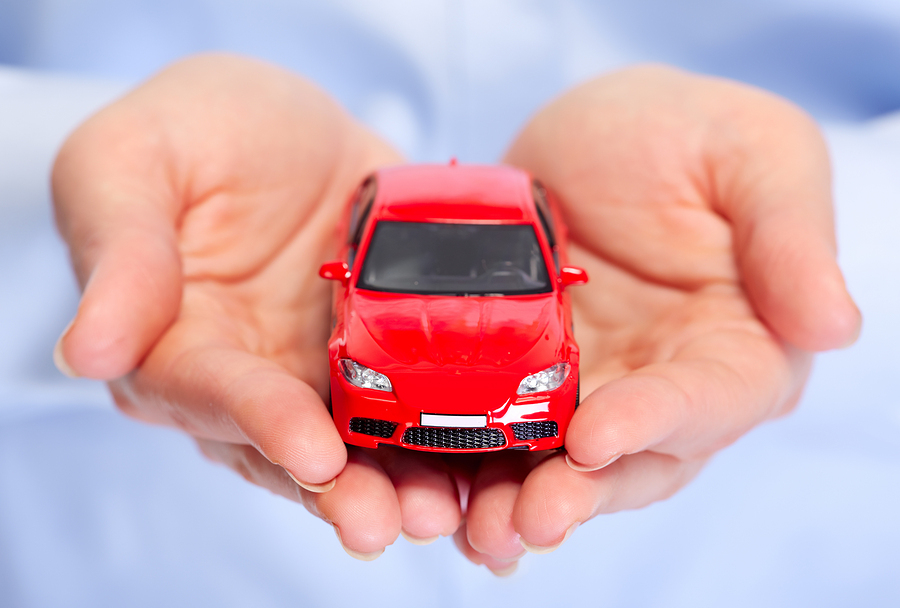 Santander is taking on an increasing stance in the subprime auto business.
Heightened regulations in the world of banking and lending hasn't stopped Spanish banking big-wig Santander Consumer USA Holdings from backing down its lending practices to those with less-than-stellar credit.
The Dallas-based banking firm recently announced plans to expand its subprime auto lending realm.
It's no wonder that the banking firm has taken on such a stance, considering the fact that they've realized a boost in gains on their loan sales. The auto lender earned $285.5 million in the 2nd quarter of 2015 - a 16 percent jump from the same time last year.
Santander Consumer USA Holdings are taking advantage of this opportunity in the lending market, and are profiting on the idea of higher provisions driving higher profits in the subprime auto industry.
The firm's efforts to maintain a higher concentration of riskier loans comes at the heels of federal authorities placing much more stringent policies on them.
The Federal Reserve placed a requirement on Santander Holdings USA - the parent company of the auto lender - to improve its risk management processes.
But in spite of such obstacles, execs with Santander Consumer say the company is developing a profitable business model that still includes plenty of risk, and a key part of this strategy involves hanging onto lower-quality loans while selling higher-quality assets.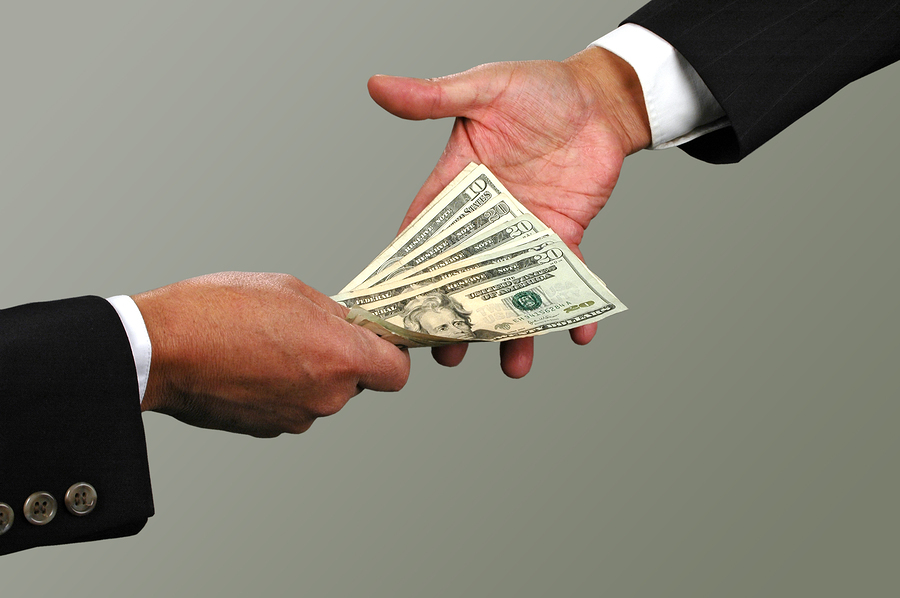 Santander is taking on an increasing stance in the subprime auto business.
In fact, it's these asset sales that have largely contributed to the company's impressive quarterly profits. A good chunk of Santander's gains on investments included loan securitizations, which helped the firm more than quadruple their profits to $86.6 million.
The company's loan portfolio is increasingly pointing to borrowers with lower credit scores. Loans for borrowers with credit scores less than 600 made up about 65 percent of the firm's retail installment contracts - up 6 percent from the same time last year. Santander isn't the only one to follow this type of loan portfolio path: other competitors in the auto loan market are also following suit, including Ally Financial.
Loan Sales - Helping Banks Realize Significant Gains
While traditional bank lending typically involves extending credit that's retained by the originating bank until they mature, loan sales give banks the opportunity to stray from this conventional path by passing loans on - either in part or in whole - from their books to those of another entity.
By selling loans to other financial institutions or investors, banks make a profit from fees or commissions charged on the sale. This money is then freed up so that it can be re-loaned to other borrowers, or to be put towards other investments to make increasing gains.
At Garnet Capital, we are well-versed in the realm of buying and selling loans, and have helped countless banks and other financial institutions large and small maintain profitability and flexibility through he sale or acquisition of various loan types.
To discover how Garnet Capital can work for your particular financial institution, feel free to browse our white papers today or sign up to our newsletter to receive regular updates in the world of loan sales and other financial sectors.