EXCERPT: Goldman Sachs has big plans in the works to get into the traditional banking space by leveraging digital and will likely prove to be a formidable competitor.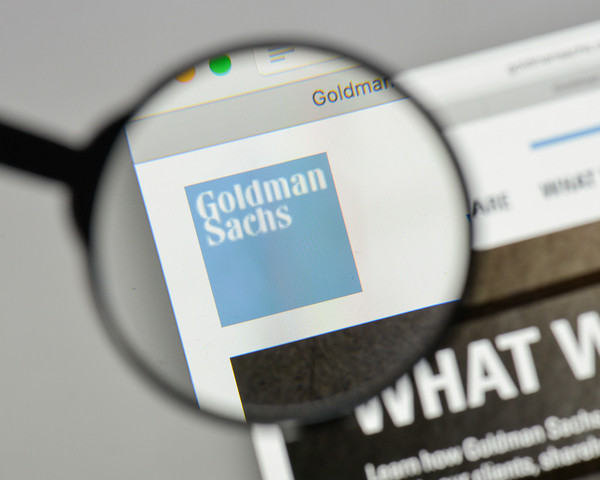 Goldman Sachs is vying to become the leader in digital consumer banking.
Goldman Sachs has its sights set on becoming the leading digital consumer bank after introducing its first consumer banking offering, "Marcus," in 2016.
The platform offers an online savings account and zero-fee personal loans to retail consumers with competitive rates. Such a platform does not require any in-person interaction and can be taken advantage of entirely online.
Since it was launched, Marcus has expanded to become a competitive digital banking platform, making use of the most recent digital technology and the extensive development behind it. Marcus has managed to increase its consumer banking business both organically and through the acquisition of GE Capital Bank's deposit base and Clarity Money's customer base and personal finance management.
Just last year, Marcus introduced a consumer credit card along with Apple, setting the stage for further digital consumer business expansion with the launch of the Marcus mobile banking app. Further, Goldman Sachs has recently announced plans to provide retail consumer checking accounts next year. Goldman is also reportedly in advanced talks with Amazon to provide small business loans to Amazon merchants.
Goldman Sachs is looking to position Marcus as a "Banking-as-a-Service" (BaaS) provider. And its partnership with Apple in the credit card business - along with its potential partnership with Amazon - would connect the NYC-based financial services company with nearly 2 million merchants working with the e-commerce giant.
Goldman Sachs Aim to Be a Competitive Force the in the World of Digital Consumer Banking
The goal is simple: to become the leader in digital consumer banking by providing services and products directly through digital devices. Goldman Sachs' long-term growth strategy is for its consumer bank to expand its deposits and outstanding loans over the next five years.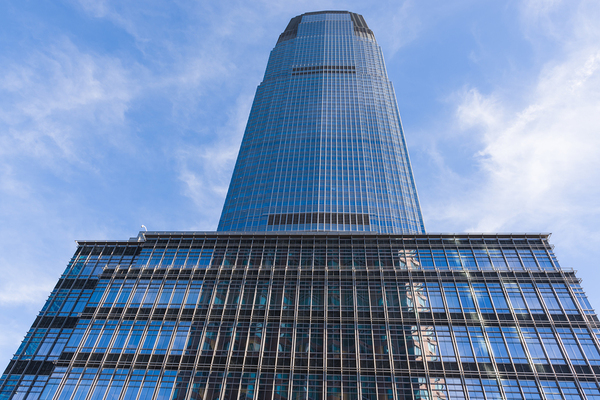 The multi-national banking giant has been adopting digital platforms to expand its consumer reach.
The combination of Goldman Sachs' funding and regulatory experience and the customer base of Apple and Amazon make for a very powerful collaboration, allowing financial institutions to provide the type of digital services that consumers want at a competitive price that competes directly with fintechs. And with Goldman's famous brand and massive asset balance, the financial institution is positioned for continued success.
Smaller Banks Merging to Compete on the Digital Stage
Banks are also looking to merge with other financial institutions in an effort to get on the digital bandwagon. South State and CenterState Bank's proposed merger, for instance, is further proof that smaller-scale banks are seeking ways to both expand their reach and tap into funds needed to invest in digital avenues. These mergers seem to be a growing trend towards these aspirations.
This particular merger between South State and CenterState Bank will create a $34 billion-asset institution that will expand its reach into six Southeastern states. It will also create a significantly larger balance sheet that will help it spread its digital technology investments across a larger base and become more competitive with other big banks that already have some skin in the digital game.
Digital is the future of banking, and more and more banks are taking steps to adopt technology to provide more convenient offerings to their client bases.
All Banks and Lenders May Want to Follow Suit
Whether it's adopting digital platforms or embracing mergers, banks and lenders may want to take steps to make any necessary changes that will allow them to both remain profitable and hedge against risk. Aside from such opportunities, banks should always be prudent with their balance sheets and take a closer look at the mix of assets they carry. Selling off risky assets and acquiring stronger ones can help diversify and strengthen their loan portfolios, and Garnet Capital can help with that.
Browse white papers today to stay in the loop.